Barry F. Rosen, Member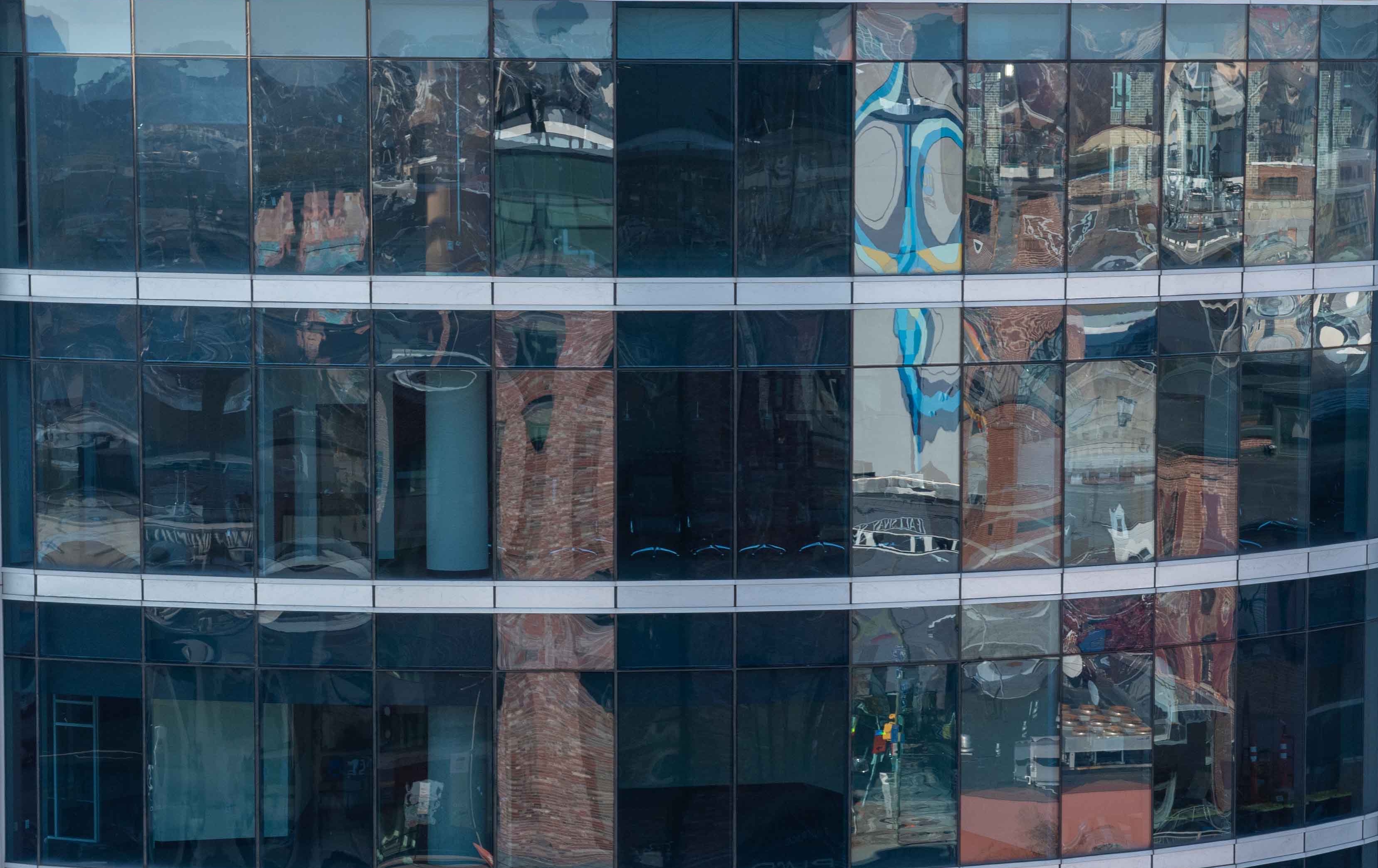 Barry is very responsive and a tremendous advocate for his clients. I would recommend him to anyone.

Barry was named to Best Lawyers 2024 for Health Care Law.
Barry is Chairman and CEO of Gordon Feinblatt LLC, a 60-lawyer, full-service law firm. He also heads the firm's Health Care practice group. Barry has developed a principal focus in health care, antitrust counseling and antitrust litigation, trademark licensing, franchising, computer hardware and software acquisition, and governmental financing.
Barry's involvement in health care matters includes the creation, merger and acquisition of hospitals and hospital systems; the development of surgical centers and medical waste facilities; and the structuring of numerous joint ventures between hospitals and physicians. In addition, Barry has counseled varied health care clients with respect to managed care contracts, referral prohibitions, certificates of need, full rate reviews, peer review, quality assurance, accreditation, antitrust law, acquisition of computer hardware and software, public and private financing, and the establishment, purchase, sale and merger of physicians' practices, including sales to private equity.
His clients include physicians, dentists, hospitals, professional associations, nursing homes, continuing care retirement communities, home health agencies, managed care companies, health maintenance organizations (HMOs) and insurers, as well as manufacturers of medical equipment and supplies throughout the mid-Atlantic region.
Barry is a frequent lecturer on health care subjects and has published numerous articles in the area.
Barry is also one of the leading practitioners in Maryland on non-compete provisions in employment agreements.
Barry has been named in Best Lawyers in America in Health Care for more than 20 years, and in 2013, he was named as the Baltimore Health Care Law "Lawyer of the Year" by Best Lawyers in America®. In 2022, Barry was named Business Leader of the Year by Loyola University of Maryland's Sellinger School of Business and Management. In December 2022, Barry was named by The Daily Record to its Power100 list, in December 2021 to its Power 30 in Law, in April 2021 to its Power 30 in Health Care and in 2012 was named to its "Maryland's Most Admired CEOs." Since 2006, he has been named in Chambers and Partners' America's Leading Lawyers for Business in "Band 1" of Maryland Healthcare Attorneys. In the 2007 edition, Chambers and Partners said he is "as smart as can be." Since 2007, he has also been named a "Super Lawyer" by Maryland Super Lawyers®, and in 2015 was named one of the 100 Top Lawyers in Maryland by that publication. Barry was also a recipient of The Daily Record's 2004 "Leadership in Law Award," and in November 1999, The Daily Record named him one of 25 attorneys to their "Who's Who in Law" list.
In addition to his role as the Chair of Gordon Feinblatt, Barry is a key leader and now Chair of the Board of Directors of the Baltimore Symphony Orchestra. Barry re-joined the Board of Directors in 2014, and has served as both Chair of the Governance Committee as well as a Vice Chair of the Board leading up to his long-planned leadership transition in September 2019 as Chairman. Barry's skill and leadership were instrumental in reaching the BSO's 2019-2020 contract with its musicians and its new 5-year collective bargaining agreement – with key elements directly attributable to his voice.
This is not the first time Barry has played a leadership role in an anchor Maryland institution. Barry's professional and civic involvement includes service on several statewide health commissions and the Board of Sponsors for The Sellinger School of Business and Management at Loyola University (2002-present), as well as both Sinai Hospital of Baltimore and Lifebridge Health, where he also served as Chair of Board (1997-2001, and 2001-2004 respectively).
In the video series "Up Close and Personal," Barry shares interesting and personal perspectives about why he became a health care lawyer and his career at Gordon Feinblatt.
AV Preeminent™ rating in Martindale-Hubbell®
Named Business Leader of the Year by Loyola University Maryland's Sellinger School of Business and Management, 2022
Named to The Daily Record's Power 100 List, 2022
Named to The Daily Record's Power 30 in Law List, 2021
Named to The Daily Record's Power 30 in Health Care List, 2021
Named to Best Lawyers in America®for Health Care Law since 1995
Named to Band 1 of Maryland Healthcare Attorneys by Chambers USA© since 2006
Selected to Maryland Super Lawyers® list for Health Care Law since 2007 and for Business/Corporate and Antitrust Litigation, 2018
Named Baltimore's "Lawyer of the Year" in Health Care Law by Best Lawyers in America®, 2013
Professional and Civic Involvement
Member, Maryland Health Care Commission, General Hospital Services Work Group, 2021-2022
Member, Maryland Health Care Commission, Certificate of Need (CON) Modernization Task Force, 2018
Member, Maryland Health Care Commission, General Surgical Services Work Group, 2016-2017
Member, Health Services Cost Review Commission, Physician Alignment & Engagement Workgroup, 2014-2015
Maryland Health Care Commission, Acute Rehabilitation Work Group, 2011-2013
Maryland Health Care Commission, CON Program Task Force, 2005
Chair, Board of Directors, Baltimore Symphony Orchestra, 2019-present; Member, Board of Directors, 2014-present
Member, Board of Sponsors, Loyola University Maryland, The Sellinger School of Business and Management, 2002-present; Chair, Board of Sponsors, 2011-2013
Board Chair, LifeBridge Health, 2001-2004
Board Chair, Sinai Hospital of Baltimore, Inc., 1997-2001
Member, Rate Redesign Task Force, Maryland Health Services Cost Review Commission, 1999-2000
Member, Executive Committee, The Maryland Hospital Association, 1996-1999
Member, Maryland State Bar Association
Member, American Bar Association
Publications and Lectures