Mid-Atlantic Health Law TOPICS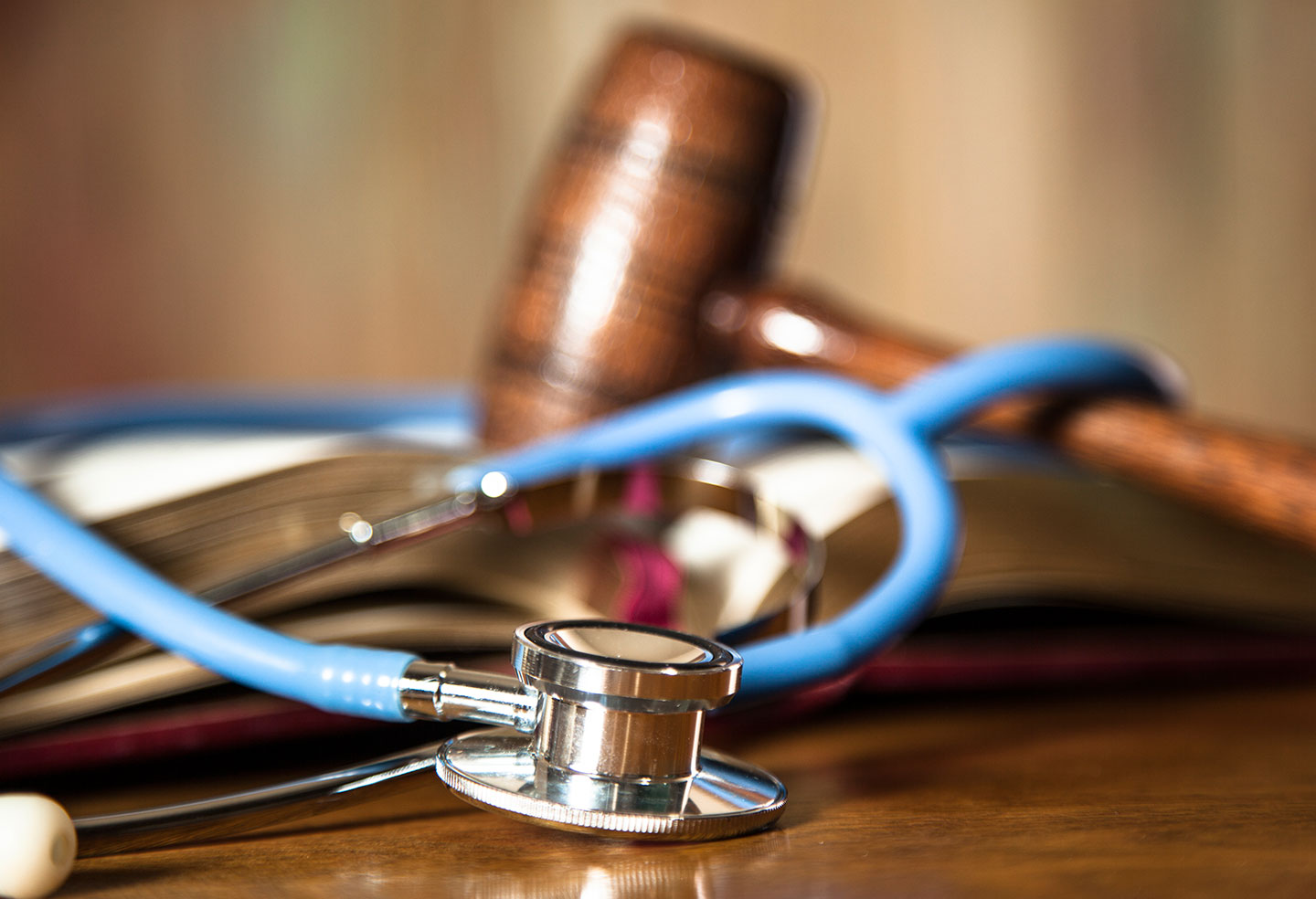 Detailed Q&A for the Maryland Primary Care Program
            Q: What is the Maryland Primary Care Program (MDPCP)?
A: The MDPCP is one component of the Maryland Total Cost of Care Model, which is an agreement between the State of Maryland and the Centers for Medicare and Medicaid Services (CMS). It is a voluntary program that will run from January 1, 2019 to December 31, 2026, aimed at reducing overall spending for Medicare beneficiaries in Maryland by offering care coordination to keep patients healthier and out of the hospital.
            Q: Who can participate in the MDPCP?
A: The MDPCP is an opportunity for primary care providers (PCPs) to partner with larger organizations, referred to as Care Transformation Organizations (CTOs). PCPs, which include those in general practice, family medicine, internal medicine, obstetrics and gynecology, pediatrics, geriatrics and co-located psychiatry, are matched with a CTO that will provide different types of management services with an emphasis on: (1) care coordination; (2) care transitions; (3) standardized beneficiary screening; (4) data tools and informatics; and (5) practice transformation assistance.
            Q: What are the financial incentives for participating in the MDPCP?
A: Both PCPs and CTOs receive a portion of Care Management Fees (CMFs), paid prospectively by CMS on a quarterly basis. The average CMF ranges from $17 to $28 per patient per month, with more money for patients with complex needs. CTOs and PCPs split the CMF based on which entity provides a Lead Care Manager, a full-time employee who oversees care management at the practice. CTOs receive 50% of the fee if they provide the Lead Care Manager; otherwise they receive 30% of the fee. The remaining portion of the CMF goes to the PCPs.
PCPs and CTOs can also receive Performance Based Incentive Payment (PBIP) for meeting various quality, patient satisfaction, and utilization metrics. The PBIPs range from $2.50 to $4.00 per patient per month. They are paid on an annual basis in advance, but are subject to repayment if the metrics are not achieved.
            Q: What are the two MDPCP tracks?
A:  When applying, PCPs choose to participate in either Track 1 (Standard Track) or Track 2 (Advanced Track). Both tracks require PCPs to be able to provide five "Comprehensive Primary Care" functions: (1) care management; (2) access and continuity; (3) planned care for health outcomes; (4) beneficiary and caregiver experience; and (5) comprehensiveness and coordination across the continuum of care. 
PCPs in Track 2 must provide a greater depth and scope of care across these five functions. For example, in the area of beneficiary and caregiver experience, all providers must convene a Patient-Family/Caregiver Advisory Council at least annually and incorporate its recommendations. In addition, Track 2 PCPs must also engage patients and caregivers in a collaborative process for advanced care planning.
Not only are the average CMFs and PBIPs higher for Track 2 PCPs, but the underlying payment model also changes between the two tracks. In Track 1, PCPs continue to operate under the traditional Medicare Fee for Service (FFS) model. However, Track 2 uses a hybrid model.
For PCPs that choose Track 2, the FFS payments for evaluation and management services will be reduced, and CMS will shift those payments into Comprehensive Primary Care Payments (CPCPs), paid in advance on a quarterly basis. To facilitate this transition, a PCP will be able to choose the percentage of payment it will receive as an upfront CPCP (starting at a minimum of 10%), with the remainder of the money from CMS paid through the applicable FFS payment. The percentage PCPs receive as a CPCP will increase each year of participation in Track 2.
            Q: Can someone participate in both the MDPCP and an Accountable Care Organization (ACO)?
A: No, if the ACO is a Next Generation ACO.  Otherwise, yes, but CTOs cannot receive a Performance Based Incentive Payment for any practice that is an ACO. Also, practices that participate in the MDPCP and a Medicare Shared Savings Program ACO may not receive any portion of a Performance Based Incentive Payment if they receive shared savings for the same beneficiary for the year that dual participation occurs. However, the practice can still receive Care Management Fees, but the amount paid will be included in assessing the ACO's expenditures for purposes of calculating shared savings and shared losses.
            Q: How are patients attributed to practices under the MDPCP?
A: CMS will attribute patients on an annual basis to PCPs based on Medicare claims filed during the prior 24 months. In most cases, the patient will be attributed to the PCP that billed for the plurality of the patient's allowed primary care visits during the previous 24 months.  However, if a patient has received a "Chronic Care Management" service, an "Annual Wellness Visit" or a "Welcome to Medicare Visit" in that time frame, CMS will attribute the patient to the PCP that most recently billed for and provided those services.
            Q: When is the deadline to apply to participate in the MDPCP?
A: The deadlines to participate as a PCP or a CTO for calendar year 2019 have already come and gone, but the deadlines to apply to participate for 2020 will likely be sometime in the summer of 2019.
Alexandria K. Montanio
410-576-4278 • amontanio@gfrlaw.com
A version of this article was published by The Daily Record on May 16, 2019.