Careers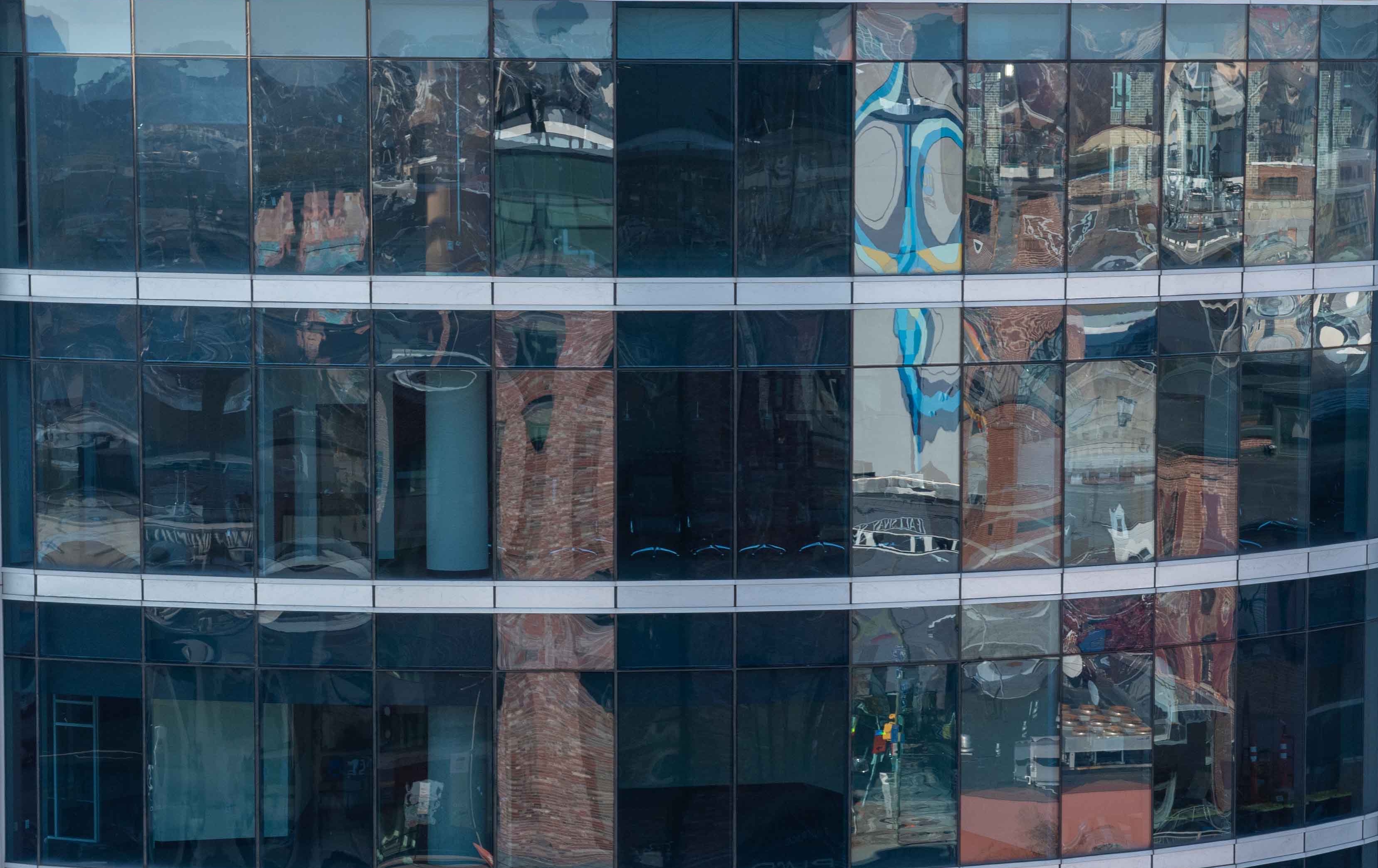 Gordon Feinblatt's mission has been to serve corporate, professional, nonprofit and individual clients who have business interests in and around Maryland. Gordon Feinblatt is committed to the development, mentoring, and advancement of legal professionals with diverse backgrounds and experiences. Our culture provides an inclusive and flexible work atmosphere that provides us the ability to deliver the service and support that our clients, attorneys, and personnel deserve. Gordon Feinblatt's goal is for all personnel to have a rewarding career by building long-term relationships with clients, staff, and the community, based on four paramount principles:
Integrity in dealing with clients, adversaries and the judicial system;
An overriding preoccupation with quality;
Placing client interests ahead of firm or personal interests; and
Accomplishing the above in an atmosphere of collegiality that fosters an environment that embraces diversity, promotes equality, and engenders mutual respect.
To learn more about why colleagues joined Gordon Feinblatt, check out these videos:
In essence, we work hard for our clients and we respect each other. Internally, we demonstrate that respect for each other in many ways, including with a robust benefits package designed to promote work and life balance, including hybrid and flex work offerings, as well as ongoing educational opportunities to expand our knowledge of diversity, equity, and inclusion issues.
Regarded as one of the region's premier firms since our founding in 1953, many of our lawyers are noted by their peers and the business community as the leading practitioners in their fields. We encourage our attorneys to assume responsibility for their practice development early in their legal career. We provide the resources to allow our attorneys to gain experience and develop specialization while also understanding the broad reach of their general practice. Professional development is facilitated by offering diverse training opportunities.
The firm believes strongly in the responsibility of our lawyers to contribute to their community. We encourage all attorneys to participate in a wide range of pro bono activities including representation of the indigent, public interest litigation, and service as officers and directors of nonprofit, bar and civic organizations.