Celebrating Maryland's Diverse Artists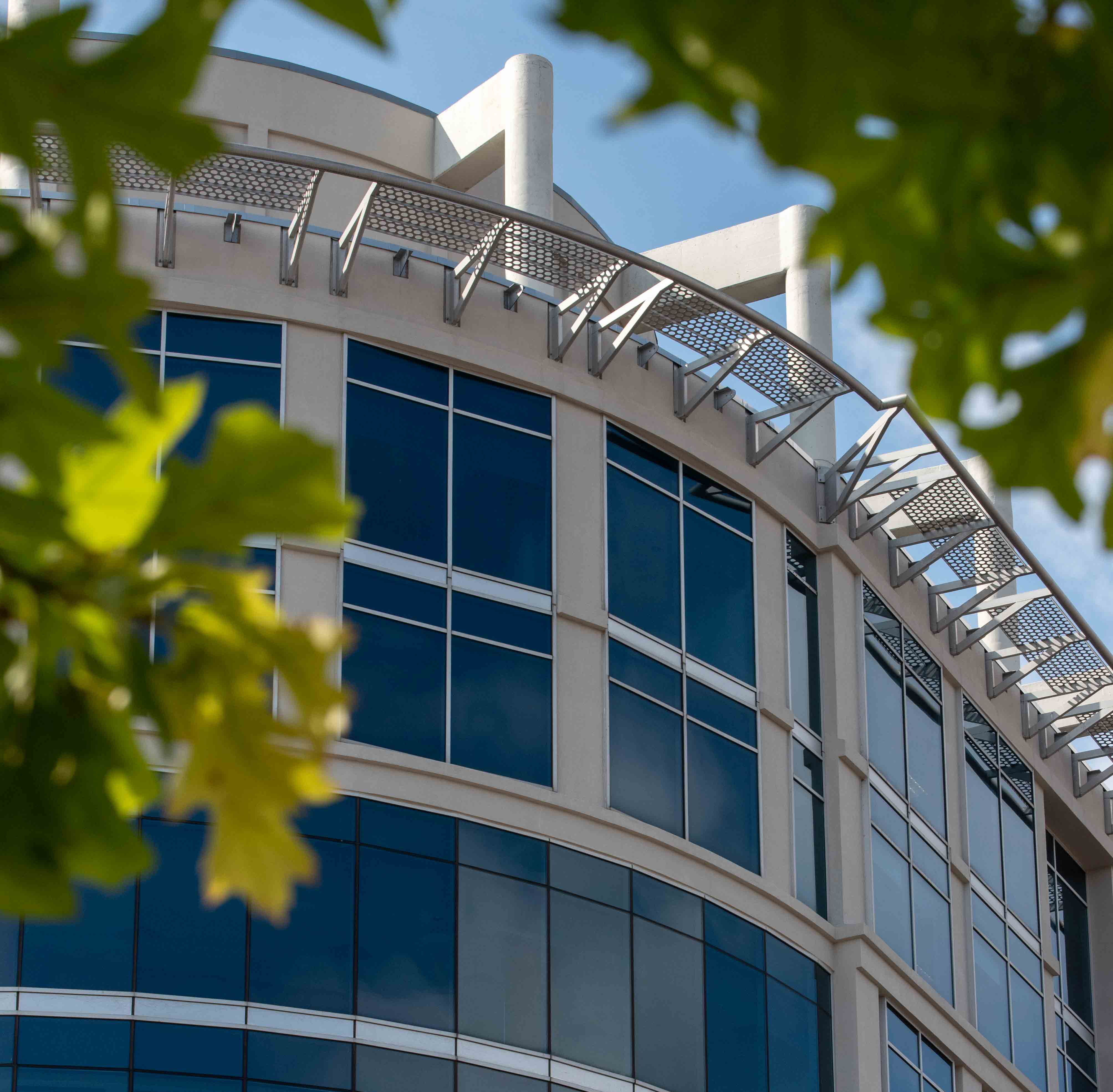 Gordon Feinblatt has been a part of Baltimore's history for decades through its legal achievements and its residence in the Garrett Building on Redwood Street. As the firm contemplated space planning and design for its new home at 1001 Fleet Street in Baltimore's Harbor East, it decided early in the process to create an art collection solely featuring Baltimore and Maryland artists. Further, the firm wanted the collection to reflect the diversity of our local art community.
Working with the Baltimore Office of Promotion & The Arts (BOPA), the firm identified the works of local artists, all with various backgrounds and experiences, to celebrate the region's rich cultural diversity.   
"We have always supported the Baltimore arts community with time and treasure and this is another way of doing so," said Barry F. Rosen, Chairman and CEO. "We are thrilled to be in our new space and to be surrounded by this stunning artwork."
Donna Drew Sawyer, CEO of BOPA, described the organization's positve experience working with the firm.
"It was an honor and a pleasure to work with Gordon Feinblatt to curate a collection of Baltimore City visual artists for the firm's new offices. Gordon Feinblatt was a tremendous partner in this project; their commission enabled the Baltimore Office of Promotion & The Arts to provide yet another opportunity for our city's creative community to show its brilliance," she said.
"We are thrilled that Gordon Feinblatt is happy with the result, and we look forward to offering curatorial services to businesses interested in investing in the Baltimore art community while beautifying the workplace."
Works from the following local artists are included in the firm's new collection:
Apart from this group of artists, the firm's collection includes works from Eric Abrecht, Anthony Corradetti and Herman Maril.