Christopher Batten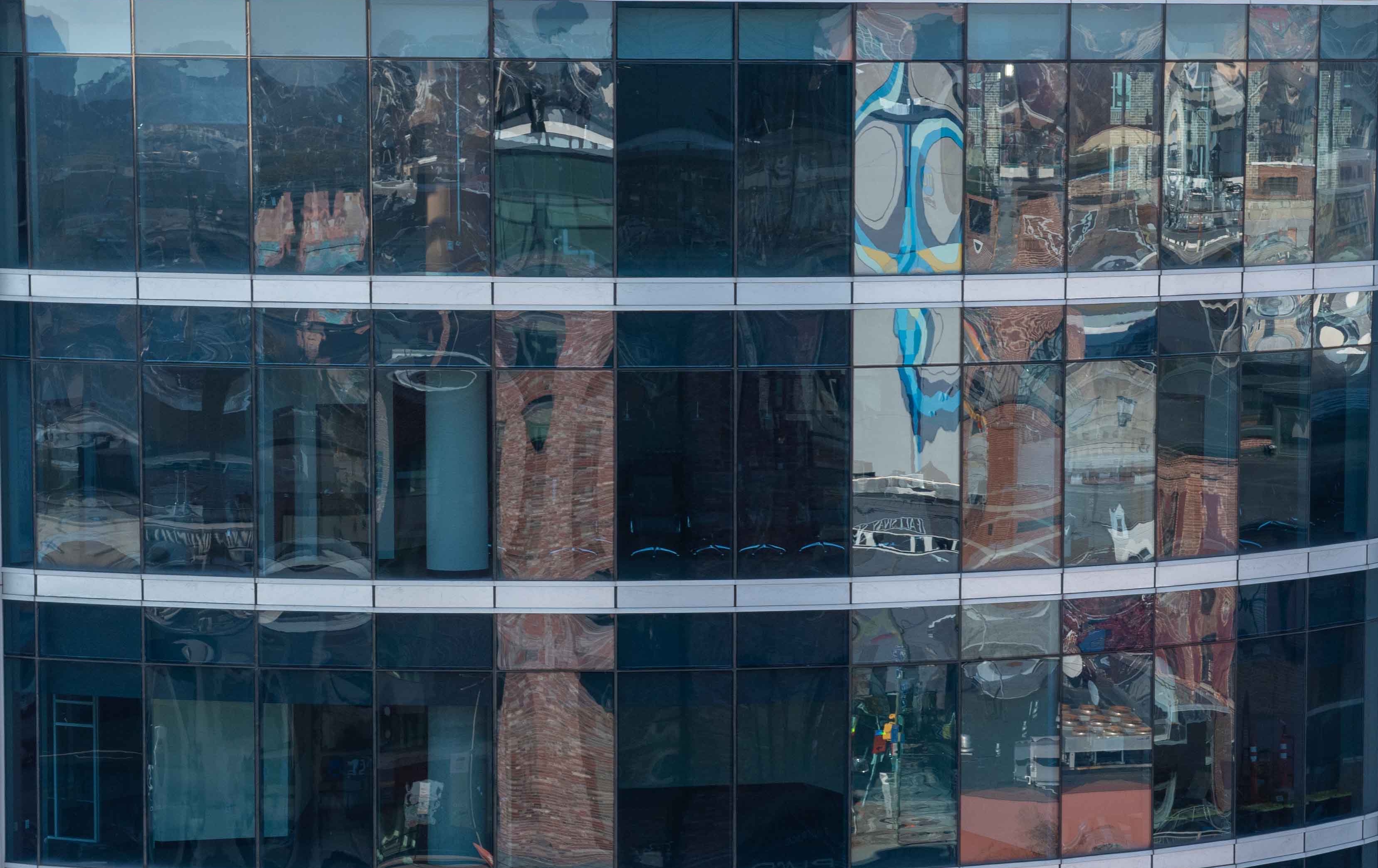 Christopher is a multimedia artist whose experience in martial arts for approximately 30 years and his upbringing in an urban environment shaped his understanding that everyone must be willing to fight for and against something. He investigates the perspective of the spectator. The space between the fighter and the spectator allows him to explore the "phenomenological aspects of violence and the moments of peace/balance that exists therein."
Through abstraction, Christopher "examines issues of race, inequity, economic deprivation, the mundane and hysteria relative to America's socio-political landscape." The surface, color, gesture and symbolism in his work "traverse the territory where the effects of our lived experiences and societal conditions collide with their causes."
Christopher earned his Bachelor of Fine Arts from College for the Creative Studies in Detroit, MI, and his Master of Fine Arts from the Maryland Institute College of Art in Baltimore, MD.
Visit his website for more information.
I enjoy how down-to-earth and supportive Baltimore artists are. Also, Baltimore has a ton of interesting and innovative spaces where art is shown. Artists are very hardworking here and it shows in the amazing work that is produced here.
Works in the firm's permanent collection:
The titles are below the image of each piece.