Government Relations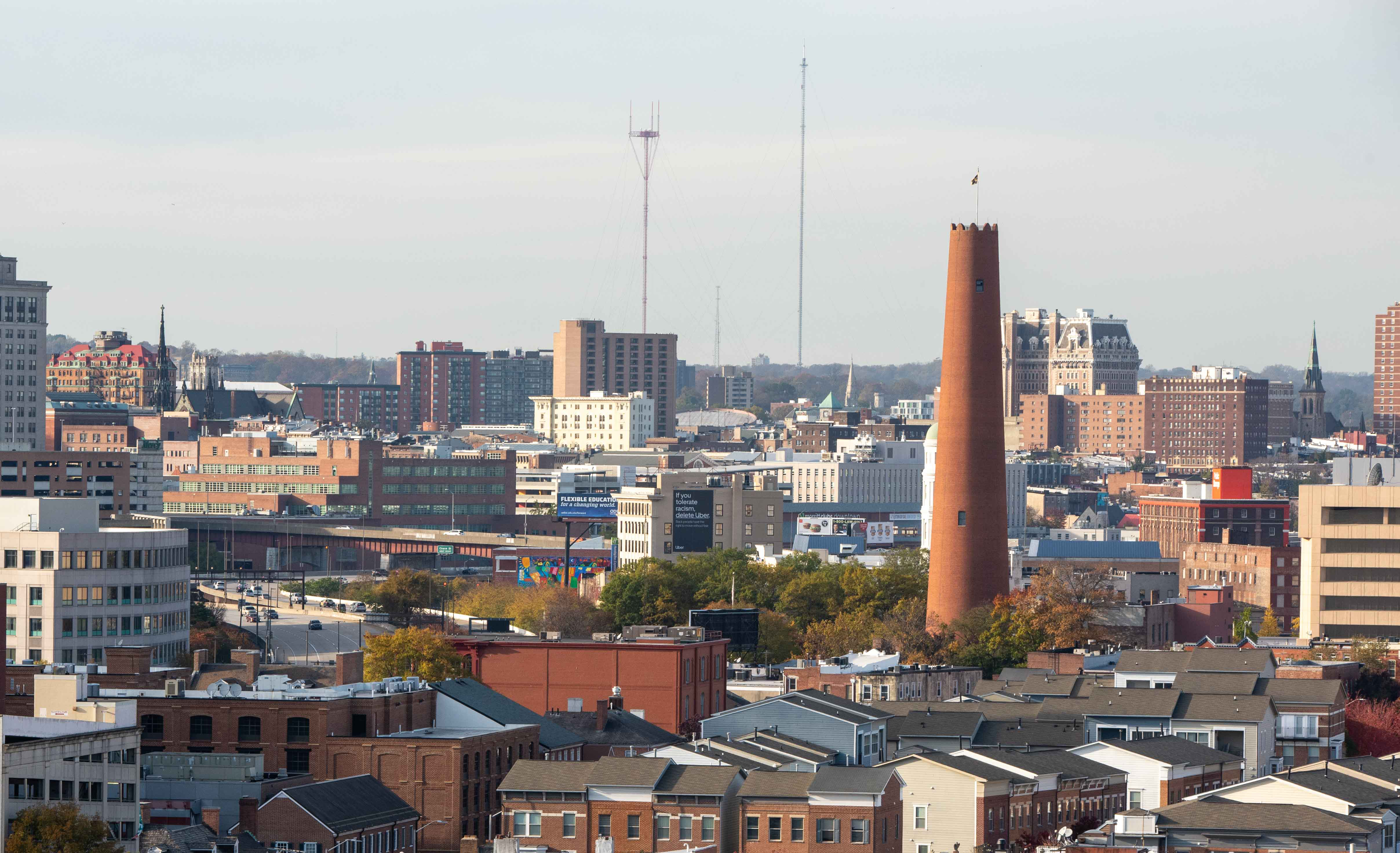 Attorneys in Gordon Feinblatt's Government Relations Practice represent a wide range of business interests before a variety of officials in both the legislative and executive branches of Maryland government. Our clients include, among others, manufacturers, financial institutions, insurance companies, oil interests, health care entities and carriers, energy companies, communications companies, pharmaceutical companies, sports betting operators, cannabis growers and retailers.
The Firm is general counsel to and lobbies for the Maryland Bankers Association. In addition, the Firm acts as local counsel and lobbyist for the American Property and Casualty Insurance Association, the Maryland Thoroughbred Horsemen's Association and numerous other business interests during the 90-day Maryland General Assembly Session.
Our lawyers not only lobby the legislative branch, but also dedicate their practice to administrative and regulatory issues before numerous executive branch representatives, including administrative litigation. We also represent clients before local government bodies and agencies. Members of the Practice assist businesses in their dealings with the Baltimore City Council, Mayor's Office and Baltimore City agencies as well as other counties throughout Maryland. Our attorneys have long-standing relationships formed over years of hard work with government officials all over Maryland and have earned the respect of and access to these officials.
Our Government Relations Team is actively involved in matters that include: