Bankruptcy & Restructuring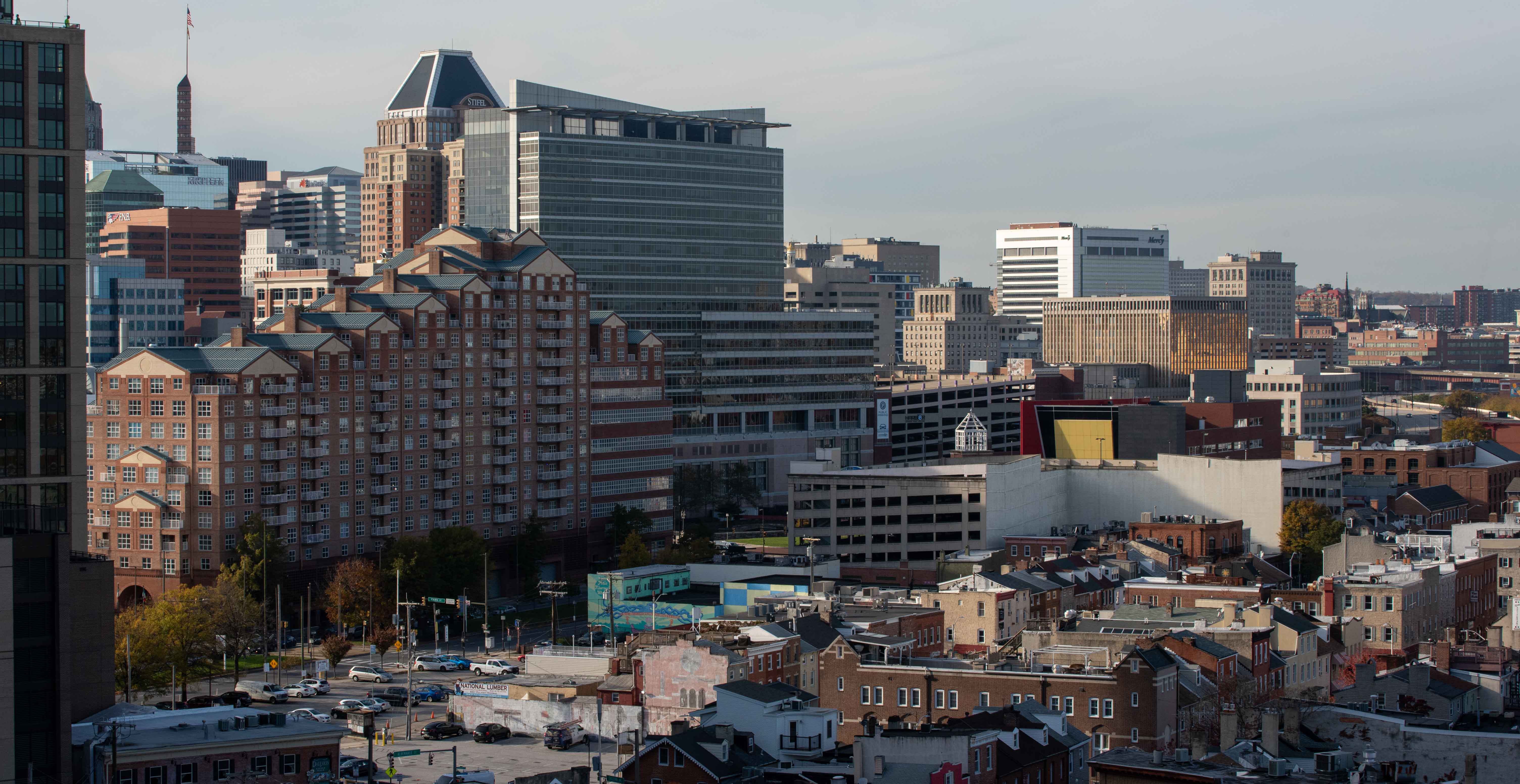 Gordon Feinblatt was one of the first law firms in Maryland to recognize the need for specialization in bankruptcy and restructuring.
Our extensive experience in highly complex Chapter 11 reorganization cases, as well as our team approach, has enhanced our reputation as a leader in this dynamic area of practice. Our clients include secured lenders, unsecured creditors, debtors, purchasers, trustees and creditors' and stockholders' committees. Our representation of both debtors and creditors allows familiarity with the demands and tactics of parties on both sides of negotiation proceedings.
We also advise on out-of-court restructurings, state court creditors' rights proceedings, liquidations as well as represent clients in the acquisition of financially troubled businesses. For decades, Gordon Feinblatt has been at the forefront of the Maryland Bankruptcy Bar, and we deliver superior legal counsel regarding bankruptcy and restructuring to businesses doing business in Maryland.
We advise borrowers and lenders in the work-out of loans on troubled projects, ranging from residential development loans to major commercial development and construction loans. If compromise fails, we have the necessary experience in foreclosure and bankruptcy proceedings.
Our Bankruptcy & Restructuring Team is actively involved in matters that include: