Family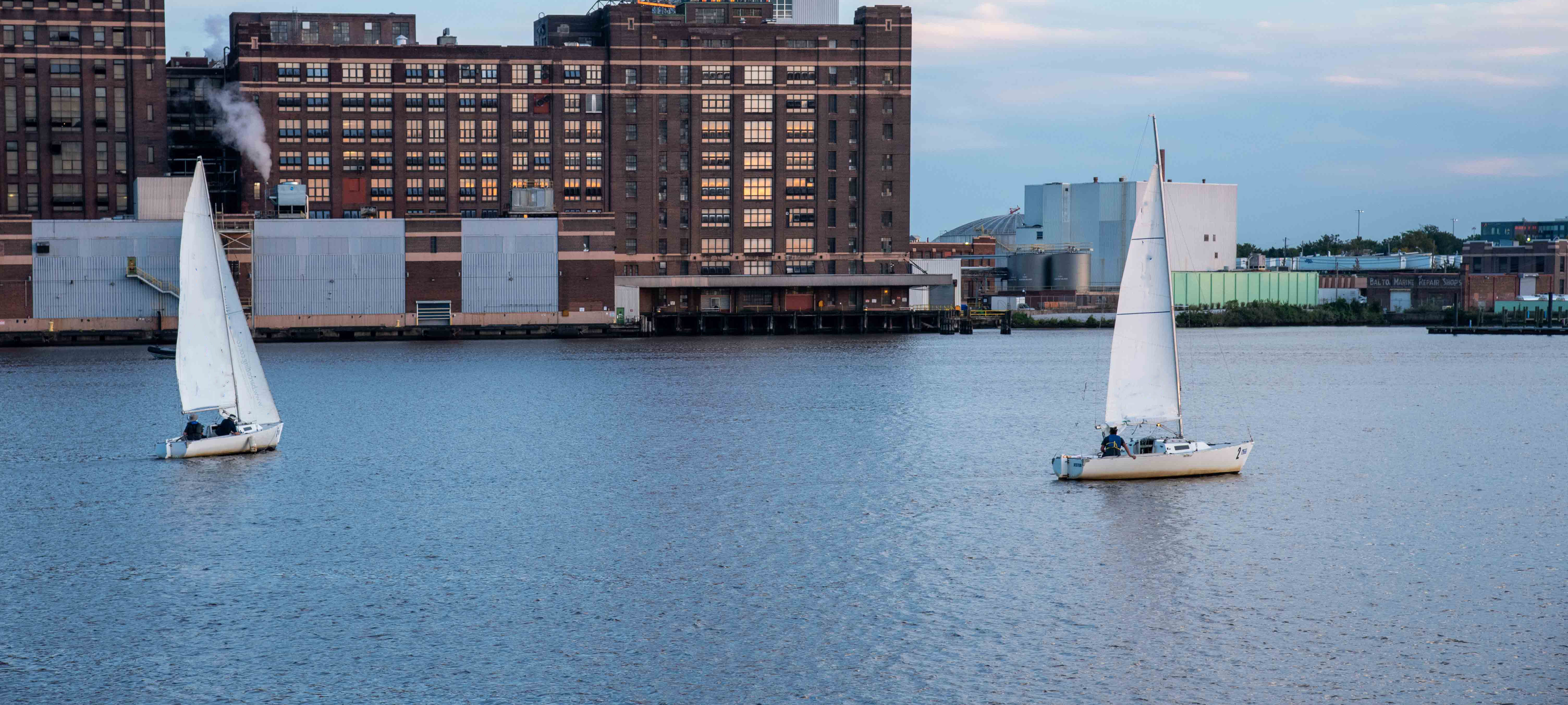 The Sheila Sachs Family Law Group
The practice of family law requires a comprehensive understanding of the law as well as objectivity, sensitivity and empathy. Gordon Feinblatt has one of the most respected family law teams in the State.
Originally led by Sheila K. Sachs, a pioneer in the field of family law and a pioneer for women lawyers, Sheila's legacy lives on with all of the lawyers of Gordon Feinblatt, particularly with the members of our Sheila Sachs Family Law Group.
The Sheila Sachs Family Law Group consists of an extraordinary team of lawyers who are among the state's leading practitioners in family law. Today, Jerrold A. Thrope, F. Kirk Kolodner, Carol Ghingher Cooper and David S. Coaxum work to resolve personal and financial issues associated with separation and divorce.
We have extensive experience in financial analysis associated with family law matters. Lawyers in the Family Practice are experienced litigators, negotiators, mediators and collaborative law practitioners.
Jerrold A. Thrope has been named Baltimore Litigation - Intellectual Property "Lawyer of the Year" by Best Lawyers in America© and has been practicing family law for more than 35 years. Additionally, F. Kirk Kolodner, who has been named to Maryland Super Lawyers® since 2007 and Best Lawyers in America® every year since 2015, provides more than 35 years of experience as a litigation and family law lawyer. Carol Ghingher Cooper has been named to Maryland Super Lawyers® since 2014 and David S. Coaxum since 2015.
Carol and other members of our Family Law Team are active in the Collaborative Professionals of Baltimore and are experienced in resolving family law disputes in a collaborative manner. The Family Law Team is also supported by other leading attorneys in the Firm with expertise in trusts and estates, tax, real estate, corporate, and securities issues.
The Family Law Team is sensitive to the complex nature of family law matters and has extensive experience, legal acumen and objectivity to guide our clients through difficult and often complex circumstances.
Our Family Law Team is actively involved in matters that include:
Satisfied Client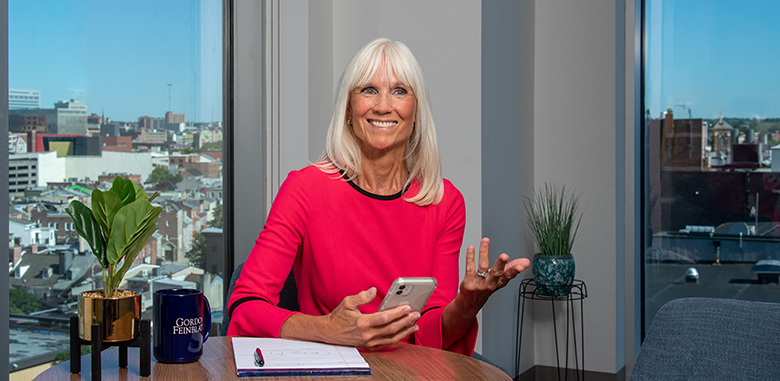 Thank you, Carol, for working so hard on my case. I know it is Carol's job to do so but I am extremely grateful for her 'bedside manner' and willingness to talk me through the legal aspects and 'what-if' scenarios of what I felt was often an unpredictable process. Carol's counsel was a serious aid in reducing my anxieties throughout.