F. Kirk Kolodner, Member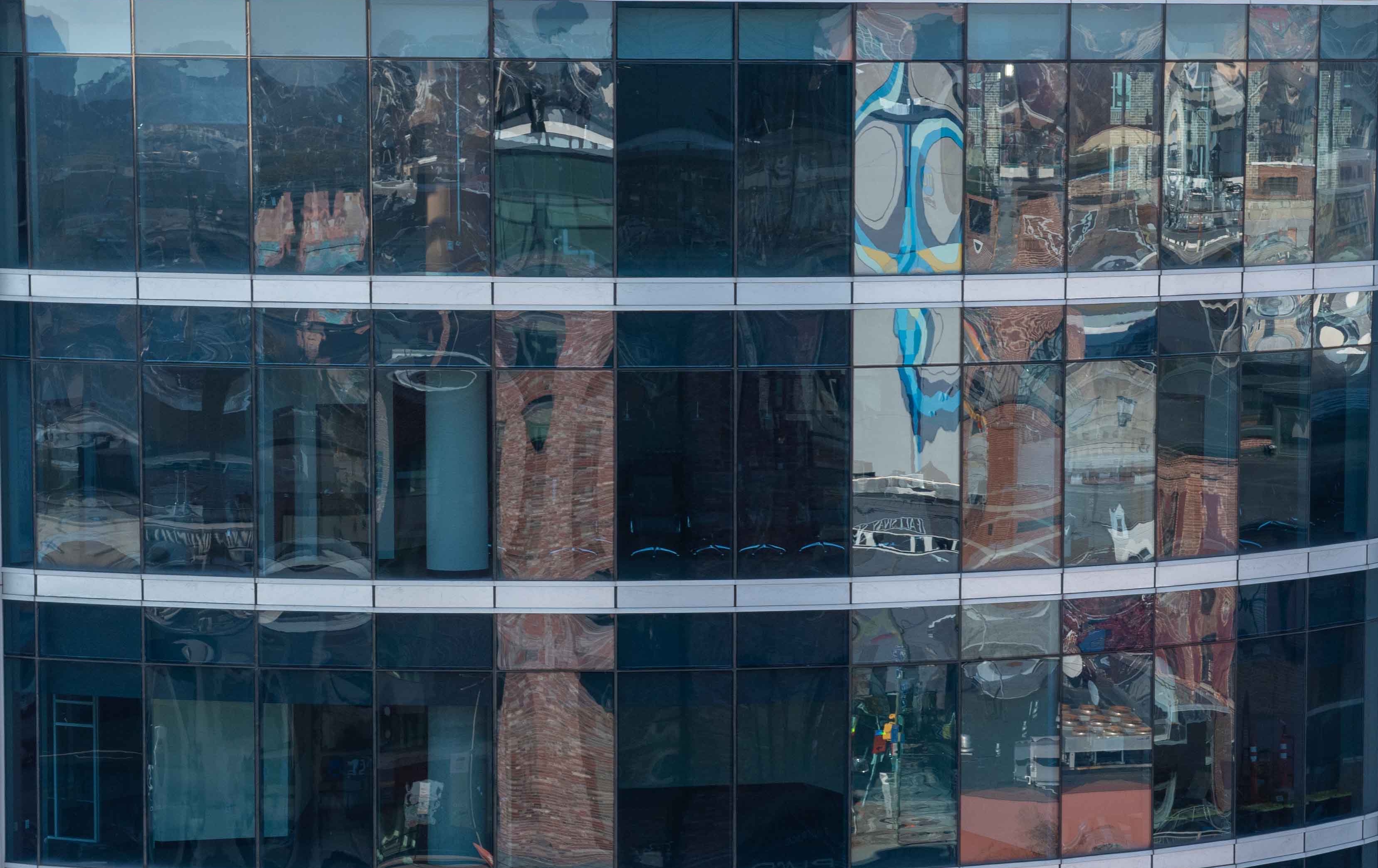 I follow three rules: do the right thing, do the best you can, and always show people you care.

Kirk is named to Baltimore's 2024 "Lawyer of the Year" in Trust and Estates Litigation by Best Lawyers in America®

Kirk is a trial lawyer with 42 years of litigation and transactional experience in many diverse areas of law. His primary practice areas are family, divorce and marital separation law; prenuptial and postnuptial agreements; guardianships; estate and trust litigation; personal injury; and other litigation. His primary focus is family and divorce law.
He is AV rated by Martindale-Hubbell, the highest rating for legal ability and professional ethics. Every year since 2007, he has been selected for Maryland Super Lawyers. For many years, he has had the distinction of being named among the 100 Top Lawyers in Maryland. He has been selected for Best Lawyers in America® in litigating estate matters since 2015.
As a trial attorney, Kirk asserts his client's interests aggressively, but he is sensitive to important family dynamics and the costs and risks involved in litigation. He has significant experience strategizing and analyzing litigation issues, and he handles all aspects of litigation from investigation, negotiation, discovery and motions to the trial and appeal.
Kirk has appeared on WBAL-TV and FOX-45 TV to explain "divorce by consent," a Maryland law which became effective on October 1, 2015, to simplify the divorce process.
For more than 30 years, Kirk served on a pro bono basis as legal counsel to V-LINC, a Baltimore-based, nonprofit computer resource center that provides opportunities for people with disabilities, their families, professionals and members of the business community by using adaptive technology, computer systems, software and the internet.
For the past eight years he has served as as pro bono counsel for Baltimore Clayworks, Inc., a Baltimore City nonprofit dedicated to the ceramic arts.
For the last six years he served as a board member of Govans Ecumenical Development Corporation, a nonprofit that provides housing for seniors and low-income Baltimore City residents.
In a 9 day divorce trial in Baltimore County, Kirk saved his client, a physician, over a million dollars.
Following an 11 day trial in Baltimore City involving custody, child support, alimony, marital property, limited liability companies and numerous other issues, Kirk won a decisive victory for his client on every issue, including a $150,000 attorney fee award.
In a real estate dispute in Harford County, Kirk was successful in helping a farmer terminate a financially disastrous lease. In 1960, the farmer leased his building for $800 annually in perpetuity to a bank tenant in what was then a very rural area. Forty years later, the area had become highly urban; yet the farmer still was collecting only $800 annually in rent from the bank. Kirk proved to the trial court that the tenant bank had violated the lease when the bank merged with another bank. As a result, he was successful in terminating the lease. The bank then re-rented the building and agreed to pay $40,000 annually under a new long-term lease.
In a 9 day child custody case in Baltimore County, the child's mother, who Kirk represented, was awarded sole custody, even though she previously had disappeared for two years with her then 2-year old child by going "underground" in her effort to protect her child from a potentially abusive father. The child's disappearance was found by the trial judge to have been motivated by the mother's desire to protect her child.
In an adult adoption casein Montgomery County involving a multi-million dollar trust, Kirk represented a brother and a sister who, for inheritance purposes, had been adopted as adults by their older, infirm half-brother. The brother and sister then were successful in proving that they were the "descendants" of their half-brother's grandfather who had created the trust many years earlier, even though they were not related by blood to the grandfather. As a result of their adoption as adults, they were deemed their half-brother's "children" and therefore they were "descendants" of their half-brother's grandfather. This entitled them to receive the trust assets, because their half-brother had no biological children.
In a real estate disputein Montgomery County, involving the ownership of a multi-million dollar, 92-acre horse farm, Kirk proved that the neighbor's "right of first refusal" to purchase the farm had not been triggered (contrary to his assertion) when, for estate planning purposes, Kirk's client transferred the farm to a limited liability company she alone owned. Kirk successfully argued before the trial and appellate courts that the "transfer" was not to a third party because the farm owner alone owned the limited liability company to which she had transferred the farm. As a result, the neighbor was not able to exercise his right to purchase the farm.
In several product liability cases involving injury and/or death caused by fork lift operation, Kirk was successful in recovering more than a million dollars for each of his clients.
In several estate and guardianship controversies, Kirk successfully forced the removal of the personal representatives who had neglected or breached their fiduciary duties. He also successfully recovered damages from the personal representatives for their wrongful conduct.
In a divorce case that was ultimately decided by Maryland's highest court, Kirk represented the Husband in the appeal, and established that his client's $80,000 country club membership was not "marital property" within the meaning of Maryland divorce property law and should not have been considered as an asset by the trial judge because the country club membership could not be sold, transferred, or pledged under the club's rules.
In a commercial real estate controversy, Kirk successfully sued on behalf of the seller to force the purchaser of an apartment building to consummate the $9.1 million sale.
Named Baltimore's "Lawyer of the Year" in Litigation - Trust and Estates by Best Lawyers in America®, 2024
AV Preeminent™ rating in Martindale-Hubbell®
Named Top 100 by Maryland Super Lawyers®, 2012, 2013, 2015, 2017 and 2018
Named to TheBest Lawyers in America® for Litigation–Trusts & Estates since 2015
Selected to Maryland Super Lawyers® list for Family Law, since 2007
Professional and Civic Involvement
Member, Maryland State Bar Association, Section on Family Law
Member, Bar Association of Baltimore City, Section of Family Law
Member, Baltimore County Bar Association
Ex Officio Board Member, Gedco (Govans Ecumenical Development Corporation), a Baltimore City-based, nonprofit providing affordable, supportive housing and emergency services that meet the food and shelter needs of low-income individuals and families
Co-Founder, Maryland Lawyers for the Arts, a nonprofit that provides volunteer lawyers for artists
Pro bono attorney, Maryland Volunteer Legal Services
Pro bono attorney, Kids In Need of Defense (KIND), a national nonprofit that provides legal services to immigrant and refugee children in custody and deportation proceedings
Publications and Lectures
Teams
Family
Litigation
Trusts & Estates

Education
J.D., University of Baltimore, School of Law, 1979
B.A., Lawrence University, 1975

Court Admissions
U.S. Supreme Court, 1982
U.S. Court of Appeals, 4th Circuit, 1995
U.S. District Court for the District of Maryland, 1981

Bar Admissions
Maryland, 1980