News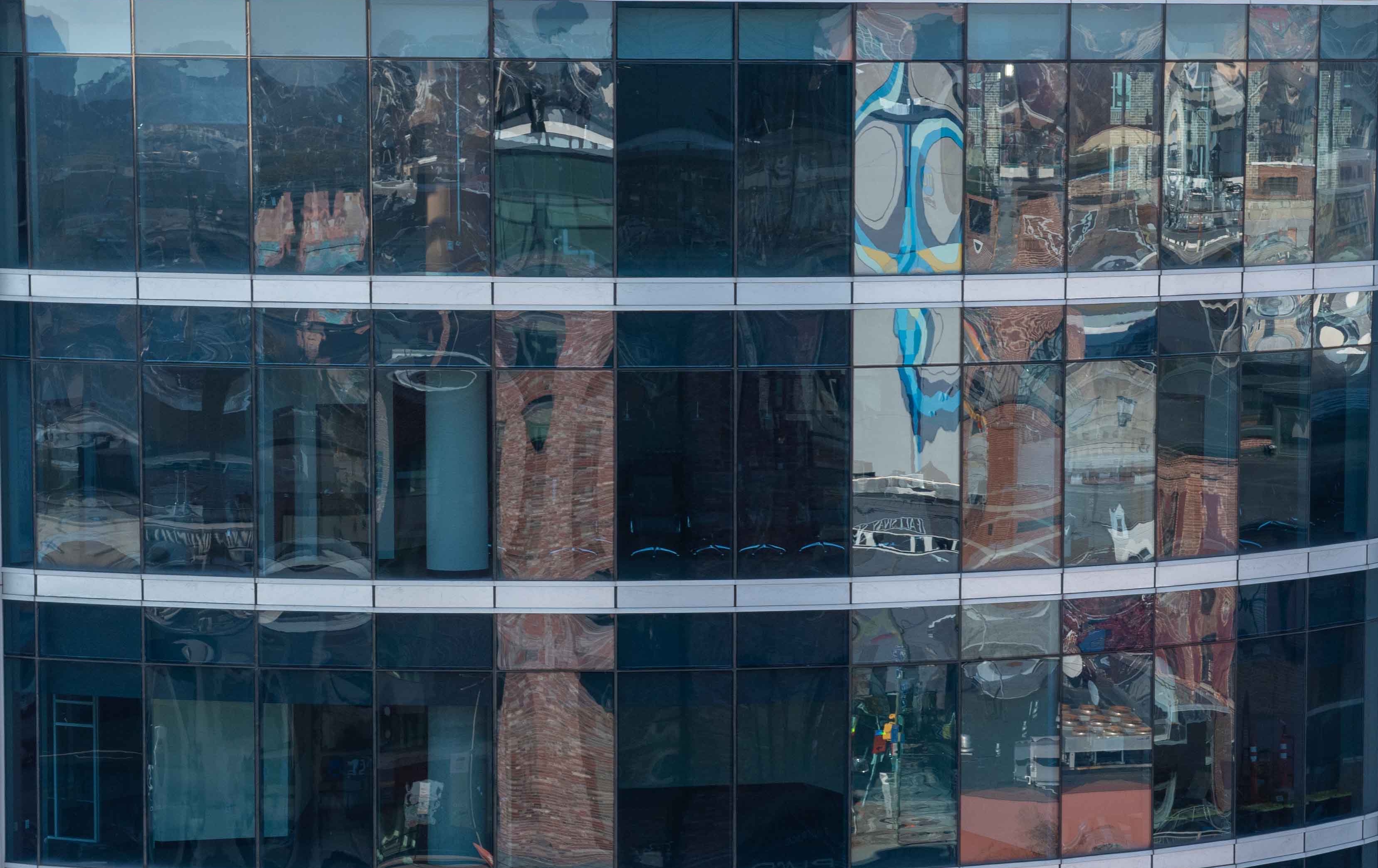 F. Kirk Kolodner and Carol Ghingher Cooper Join Gordon Feinblatt's Private Client Services and Litigation Teams
We are pleased to announce that F. Kirk Kolodner and Carol Ghingher Cooper have joined the Firm's Private Client Services and Litigation Teams.

Kirk Kolodneris a trial lawyer with 37 years of litigation and transactional experience.  The focus of his practice is family and divorce law, including divorce proceedings, marital separation law, guardianships, estate and trust litigation, business and commercial litigation and real estate litigation. 
Mr. Kolodner is AV rated by Martindale-Hubbell and has been named to Maryland Super Lawyers and Best Lawyers in America for many years.
Mr. Kolodner is involved with, and serves on the boards of several non-profit and community organizations in Baltimore.  He co-founded Maryland Lawyers for the Arts and is past president of The Mt. Washington Swim Club.  He is a current board member of Govans Ecumenical Development Corporation (Gedco), and he has served as a volunteer attorney for Kids in Need of Defense (KIND).
Carol Cooper is a family law lawyer and focuses her practice on divorce, custody, visitation, child support, pre-nuptial and post-nuptial agreements, adoption and other civil litigation.  She also completed the Interdisciplinary Collaborative Practice Training offered by the Department of Family Administration of the Administrative Office of the Courts and is eligible to be appointed as mediator in civil disputes. 
Ms. Cooper is committed to promoting the highest degree of service excellence in the field of Collaborative Practice and is a founding member of The Collaborative Professionals of Baltimore.
Ms. Cooper is actively involved with the family law committees of several bar Associations, including the Baltimore City, Baltimore County and Maryland State Bar Associations and the Women's Bar Association of Maryland.  She is a frequent contributor to local family law publications.

Sheila K. Sachs, Chair of the Firm's Family Law Practice and a member of the Private Client Service Team, commented, "We are thrilled with the addition of Kirk and Carol to our Team.  The excellence of these fine lawyers adds to the depth of experience of the family law and litigation services we offer our clients.  The addition of Kirk and Carol will continue the legacy of providing quality family law services initiated at Gordon Feinblatt over 40 years ago."