Financial Services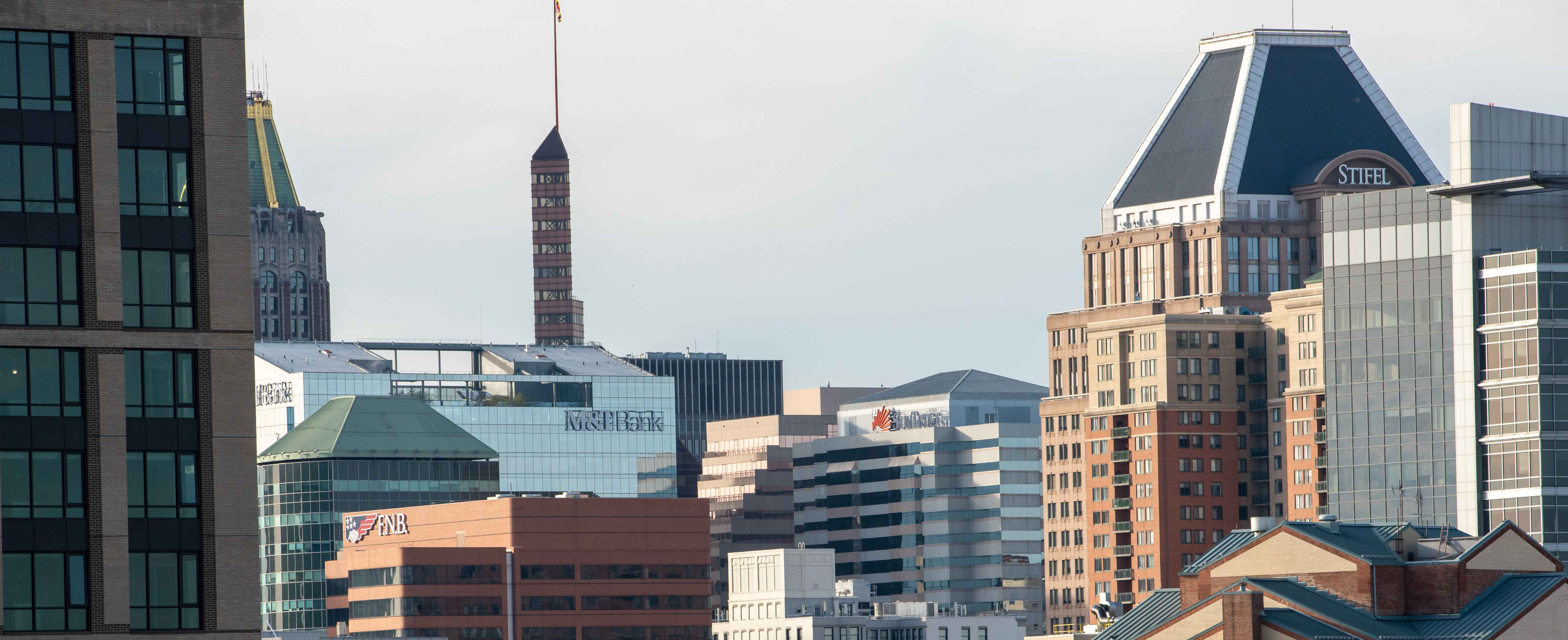 Our Financial Services Team is highly regarded as the "go-to" legal counsel for businesses in the financial services industry, providing our clients with sophisticated advice and representation on a range of issues spanning regulatory compliance, corporate transactional and institutional financings, asset-based commercial lending, complex and general litigation, creditors' rights, securities, and Maryland legislative and executive branch lobbying.
Gordon Feinblatt's Financial Services Team represents banks, credit unions, mortgage brokers and lenders, consumer finance companies, and debt relief providers, among others. We also represent FinTech providers, including marketplace and online lenders and other alternative lending and payment providers. Our Team advises clients on all aspects of consumer credit in Maryland and throughout the country. Our Team is counsel to the Maryland Bankers Association and is closely involved in legislative and administrative issues affecting banking and insurance and other financial institutions doing business in Maryland. We have been involved in drafting legislation and lobbying nearly all changes to Maryland's credit laws since 1985.
Tips on Maryland Credit Laws
Our Team's knowledge of legal issues regarding financial services has been developed over more than 40 years of high level, quality legal service. This depth of understanding of the business of financial services providers allows us to be cost-effective in solving issues and innovative in implementing winning solutions to a wide range of legal and business needs.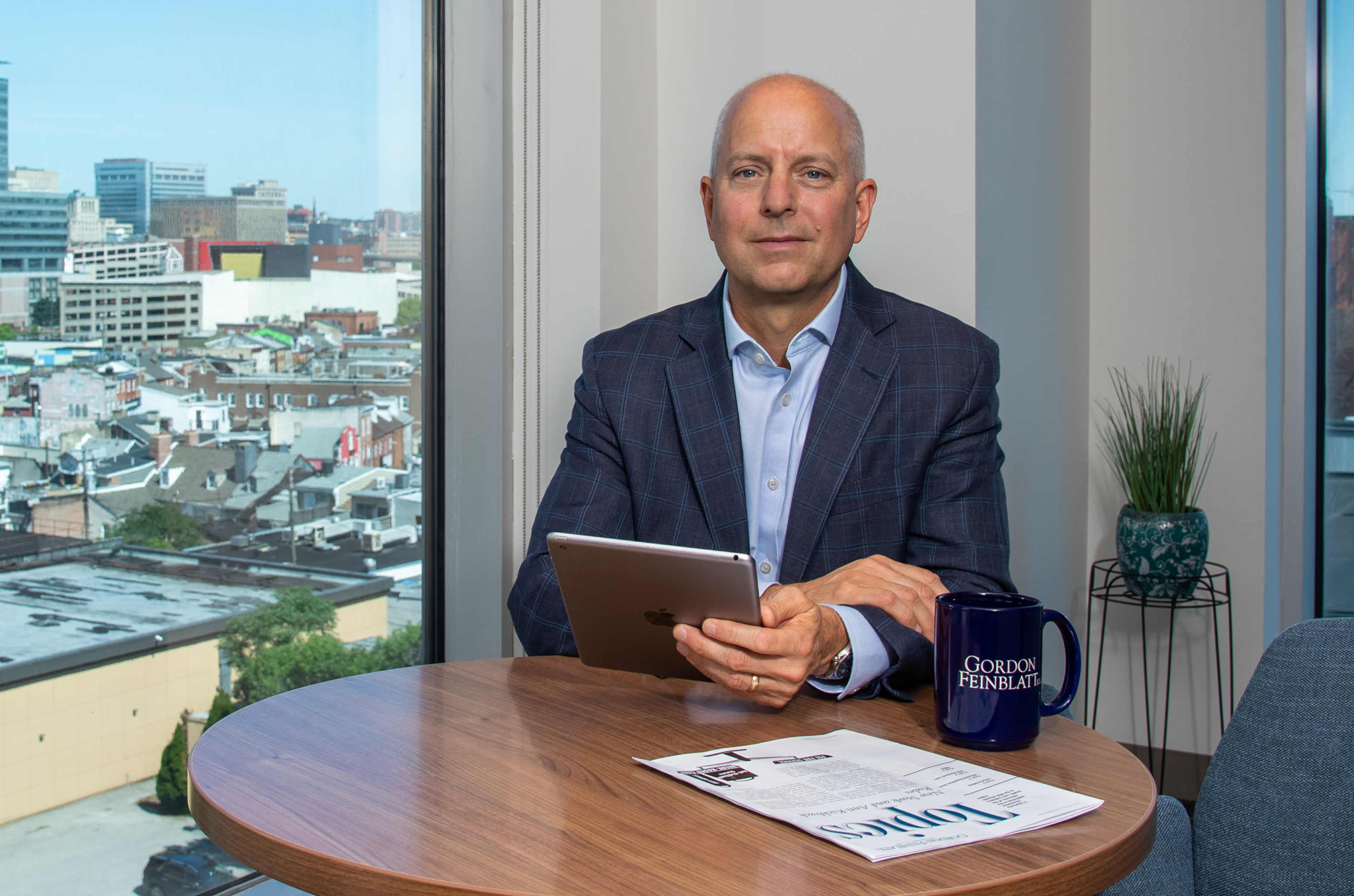 "...The knowledge, expertise and responsiveness from our legal team is exemplary. We highly recommend Gordon Feinblatt LLC for any legal and compliance related issues within the financial services industry." — Connie H. I am a financial services provider, and I think our customers' client data has been breached! What do I need to know?
You must conduct an immediate investigation to determine who was impacted and what was accessed.
Be aware that federal and state laws differ in requirements concerning notice to the customers and regulators; what is required for one may have to be different than the other.
It is necessary to have protections in place in your service provider agreements; have you reviewed them recently?
For more information or to understand what may be required in a data breach, please contact Chris Rahl. 
The information contained herein is not intended to provide legal advice or opinion and should not be acted upon without consulting an attorney.