Contact Us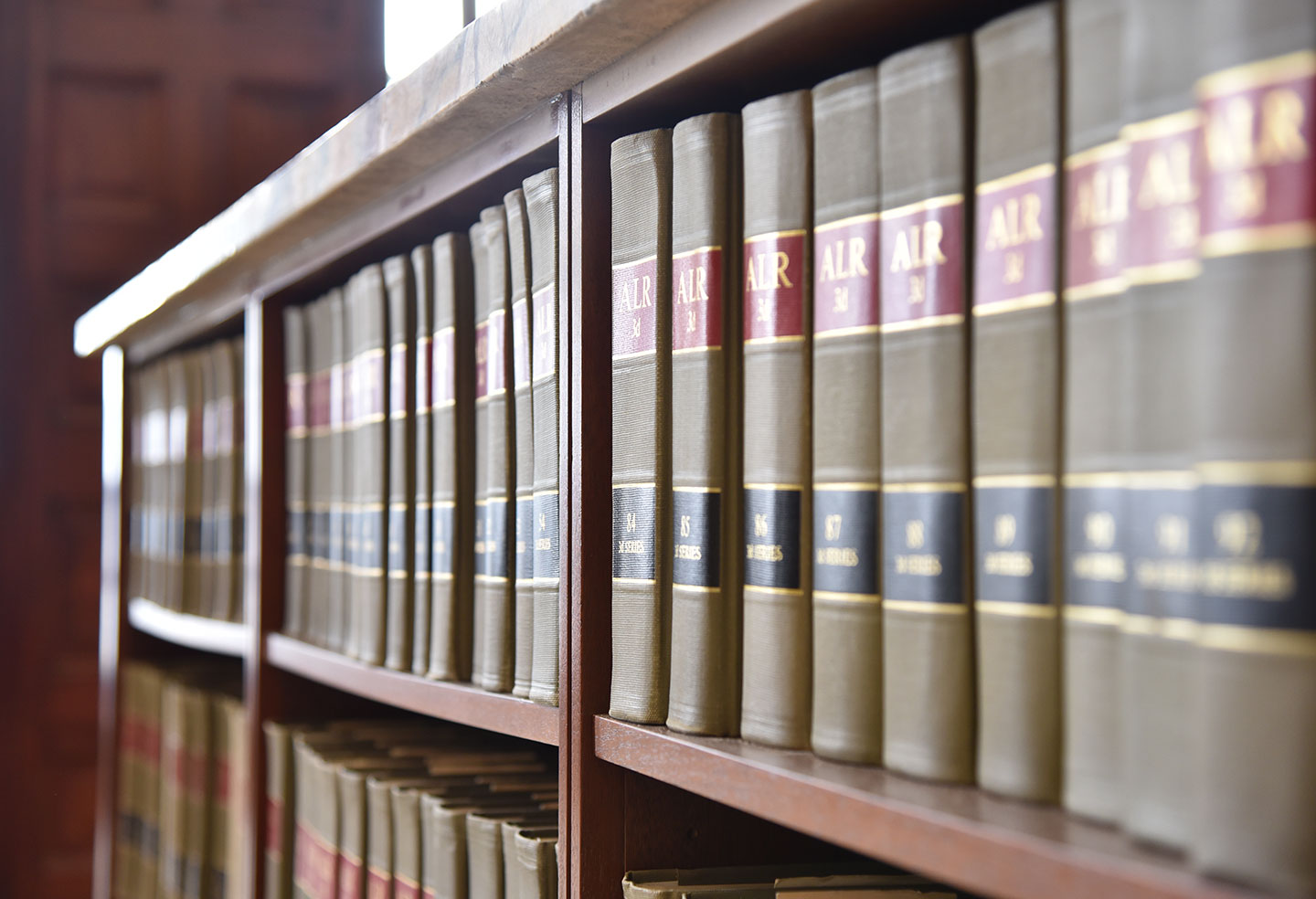 If you would like information about Gordon Feinblatt — our legal services, attorneys, publications, employment, programs or seminars — or have any other questions, please contact us at: 
Gordon Feinblatt LLC
233 E. Redwood Street
Baltimore, MD 21202
PHONE: 410-576-4000
FAX: 410-576-4246
EMAIL: info@gfrlaw.com
If you are a prospective client seeking representation, please dial 410-576-4017 for the Marketing Department. For all other calls, please dial 410-576-4000.
DRIVING DIRECTIONS: Gordon Feinblatt is located in the historic Garrett Building, two blocks north of the Inner Harbor in downtown Baltimore. Click here for directions and parking information. Click here for an interactive map.

We welcome your observations and questions.

Thank you for visiting our website and your interest in Gordon Feinblatt!