EMERGE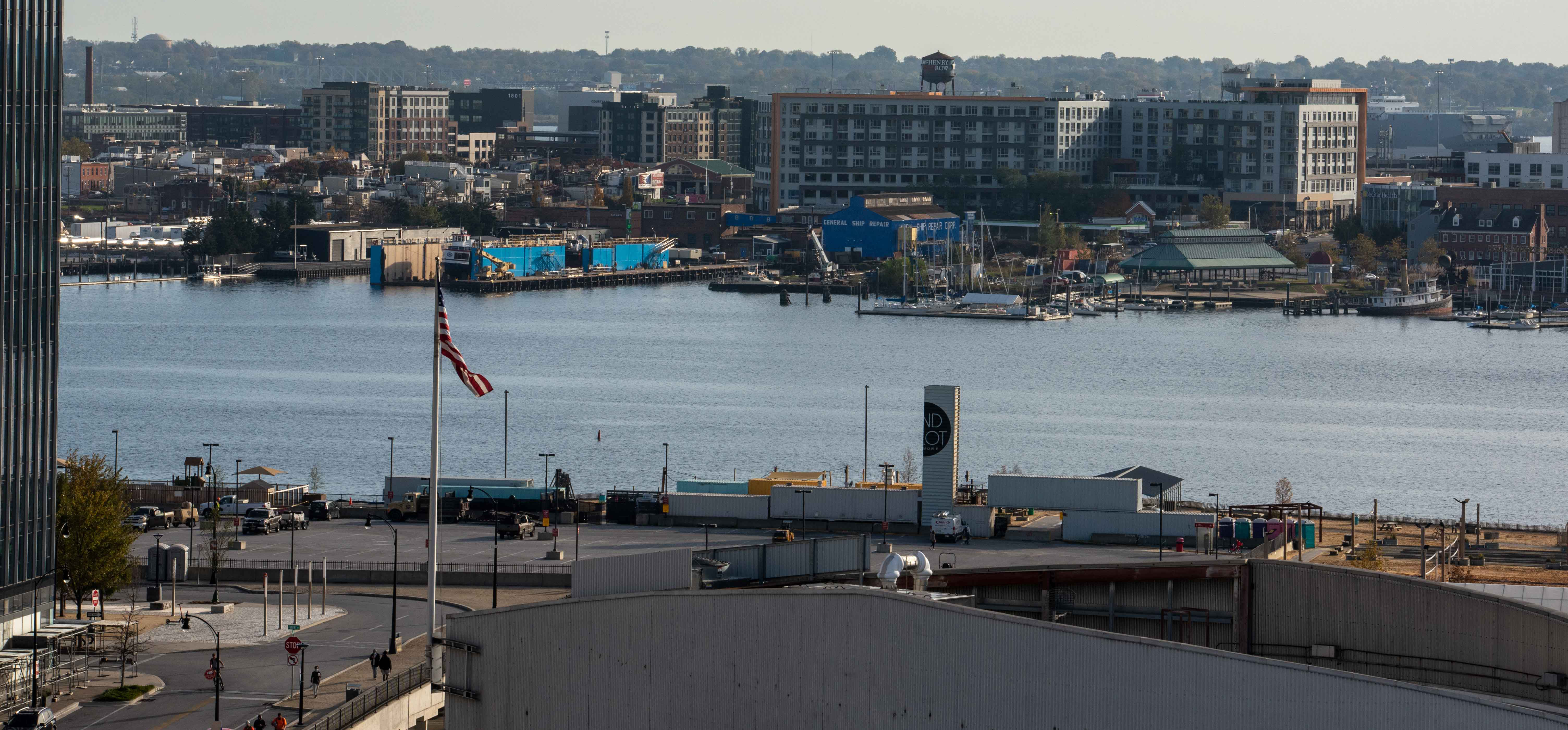 Where Emerging Business and Legal Solutions Converge
The Gordon Feinblatt EMERGE Team is a group of attorneys offering a wide range of services to startups and small businesses interested in maximizing their growth potential. Our Team of trusted advisors works with innovative entrepreneurs through every step of their business lifecycle to guide them through the myriad of legal challenges they face. Our services are as dynamic as the clients we serve. We understand our clients' goals in business and are committed to their success. My company is less than five years old.
I am actively seeking investors.
I am in need of legal services, but I don't know where to start.
I need to protect my idea/product, but I don't know the first steps.
My business has grown and now I need help with managing shareholders, employees and corporate formalities.
If any of the above sound like you or your company, please contact Michele Walsh.
The information contained herein is not intended to provide legal advice or opinion and should not be acted upon without consulting an attorney.
Gordon Feinblatt's legal team model promotes a collaborative and interdisciplinary approach for these businesses through the use of our diverse set of Practices including, but not limited to, Technology & Intellectual Property, Financial Services, Employment, Corporate, Securities, Trusts & Estates, Health Care and Real Estate law. Our Firm's size, experience and flexibility provide us the ability to assist emerging companies in building their business not only through legal means, but also with introductions and networking opportunities including venture capitalists, angel funds, investment groups and other forms of private and public funding. These opportunities also give startups and small businesses introductions to all of the trusted professionals needed to continue the expansion such as accountants, financial advisors, insurance providers, and human resource and Information technology professionals.
No matter the stage of the developing business, Gordon Feinblatt's EMERGE Team will prepare you for success in your next steps. Our team offers a billing structure that facilitates predictable and reasonable prices with services packaged for startups in mind. Our partnership with Carta gives clients an all-in-one electronic solution that provides a secure and efficient means of managing equity and communicating with shareholders in a transparent manner. We also use docusign to ensure documents get signed by busy founders and in an efficient manner.
Our EMERGE Team is actively involved in matters that include:
Asset planning
Benefit programs
Biotech
Charitable planning
Cloud computing
Copyright protection
Corporate law
Cyber issues
E-Commerce
Employment agreements
Entity formation
Equity incentive plans
Financial services
Founder equity issuance
Government regulation
Health care regulations
Hosting and network management agreements
Intellectual property
Licensing technology
Mergers and acquisitions
Mobile application development
Multimedia law
Nondisclosure agreements
Patent and trademark services
Privacy policies and Terms of Use
Private client services
Public and private financing
Real estate
Securities
Social media protection
Software licensing and development agreements
Stockholder/operating agreements
Succession planning
Taxes
Trusts and estates
Wills