Employment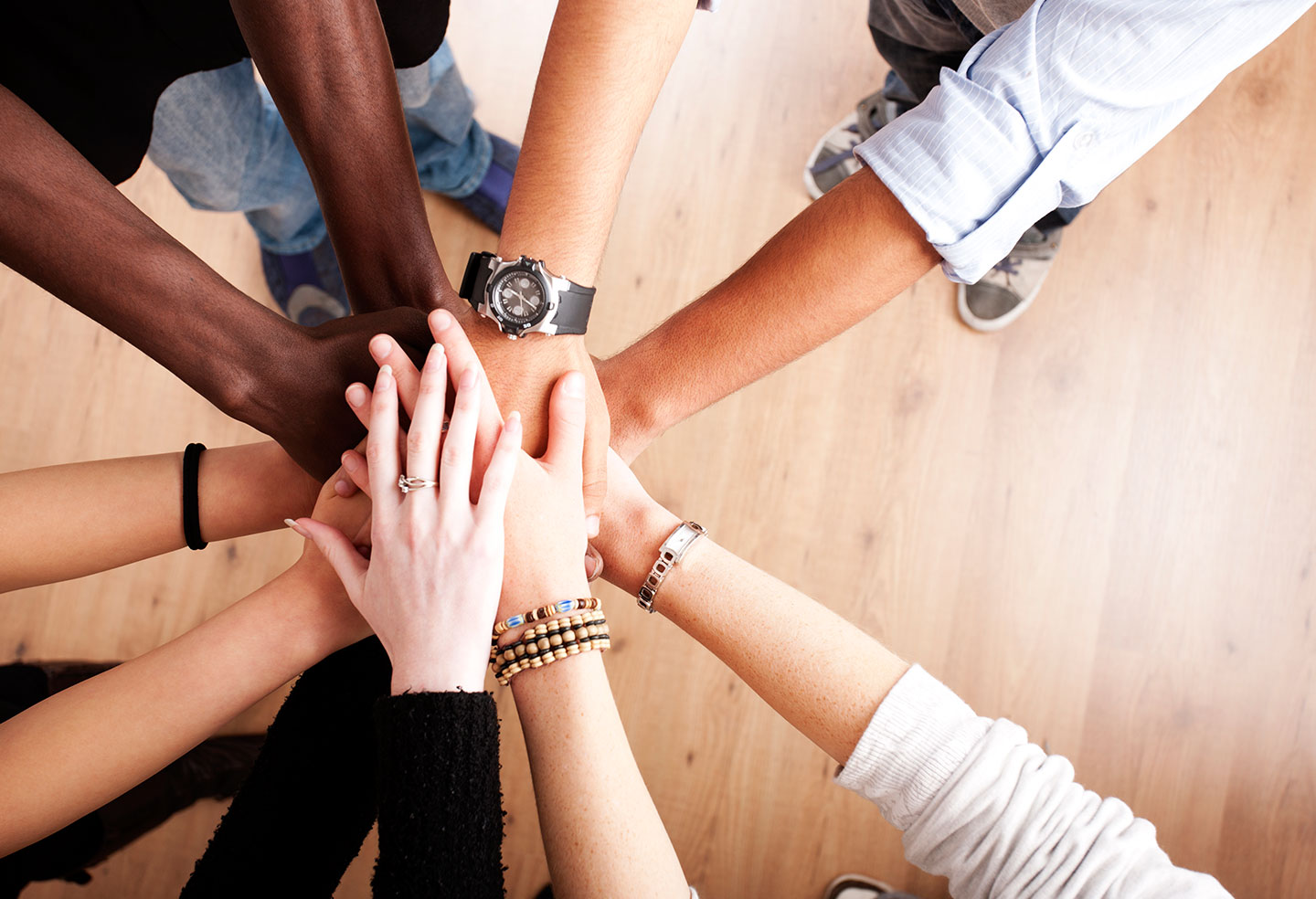 Employment-related issues often play a crucial role in the success of today's organizations. Our Employment Practice counsels clients on the broad range of issues involved in employment law, labor law, employee relations and employee benefits.
Clients rely on our advice and assistance regarding day-to-day personnel management matters. We provide training to supervisory and human resources personnel. Our approach emphasizes preventative strategies and practical approaches to help clients achieve their objectives.
When disputes arise, our attorneys have the experience to effectively advance our clients' interests. We represent clients before the numerous federal, state and local administrative agencies and federal and state courts that enforce employment and labor laws, as well as in arbitrations and other dispute resolution proceedings.
Our Employment attorneys regularly call upon our Employee Benefits/ERISA Team to advise clients on the design, implementation and maintenance of employee benefit plans in compliance with ERISA and other laws. Our attorneys work closely with the Firm's Business Law and Employee Benefits practice groups to address the many complex employment, labor and employee benefit issues arising in commercial transactions.