Robert C. Kellner, Member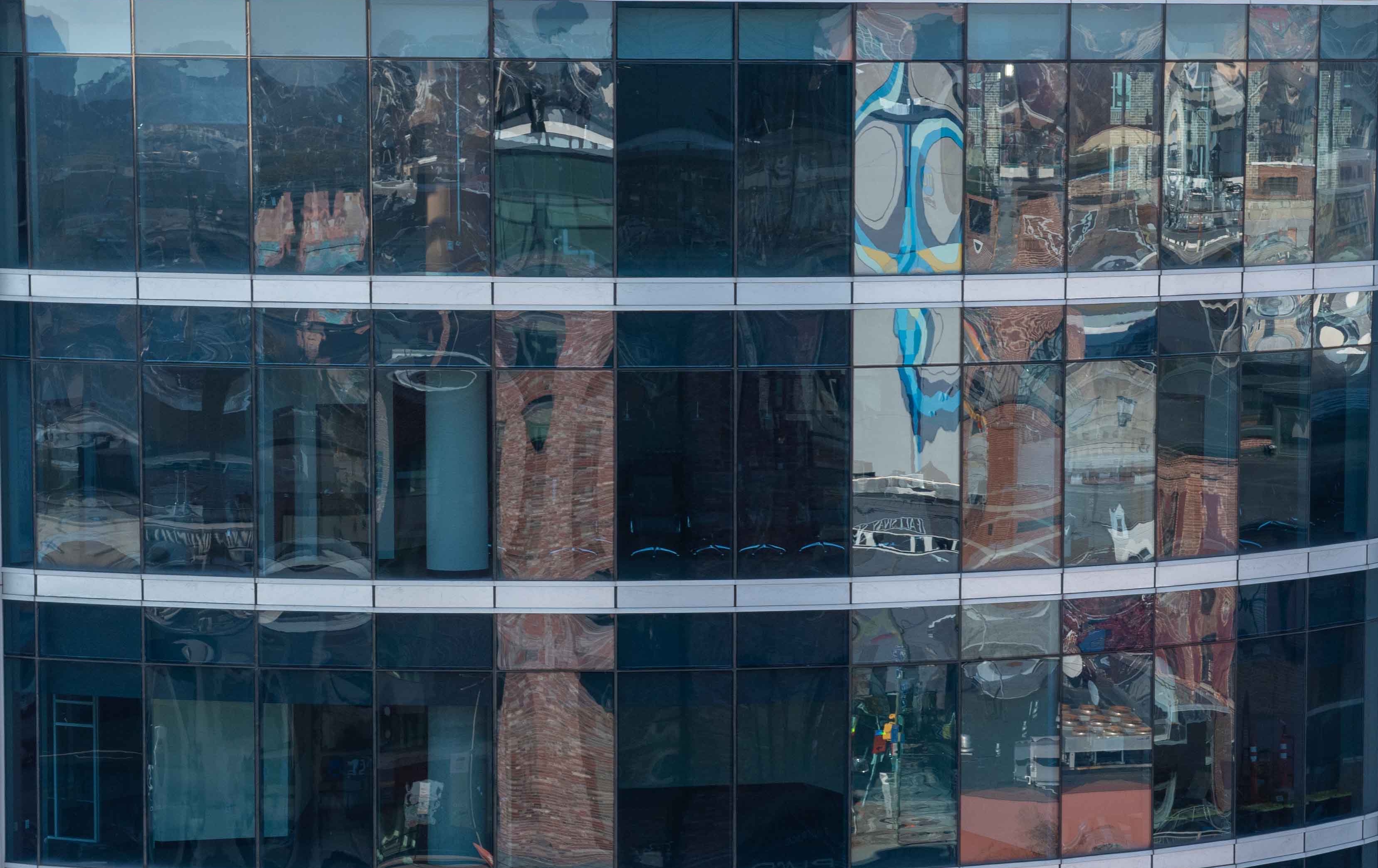 Bob provides practical advice. He helps us assess our options, reduce exposure to potential liabilities, and reach the best decision.

Bob was named to Best Lawyers 2024 for Labor and Employment Law.
Bob counsels and represents clients in all aspects of employment and labor law, including employment discrimination, personnel policies and practices, employment contracts, restrictive covenants, severance agreements, wrongful discharge, wage and hour law, collective bargaining, and National Labor Relations Act matters. He advises clients with respect to a wide range of employee benefits matters and is counsel to multiemployer pension and welfare funds and other employee benefit plans.
Bob chaired the Labor and Employment Law Section of the Maryland State Bar Association (MSBA) from 2000 to 2002. He is a past President of the Maryland chapter of the Labor and Employment Relations Association (formerly the Industrial Relations Research Association). He served on the Labor and Employment Article Review Committee, which recodified Maryland's employment statutes, and he has been a member of the faculty for the Maryland Institute for the Continuing Professional Education of Lawyers (MICPEL) and other educational seminars.
Bob has been recognized by Woodward & White in Best Lawyers in America for his work in employment and labor law; by the British publisher Chambers & Partners in Chambers USA: America's Leading Business Lawyers for employment and labor law; and in Maryland's Super Lawyers - Corporate Counsel Edition for employment and labor law.
He has lectured and written on numerous labor, employment and employee benefits issues, including avoiding liability in hiring and firing employees, the Americans with Disabilities Act, age discrimination, anti-harassment policies and training, workforce reductions, severance programs, drug testing and substance abuse policies, claims and appeals procedures under the Employee Retirement Income Security Act (ERISA), contingent workforce, and telecommuting.