News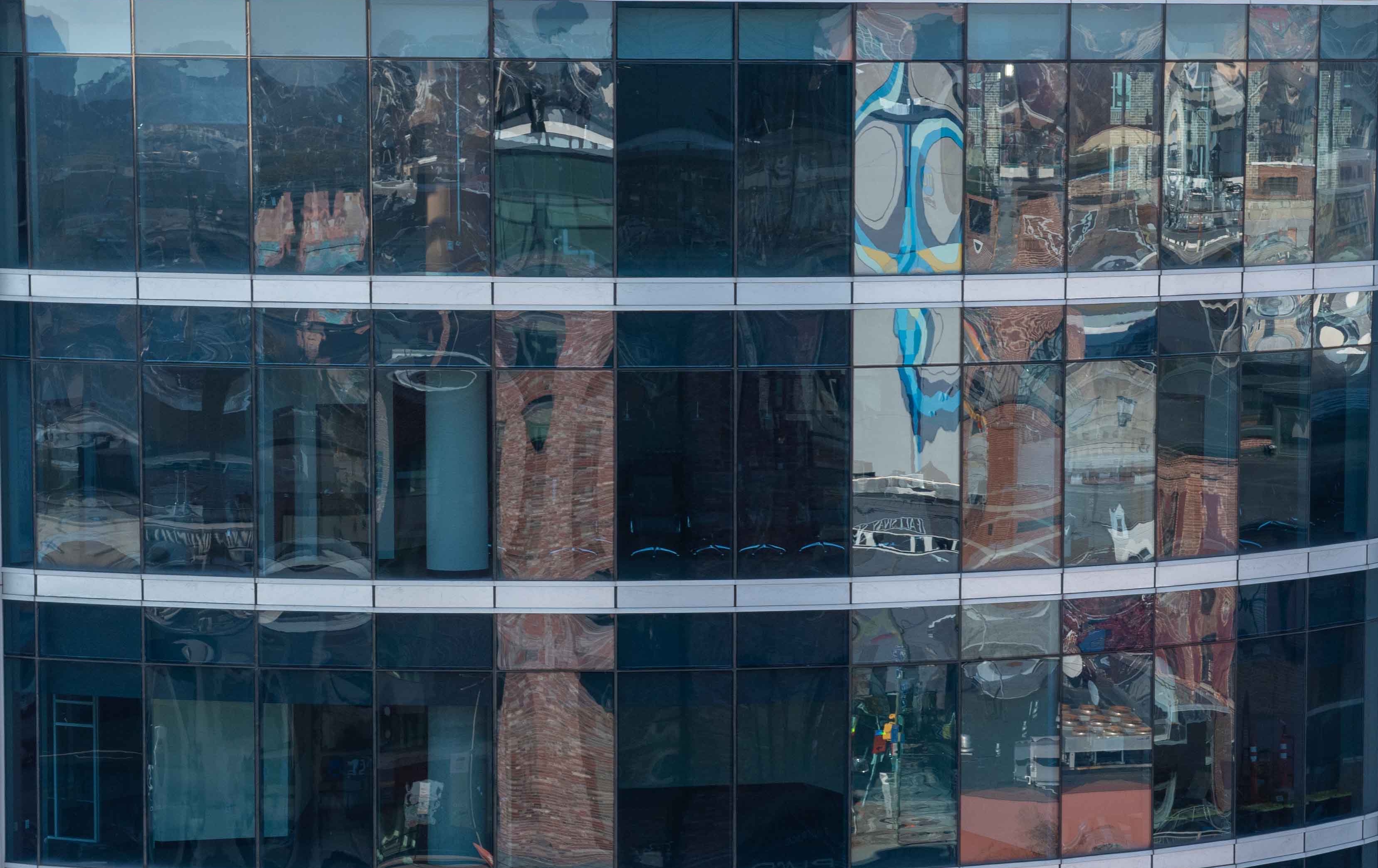 20 Gordon Feinblatt Lawyers Named as Best Lawyers in America 2011
Baltimore, Maryland – Gordon Feinblatt, LLC is proud to announce that 20 of our lawyers have been named to The Best Lawyers in America 2011. The lawyers are:
Timothy D. A. Chriss
Lawrence D. Coppel
Marjorie A. Corwin
William M. Davidow, Jr.
D. Robert Enten
David H. Fishman
Lawrence S. Greenwald
Lowell G. Herman
Ned T. Himmelrich
Robert C. Kellner
Edward J. Levin
Searle E. Mitnick
Matthew P. Mellin
Abba David Poliakoff
Michael C. Powell
Barry F. Rosen
Sheila K. Sachs
William D. Shaughnessy, Jr.
Jerrold A. Thrope
Carla Stone Witzel
The Best Lawyers In America is the oldest and most respected peer review-based publication in the legal profession. The list is based on an exhaustive survey of more than 18,000 attorneys throughout the United States who cast their "votes" on the legal abilities of other lawyers in their respective legal specialities. Lawyers do not pay a fee to be listed in this national publication.
Gordon Feinblatt's 70 lawyers provide a legal advantage to people doing business in Maryland.
Date
November 15, 2010
Type
Author
Chriss, Timothy D. A.
Enten, D. Robert
Himmelrich, Ned T.
Kellner, Robert C.
Levin, Edward J.
Mellin, Matthew P.
Mitnick, Searle E.
Poliakoff, Abba David
Powell, Michael C.
Rosen, Barry F.
Thrope, Jerrold A.

Teams
Bankruptcy & Restructuring
Benefits/ERISA
Business
Employment
Energy & Environmental
Family
Financial Services
Government Relations
Health Care
Litigation
Private Client Services
Real Estate
Securities
Tax
Technology & Intellectual Property
Trusts & Estates