D. Robert Enten, Member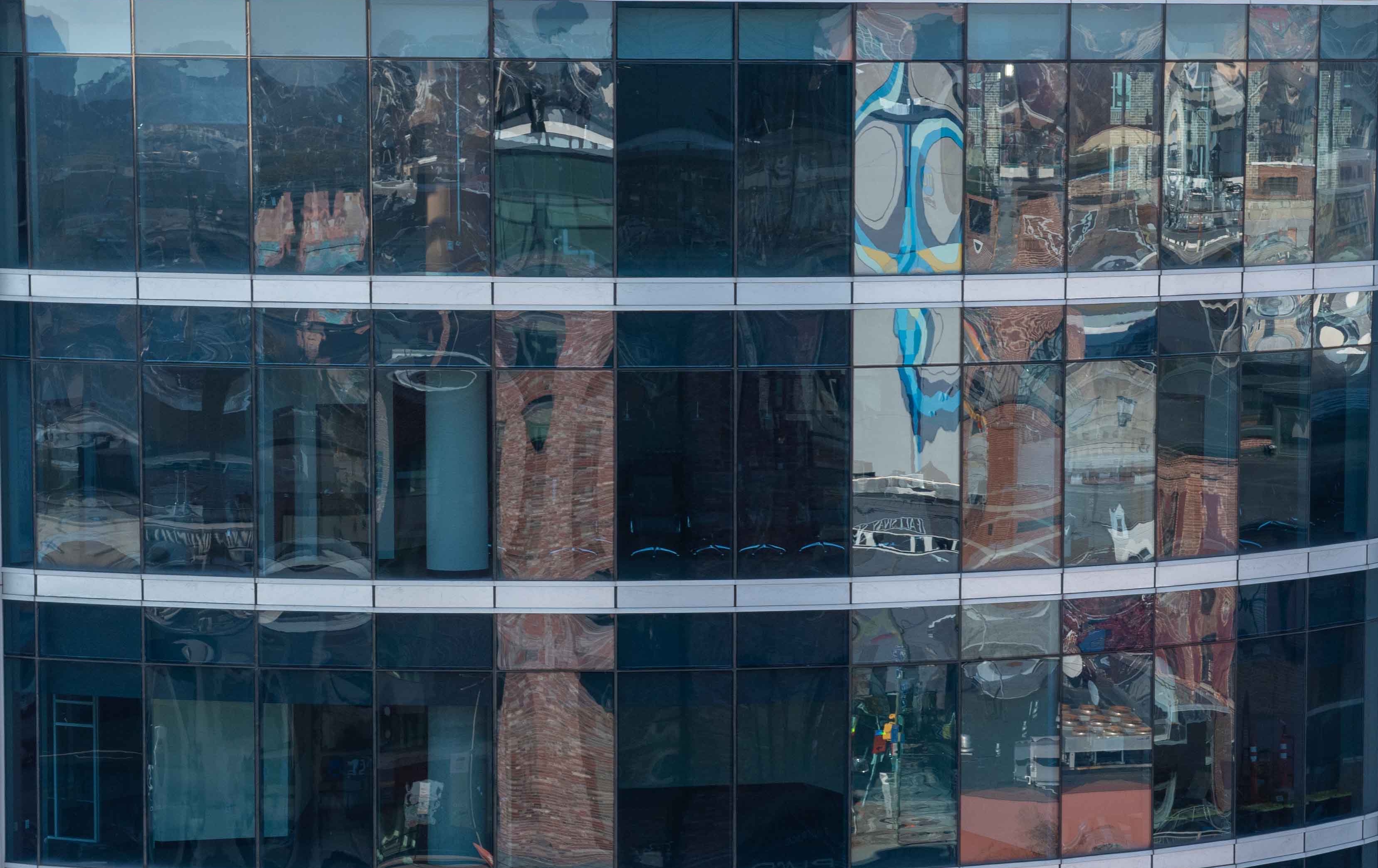 I am available to my clients 24/7. No one will work harder than I do to achieve our clients' goals.

Bob was named Lawyer of the Year by Best Lawyers 2022 for Government Relations.
Bob is one of Maryland's best known lobbyists and concentrates his practice in the area of Government Relations.
He is general counsel to the Maryland Bankers Association and is Maryland local counsel to the American Property and Casualty Insurance Association.
He is closely involved in legislative and regulatory issues affecting banks, health care organizations and insurance-related entities.
Bob also represents a wide range of other business interests before the Maryland General Assembly and state and local government agencies, including transportation companies; manufacturers; insurance companies; and associations of landlords, debt collectors and horsemen.
Bob represents clients in their dealings with state and local government legislative and regulatory bodies, including cases involving administrative hearings at all levels, with an emphasis on the resolution of issues before the Maryland Commissioner of Financial Regulation, the Maryland Insurance Administration, and the Maryland Department of Health and Mental Hygiene.
His long-standing relationships formed through years of hard work with government officials throughout Maryland allow him to achieve unparalleled success for his clients. In an article on Maryland lobbyists, The Gazette newspaper said, "Enten is consistently in the top tier of Annapolis lobbyists. He is known for his relentless advocacy serving a broad client portfolio."
After Bob was named by Best Lawyers of America® as the 2022 "Lawyer of the Year" in Government Relations Law in Baltimore, Center Maryland in its podcast titled "The Lobby" featured Bob and his successful, decades-long career in state politics.
Professional and Civic Involvement
Member, Federation of Regulatory Counsel
Former Member, Board of Directors, Baltimore County Chamber of Commerce
Member, American Bar Association
Member, Maryland State Bar Association
Member, Bar Association of Baltimore City
Former Past President, Garrett County Bar Association
Publications and Lectures