Maryland Legal Alert for Financial Services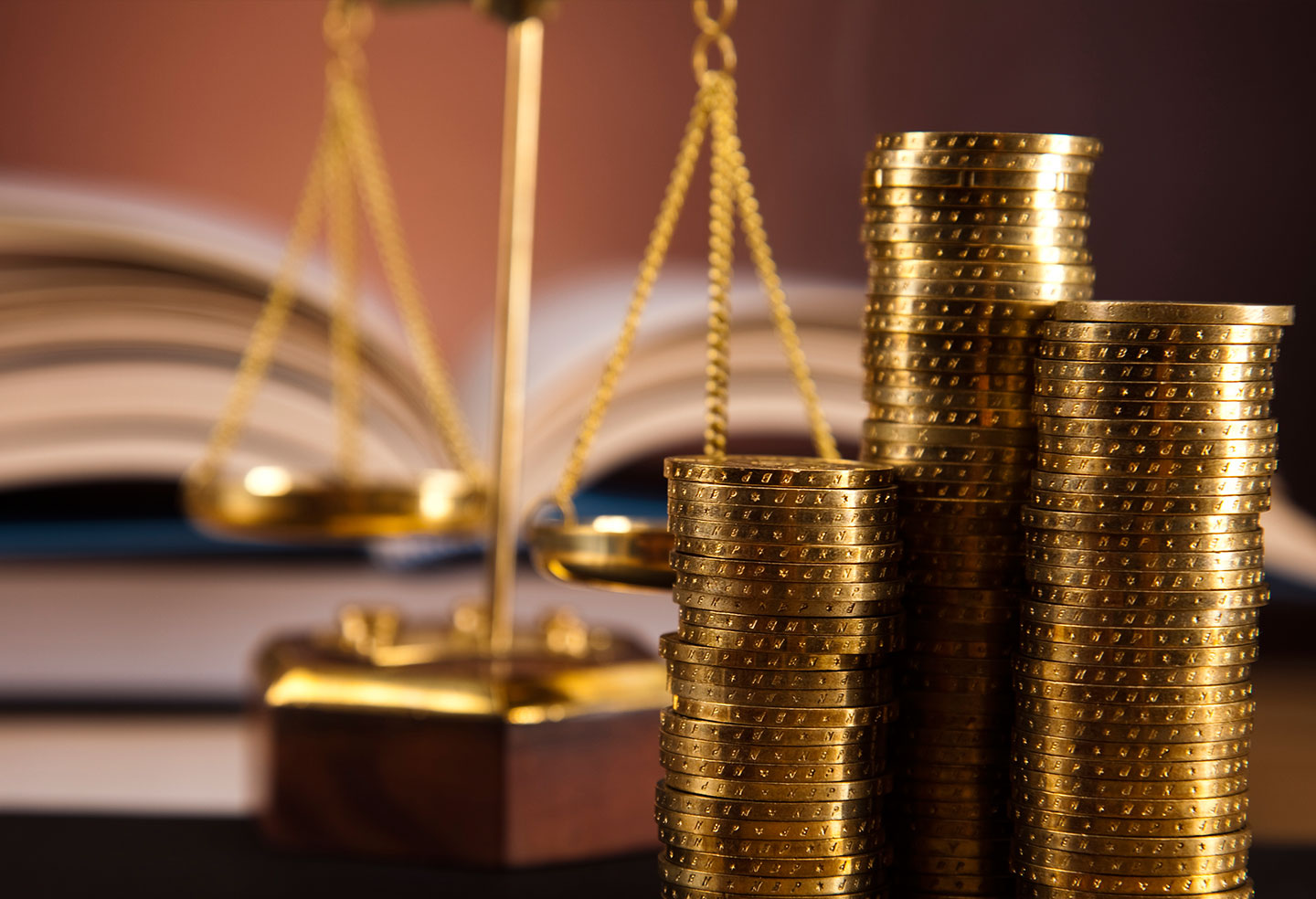 Maryland Legal Alert - August 2015
In This Issue:
Beginning on July 1, 2015, Maryland's Judiciary launched a new statewide uniform subpoena form. A sample of the new form can be found here.
Attorneys who are registered to e-file through the Maryland courts e-filing portal will be able to access the new subpoena form electronically. Attorneys who are not registered to e-file and pro se litigants will continue to go to the courthouse to get subpoenas.
Of interest to depository financial institutions, the new subpoena form contains a check box followed by this language: "If this subpoena compels the production of financial information, or information derived from financial records, the requestor of this subpoena hereby certifies having taken all necessary steps to comply with the requirements of Md. Code Ann., Fin. Inst. §1-304 and any other applicable law."
The intent of this new language is to comply with the requirement in Maryland's Confidential Financial Records Act (MCFRA) that financial records be produced in response to a subpoena only if the subpoena contains a certification that a copy of the subpoena has been served on the person whose records are sought. SeeMd. Code Ann., Fin. Inst. §1-304(b)(1).
If the box preceding this new language is checked, the financial institution should be able to rely on it as meeting the MCFRA certification requirement to produce subpoenaed financial records (subject to any other restrictions, including issues regarding the timing for delivery of documents).
If the form subpoena does not include the quoted language (for example, the subpoena is issued on the current federal court subpoena form) or fails to include a check mark preceding the quoted language, a separate certification continues to be required.
Please contact Christopher Rahl if you have questions about this topic.
The Consumer Financial Protection Bureau (CFPB) and the Department of Justice (DOJ) recently announced a $25 million disparate impact settlement involving a large indirect auto lender.
The complaint and the related consent order were filed on July 14, 2015 and involve alleged violations of the Equal Credit Opportunity Act.
The complaint alleges that minority borrowers paid more than white borrowers with similar credit characteristics as a result of lender polices that allowed auto dealers to make "excessive" rate mark-ups above the lender's standard "buy rate."
As in previous disparate impact actions in the indirect auto finance context, the CFPB and DOJ assigned race probabilities to the lender's auto loan portfolio using software that predicts a borrower's race based on ZIP code and/or borrower last name. Based on the assigned race determinations, the CFPB and DOJ concluded that minority borrowers paid as much as $250 more over the term of a loan than white borrowers with similar credit profiles.
The consent order requires the lender to:
Pay $24 million in restitution damages and $1 million to fund financial education,
Perform periodic data analysis on its loan portfolio to identify and remedy any prohibited pricing disparities, and
Regularly inform dealers of fair lending responsibilities.
Additionally, the consent order requires the lender to change its discretionary rates to include interest rate mark-up caps that are no more than 125 basis points above the lender's "buy-rate" for loan terms of 60 months or less, and no more than 100 basis points above the lender's "buy-rate" for loan terms greater than 60 months.

This settlement serves as a reminder to indirect auto lenders to implement strong compliance management systems that include, among other things, a fair lending policy statement, regular employee training on fair lending, ongoing monitoring for fair lending compliance, and (depending on lender size/complexity) regular statistical analyses of loan data for potential disparities. Also, indirect auto lenders are reminded to impose limits on dealer discretionary pricing adjustments or eliminate discretionary dealer pricing altogether for a compensation method that does not result in disparate treatment (e.g., a flat fee).
Please contact Christopher Rahl if you have questions about this topic.
In July, the U.S. Department of Labor (DOL) made two bold moves to increase the number of workers entitled to protection under the federal wage and hour laws.
First, the DOL announced proposed regulations that will redefine the scope of the so-called white collar exemptions, resulting in a dramatic increase in the number of employees entitled to overtime pay.
Second, the Administrator of the DOL's Wage and Hour Division released an interpretation of the Fair Labor Standards Act setting forth the DOL's position that many employees have been misclassified as independent contractors.
The DOL's two actions are likely to increase awareness of these employment issues and encourage lawsuits against companies and organizations.
All businesses, including those in the financial services industry, should reevaluate how they classify employees (both as exempt vs. non-exempt and independent contractor vs. employee) to ensure compliance with the changing landscape of federal wage and hour law.
For more information concerning the DOL's actions and their implications, please see the Employment Law Update prepared by our Employment Law Practice Group.
On July 22, 2015, the U.S. Department of Defense published a Final Rule revising the Military Lending Act (MLA) regulation and expanding limitations on loans made to members of the armed forces who are serving on active duty (not specifically limited to 30 days or less), or are on active guard or reserve duty, and their dependents (covered-borrowers).
Previously, the MLA limited the terms of certain payday loans, auto title loans, and tax refund anticipation loans to covered-borrowers.
Under the new regulation, the MLA will apply to all types of credit that are subject to the Truth in Lending Act (except for loans secured by real estate or purchase-money loans), including all forms of payday loans, vehicle title loans, refund anticipation loans, deposit advance loans, installment loans, unsecured open-end lines of credit, and credit cards.
In addition to other requirements, the military annual percent rate (MAPR) limitation of 36% will apply to such loans made to covered-borrowers. Creditors must include any "finance charge" under Regulation Z and "interest" under MLA in the calculation of the MAPR. The MLA broadly defines "interest" as any cost element associated with the extension of credit, including fees, service charges, renewal charges, credit insurance premiums, ancillary products and any other charge.
However, under the Final Rule, "bona fide" fees (other than a periodic rate) charged to credit card accounts may be excluded from the MAPR if the creditor confirms that its fees are in fact bona fide and reasonable.
On a positive note for creditors, creditors will no longer have to rely on a consumer's acknowledgement that the consumer is a covered-borrower. Instead, creditors will be able to rely solely on information obtained from either the MLA Database or a consumer report from a nationwide consumer reporting agency.
The Final Rule will become effective on October 1, 2015, with a required compliance date for credit transactions and accounts for credit consummated or established on or after October 3, 2016. However, open-end credit card accounts do not need to comply with the Final Rule until October 3, 2017.
Please contact Christopher Rahl if you have questions about this topic.