Mergers & Acquisitions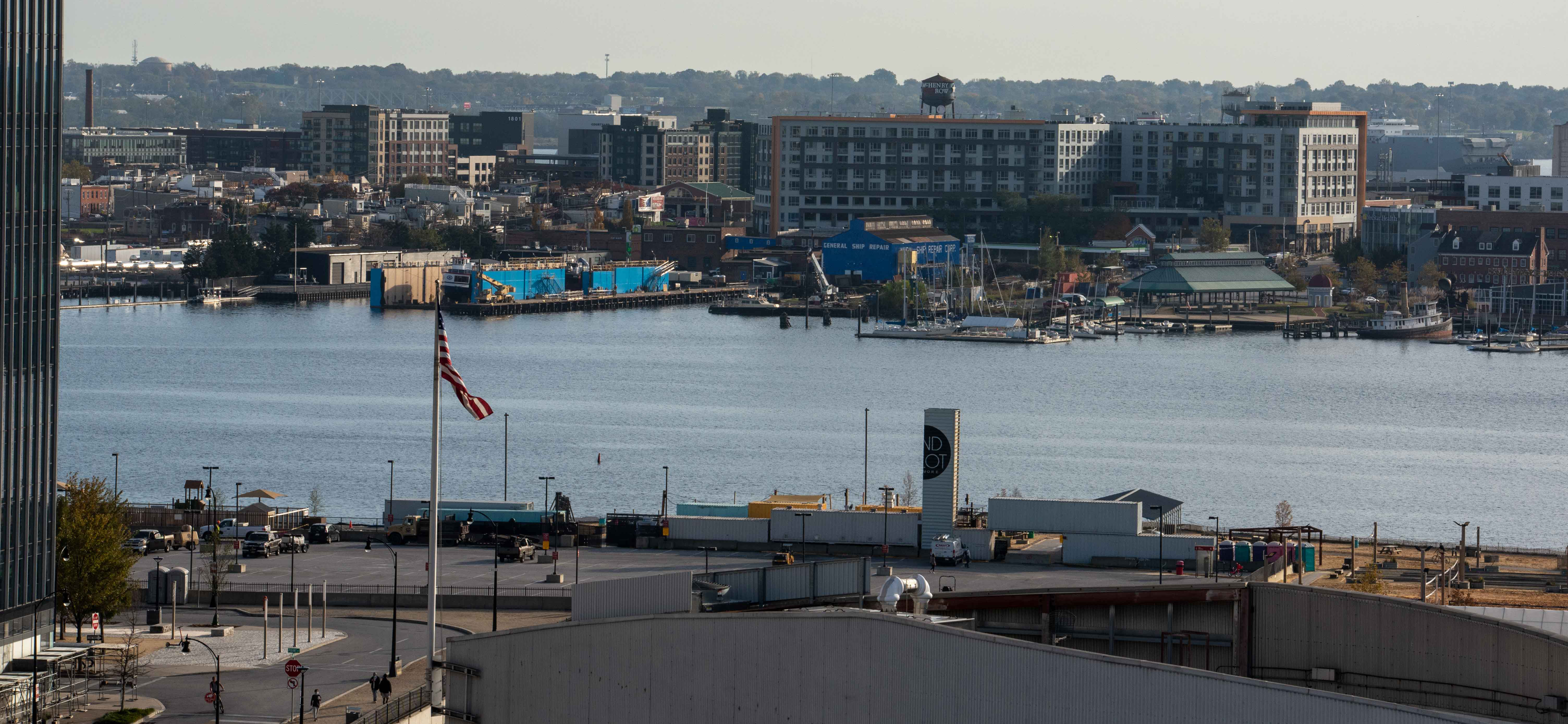 Our lawyers have extensive experience representing both buyers and sellers in a range of Mergers & Acquisitions (M&A) transactions, including both asset and stock acquisitions and sales, recapitalizations, reorganizations, spin-offs, mergers, consolidations, and more unique structures.
Our clients include operating companies as well as strategic or financial buyers, private equity groups, management buyout groups and others varying in sizes and strategies.
Working closely with senior management of a buyer or seller, our involvement begins with preparing the company for a transaction and creating a road map toward a successful completion. We prepare management for issues that are likely to develop before, during and after a transaction, including ultimately the challenging integration issues. As an integral part of the team, we are intimately engaged in the planning, due diligence, structuring, negotiating and closing the transaction. Using the latest in artificial intelligence due diligence technology, we strive to make the diligence process more efficient and cost effective. Our goal is to plan and implement an efficient transaction that meets the company's business and financial objectives, taking into account, among other matters, vital tax implications and deal economics.
No matter the nature or size of the deal, our team delivers creative and strategic M&A solutions that produce value for our clients at a reasonable cost.
Our clients span a broad spectrum of businesses, including:
A brief sampling of some of the more recent M&A transactions in which we were engaged includes the following:
$1.2 billion sale of a leading viral vector development and manufacturing partner for gene therapies in one of the largest exits in the region in over a decade
$92 million acquisition of Medicaid-managed care company and a Medicare Advantage from one of the largest university systems in the state
$82.5 million acquisition by merger of a large health insurance provider of a substantial target in a new market area
$50 million sale of line of business consisting of contracts, patents and intellectual property rights in a designated field of use
$125 million sale of plumbing services company to private equity group
$39 million sale of addiction clinic to private equity group
$60 million sale of an engineering company in the product testing space
Sale of engineering and system design company for large warehoused, production facilities and retail companies
Sale of large executive search firm to a larger national firm
Acquisition of assets of an electrical and mechanical contracting firm
Sale of assets of an investment banking advisory firm
Acquisitions of ambulatory surgery center
Mergers & acquisitions of physical therapy groups and ambulatory surgery centers
Syndication of ambulatory surgery center practice
Syndication of Independent Physician Association groups
Merger of vascular surgery practice groups
Acquisition of commercial banks to expand core markets in the state
Sale of a veterinary practice
Acquisition of assets of specialty medical programs