Energy & Environmental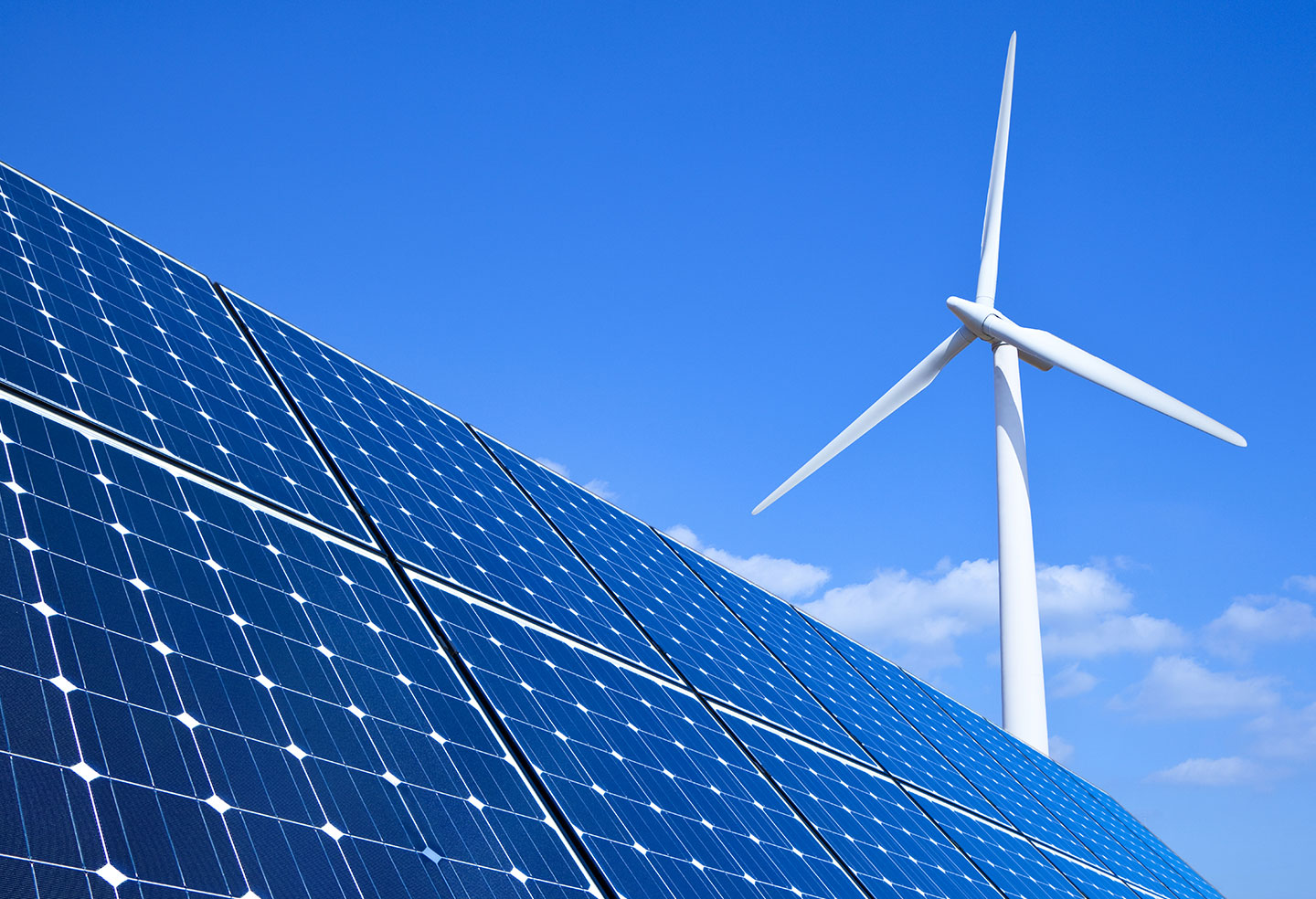 Gordon Feinblatt's Energy and Environmental Team takes an interdisciplinary approach, with the goal of preventing or containing multi-faceted and expensive problems.


We draw upon the experience and resources of our Energy and Environmental lawyers to navigate the often complex planning issues and approval processes surrounding power development, climate change law, environmental response and urban redevelopment in Maryland and beyond.
Our team is up to date on key legislation, climate change response, and upcoming regulatory issues and are regularly speaking on these issues.
Most recently, Max Cooke and Michael Powell spoke at the IFMA (International Facility Management Association) Chesapeake Chapter's program on Maryland's Building Energy Performing Standards (BEPS). Click here to find the recording and the slides.
Recent videos from our team include:
Are you considering siting and permitting a large solar facility in Maryland?
Core Services
Greenhouse gas reduction/climate change regulations
Wetlands issues
Brownfields
Preventing and defusing regulatory conflicts
Environmental due diligence
Transitioning to renewable energy in response to climate change
Fuel switching and fossil fuel redevelopment
Utility scale and community solar advice and advocacy
Offshore and onshore wind advice and advocacy
Compliance with climate change regulations for building owners
Provide highly regarded counsel with the Public Service Commission (PSC)
Transportation transition and electric vehicle charging and infrastructure
Regularly participate in gas, electric and water rate cases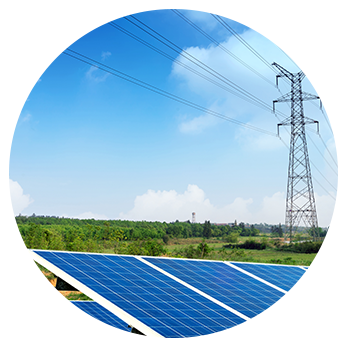 Power Development
Our Team provides advice and legal counsel concerning all aspects of developing and redeveloping power sources in Maryland.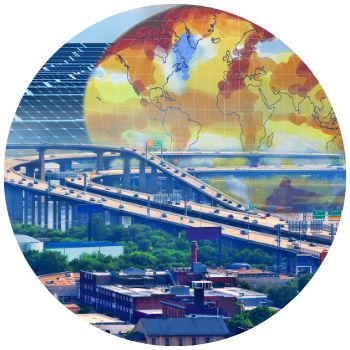 Climate Change Law
We are the go-to resource for the most up to date guidance on climate change laws in Maryland.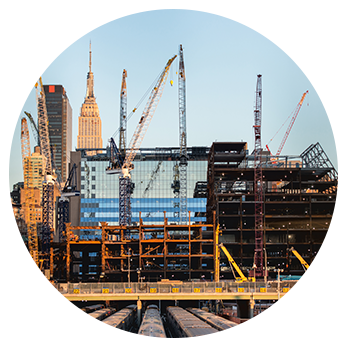 Urban Redevelopment
Our Team provides advice to developers and builders of urban projects regarding purchase, sales, planning, environmental and execution strategies.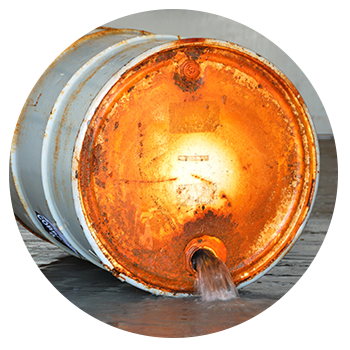 Environmental Response
Our Environmental Response Team advises property owners, developers, builders and corporations grappling with existing and potential environmental challenges that may demand corrective action and that often require creative solutions to seemingly intractable problems. We need to enter into a power purchase agreement (PPA). Which details are most important?
Pricing: Is it fixed or variable? Even if fixed, is it subject to change in law?
Termination: Is there a penalty for early cancellation, and if your supplier cancels, what is the default?
If the supply is tied to your property (e.g. rooftop solar), what recourse do you have if there is property damage during installation or years after the installation?
For more information or for advice in entering into a PPA, please contact Todd Chason, Doug Coats or Michael Powell.
The information contained herein is not intended to provide legal advice or opinion and should not be acted upon without consulting an attorney.