Environmental Response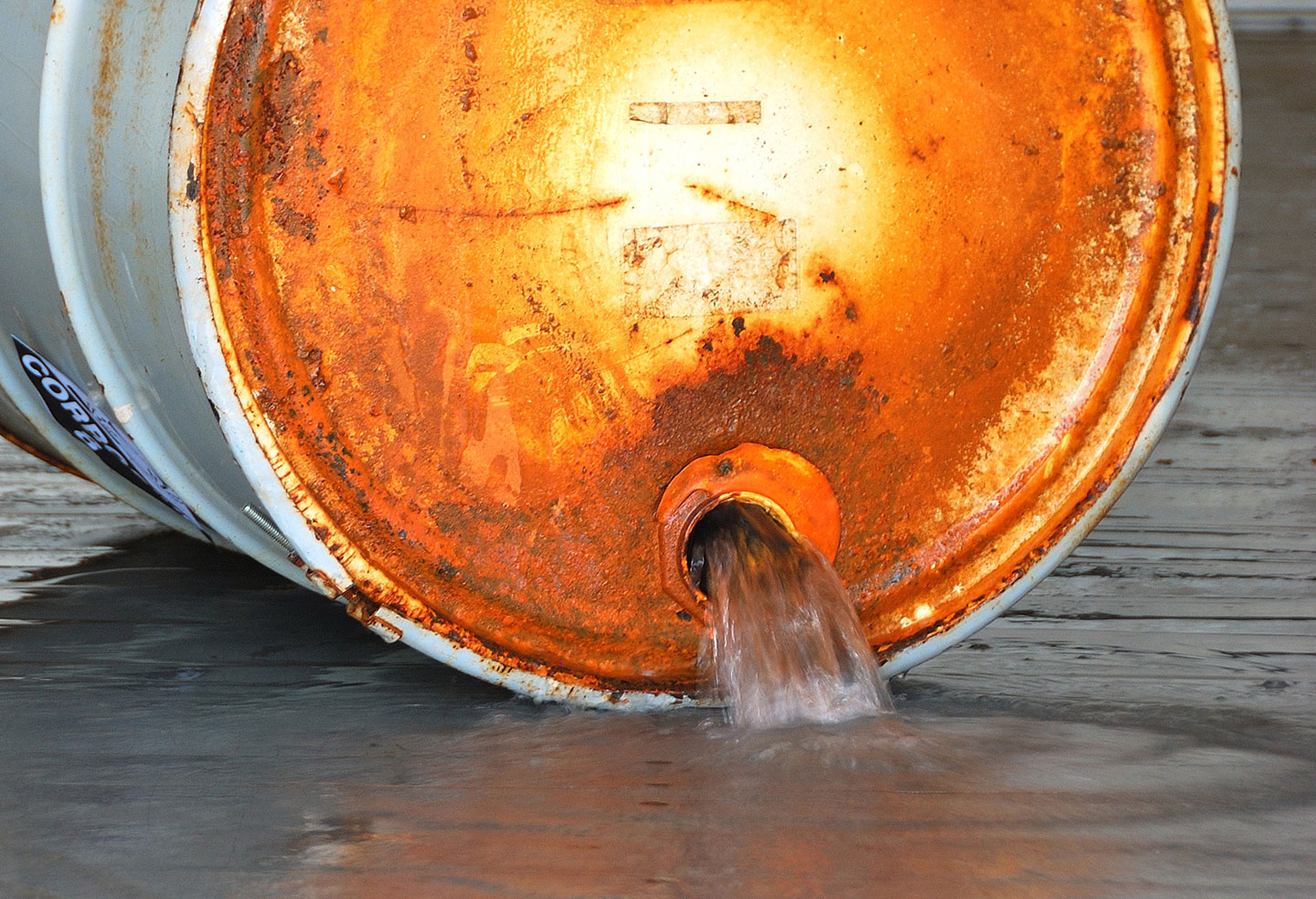 Our Environmental Response Team advises property owners, developers, builders and corporations grappling with existing and potential environmental challenges that may demand corrective action and that often require creative solutions to seemingly intractable problems.
These issues include:
Administrative corrective action
Public relations guidance
Disclosures
Litigation
Tax strategies
Our approach is interdisciplinary, drawing on the experience of our Team of environmental, real estate, commercial tax and litigation attorneys.  While we frequently represent clients charged in environmental enforcement actions, our environmental practice emphasizes the value of preventing and defusing regulatory conflicts. Careful planning and analysis of transactions, advice concerning internal policies and procedures as well as assistance in conducting environmental reviews are all part of this emphasis.
We know and navigate the approval processes of environmental permitting regulations, obtaining no further action letters, preparing Oil Control Program site status letters, and obtaining no further requirements determinations.  We advise on environmental compliance issues, and assist companies in efforts to obtain controversial environmental permits and in the defense of environmental litigation.