David W. Beugelmans, Member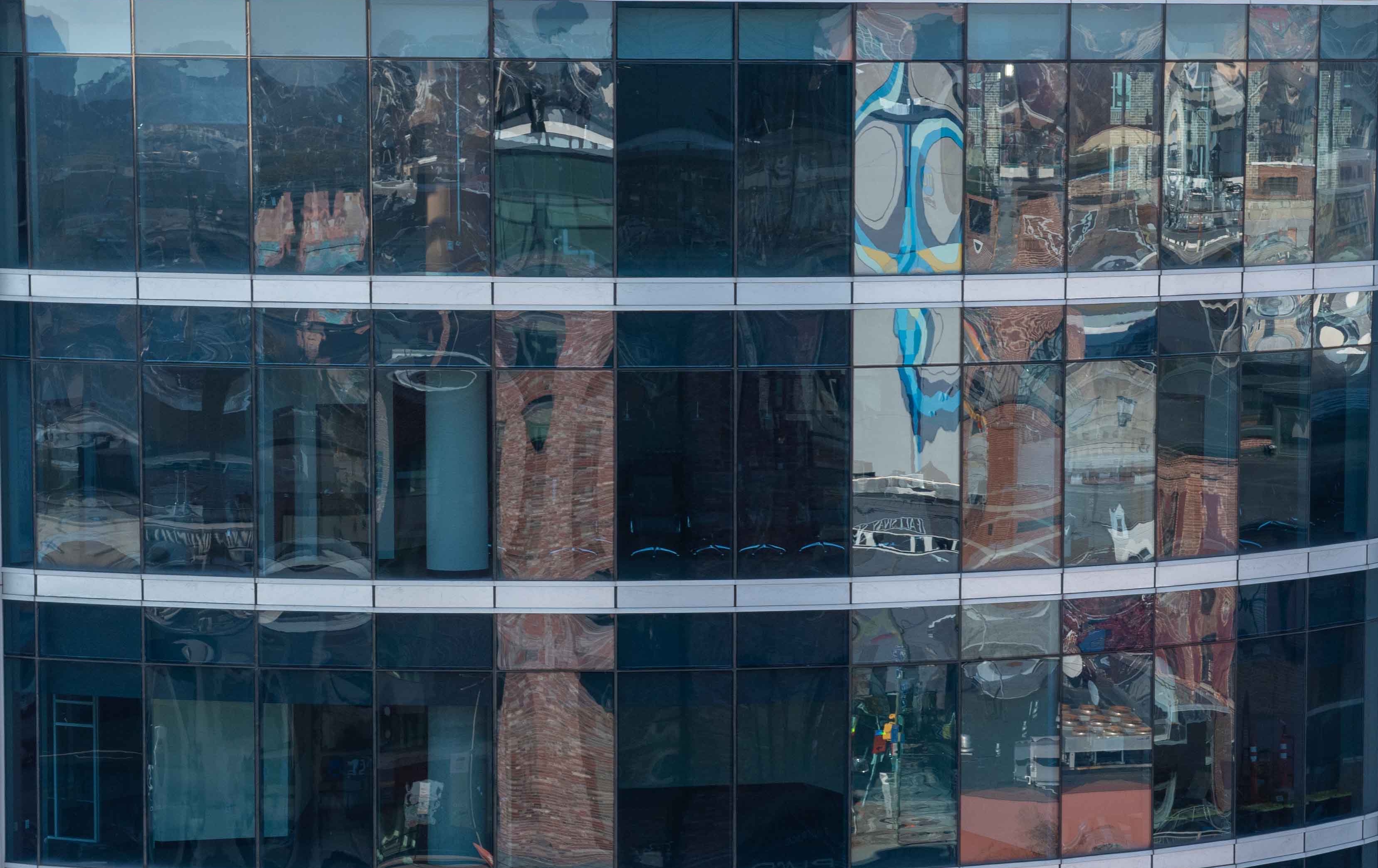 I help clients navigate the complexities of energy and environmental challenges and create opportunities for development in Maryland.

David focuses on energy law, with emphasis on clean and renewable energy.
David is Chair of the firm's Energy & Environmental Law practice group. He focuses his practice on providing counsel on energy, environmental, and public utility regulatory and policy matters.
In this capacity, he works closely with power plant developers to successfully navigate Maryland's Certificate of Public Convenience and Necessity (CPCN) process before the Maryland Public Service Commission (PSC) to gain approval for energy projects of all sizes, with a particular focus on utility-scale solar. To date, David has permitted more than 800 megawatts of utility-scale solar projects in Maryland, ranging from 2.5 megawatts to more than 200 megawatts.
Recently, David has placed significant focus on Maryland Community Solar Pilot Program regulatory compliance issues, including the reviewing and drafting of subscriber agreements, waiver petitions, and eligibility issues. More generally, he provides counsel on legal issues associated with distributed and renewable generation, including traditional, virtual, and aggregate net metering rules and tariffs. He also has experience with energy storage permitting and development.
David represents water companies before the PSC, including providing "first chair" representation for rate cases. He also represents large energy consumers in electric and gas rate cases and has provided counsel on major utility mergers.
David regularly provides counsel on Maryland and PJM interconnection rules and local land use and zoning issues related to solar project development. He also has extensive experience operating as "local Maryland counsel" for major energy project finance and tax equity deals, including opinion letters on environmental, and energy and local permitting regulatory compliance.
David has substantial experience managing membership interest purchase agreement (MIPA) transactions, including due diligence reviews, for solar projects. David also has experience reviewing and negotiating power purchase agreements (PPAs), including for net metered solar facilities, and subscriber acquisition and subscriber management agreements for community solar facilities.
David has experience with waiver requests and other regulatory matters before the Federal Energy Regulatory Commission (FERC). This includes successful requests to FERC for waivers of PJM OATT requirements related to interconnection deadlines for solar projects.
Additionally, David represents electricity suppliers in license applications and other matters. He successfully advocated in front of the PSC for a change to Maryland's standard offer service procurement rules allowing a client to qualify to bid. He also has experience with electric vehicle charging infrastructure and EmPOWER energy efficiency matters before the PSC. 
David also provides counsel on eligibility for renewable energy credits (RECs) and solar renewable energy credits (SRECs) under the renewable portfolio standard (RPS) programs implemented by Maryland and the District of Columbia. 
On the environmental side, David works with real estate developers on environmental permitting and the Maryland Department of the Environment's Voluntary Cleanup Program for brownfield sites and regularly reviews environmental site assessments (ESAs) for environmental liability opinion letters for major homebuilders and developers.
David is a registered lobbyist in Maryland and actively participates in energy and environmental policy formation during the state's legislative session. He has written several energy bills and regularly drafts testimony on and amendments to pending legislation. He also has substantial state-level rulemaking experience, most recently with the PSC's Community Solar Pilot Program and reform to the CPCN process. A client's energy and environmental objectives often span beyond just the law, and David's wide-ranging experience with public policy makes him well suited to deliver creative solutions to achieve a wide variety of goals.
Because of his extensive legal background, David is a contributing author to the LexisNexis Practice Guide: Maryland Environmental Law.
Immediately prior to joining Gordon Feinblatt, David was a policy advisor for the Maryland Energy Administration (MEA). In this capacity, he worked closely with government officials to participate in a variety of PSC proceedings, including rate cases, utility mergers and the EmPOWER Maryland energy efficiency initiative. David has worked extensively on energy storage and "utility 2.0" issues and was a primary author of major task force reports on grid resiliency, microgrids and subsidies for renewable thermal energy production. David has also developed and drafted major energy legislation for consideration by the General Assembly, including on community solar net metering, energy efficiency financing and the addition of a thermal tier to the renewable portfolio standard. He also was involved with the drafting and passage of the Maryland Offshore Wind Energy Act of 2013.
In law school, David was an intern for the U.S. Department of Energy's Loan Programs Office in Washington, DC, where he assisted attorney and technical advisors with more than 240 megawatts of utility-scale renewable energy project financing deals. He also interned for the U.S. House Committee on Natural Resources and the MEA.
A native of Northern California's Silicon Valley, David graduated from the University of California, Santa Cruz (home of the Banana Slugs), magna cum laude, before attending the University of Maryland School of Law, where he also graduated magna cum laude.
Now a resident of Annapolis, he enjoys mountain biking, rock climbing, and snowboarding. David serves as a trail liaison for the nonprofit Mid-Atlantic Off-Road Enthusiasts (MORE) mountain bike advocacy group and devotes hundreds of volunteer hours a year to building and maintaining hiking and biking trails in Maryland. He is also an electric vehicle enthusiast.
Named New Leader Honoree to Leadership Anne Arundel, 2021
Named to Best Lawyers: Ones to Watch by Best Lawyers in America® in Environmental Law since 2021
Selected to Rising Stars of Maryland Super Lawyers® list for Energy & Natural Resources since 2020
Participant, Greater Baltimore Committee's Next Up program, 2020
Professional and Civic Involvement
Board Vice President, Mid-Atlantic Off-Road Enthusiasts Inc. (MORE)
Publications and Lectures
Teams
Education
J.D., magna cum laude, Order of the Coif, University of Maryland School of Law, 2012
B.A., magna cum laude, University of California, Santa Cruz, 2009

Bar Admissions
Maryland, 2012