News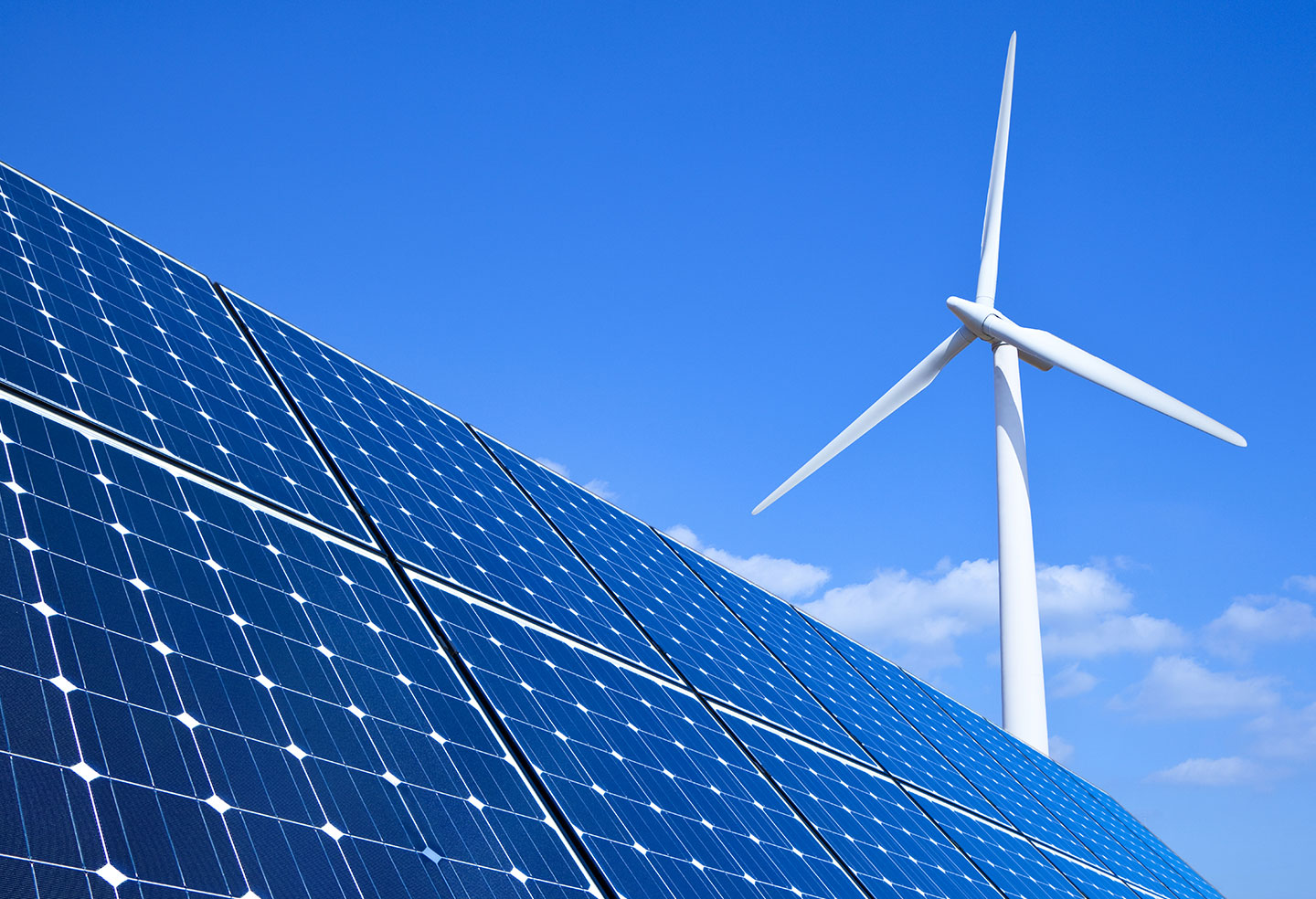 Gordon Feinblatt Energy & Environmental Attorneys Author 2021 LexisNexis Practice Guide: Maryland Environmental Law
Baltimore, Maryland — Gordon Feinblatt LLC is pleased to announce the publication of the 2021 edition of the LexisNexis Practice Guide:Maryland Environmental Law, prepared by the firm's Energy & Environmental Practice Group.
The guide provides a useful reference for understanding Maryland's environmental laws and regulations, and is a valuable resource for practitioners and anyone who deals with environmental issues in Maryland. In addition to the discussion of specific laws and regulations and their implementation, the guide includes more than 250 practice tips, such as strategic points, timing, warnings and exceptions.
Check out what's new in the 2021 edition:
Detailed description and analysis of the 2030 Greenhouse Gas Emissions Reduction Act Plan adopted by the Maryland Climate Change Commission;
Changes to Maryland environmental laws made in the 2021 legislative session;
Addition of the Maryland Uniform Environmental Covenants Act;
Summary of Maryland's water quality antidegradation policy;
Addition of the Conowingo Watershed Implementation Plan;
Addition of miscellaneous solid waste laws, including bans on the use of expanded polystyrene for food service products and the release of balloons; and
Numerous other revisions and additional strategic points in each chapter. 
Following are what people have to say about the guide:
"The Maryland Environmental Law book is a must-have for any Maryland environmental law practitioner, whether seasoned or new to the subject matter. The book is well-organized and easy to navigate. The practice pointers are particularly helpful for some of the more nuanced laws and regulations."
    — Megan M. Roberts-Satinsky, Environmental & Energy Attorney

"An invaluable guide to Maryland's environmental laws. Required reading for anyone who needs to understand environmental statutes, regulations and practice in Maryland." 
     — James B. Witkin, Environmental Attorney
Margaret M. Witherup served as the guide's primary author and editor with contributions from Michael C. Powell, Todd R. Chason, David W. Beugelmans and Paul N. De Santis, former Counsel in the firm's Energy & Environmental practice.
Print and electronic editions of the book are available for purchase directly though LexisNexis by clicking here.