Energy & Environmental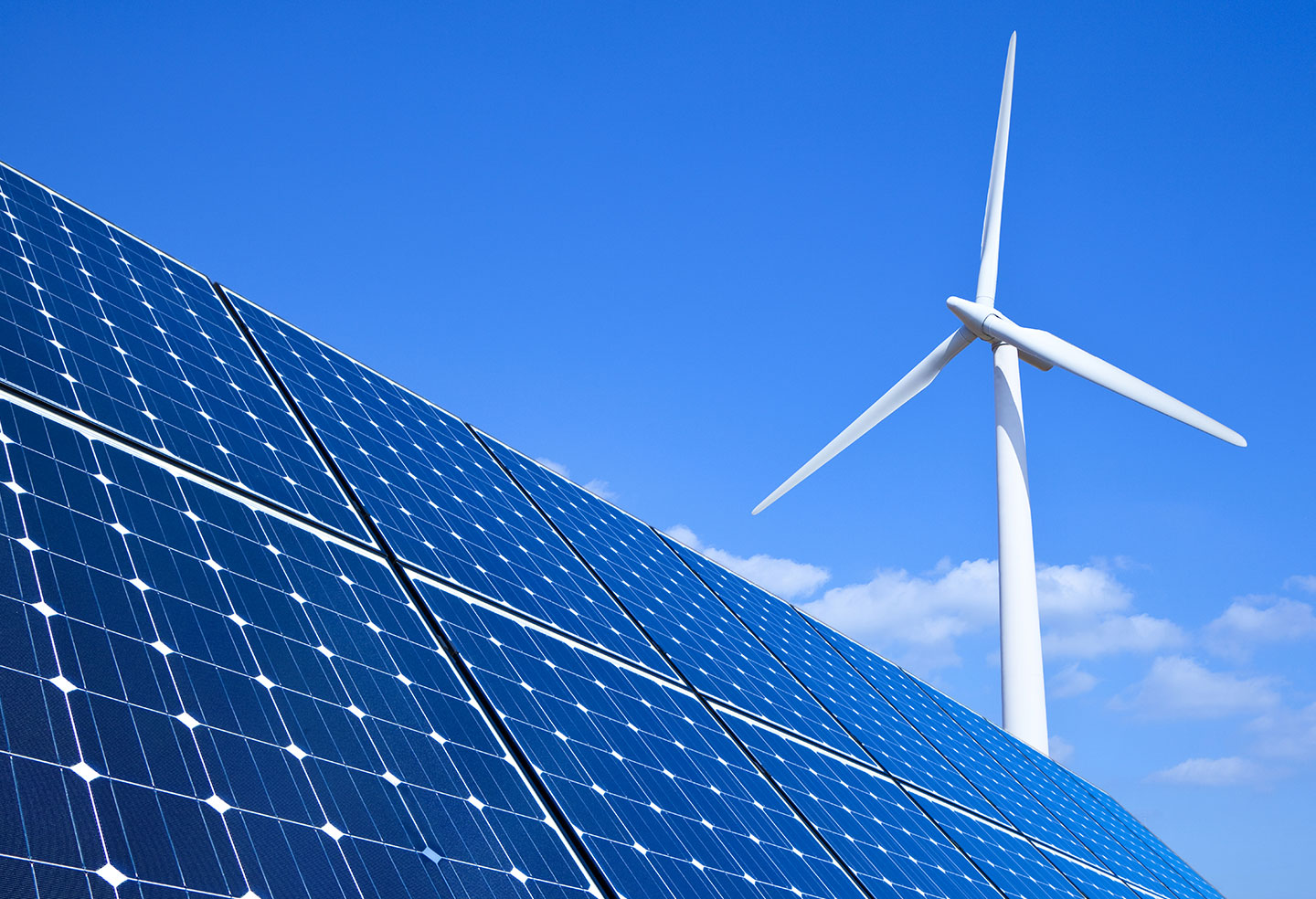 Gordon Feinblatt's Energy and Environmental Team takes an interdisciplinary approach, with the goal of preventing or containing multi-faceted and expensive problems.
We draw upon the experience and resources of our Energy and Environmental lawyers to navigate the often complex planning issues and approval processes surrounding power development, environmental response and urban redevelopment in Maryland and beyond.
Our team is up to date on key legislation, upcoming regulatory issues that will impact the solar market and COVID-19 response based on Governor Hogan's phased strategy.
Are you considering siting and permitting a large solar facility in Maryland?