George F. Ritchie, Member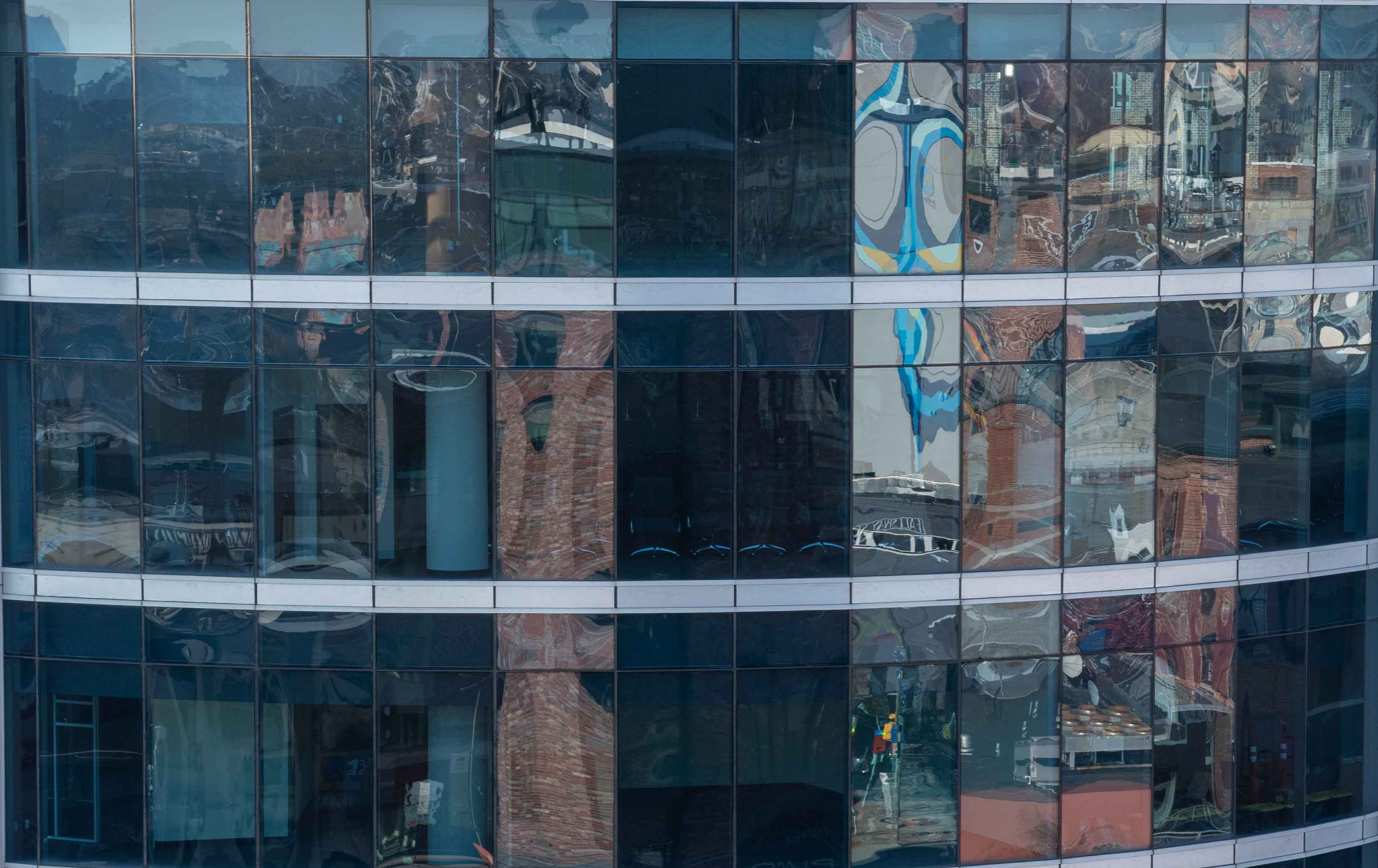 I am committed to solving client problems efficiently, aggressively and by all ethical means.

George was named to Best Lawyers 2020 for Real Estate Litigation.
George is Chair of the firm's Litigation Practice.
He is a trial lawyer and adviser with more than 25 years of experience handling high-stakes litigation matters and other strategic challenges facing private and public companies. His practice focuses on intellectual property, environmental, employment and related corporate matters.
He also counsels clients on risk avoidance, crisis management and company-sensitive issues across a broad spectrum of industries.
He represents domestic and international clients in state and federal courts across the country and in various arbitral forums.
In addition to his courtroom work, George has substantial experience representing companies and individuals involved in government investigations, including matters relating to securities and accounting fraud, alleged mislabeling of food products under U.S. Department of Agriculture regulations, and consumer protection violations. George regularly provides pre-litigation analysis and advice to clients, and has lectured extensively on the importance of pre-litigation planning and expert witness development.
Represented a biotechnology start-up in bet-the-company litigation against its former CEO and a competitor for misappropriation of novel genomic-based assays for development of late stage cancer treatment.
Successfully tried to verdict novel Clean Water Act case brought by national public interest environmental organization.
Ongoing representation of commercial shipyard against owners of contaminated industrial property under CERCLA and related state law tort claims for benzene discharges.
Represented manufacturer of alternative health care products in matter involving patent, trade secret and professional malpractice claims. Case settled successfully after two weeks of trial in federal court.
Investigation and successful resolution of a multi-million dollar dispute between a major U.S. food producer and a Southeast Asian manufacturer involving intellectual property, product liability and U.C.C. issues.
Defeated Motion for Temporary Restraining Order filed against a regional distributor of food products by a local distributor in Maryland state court after a three day hearing. Case involved claims for trade secret misappropriation, unfair competition and tortious interference with an employment agreement.
Represented owners of commercial real estate in state law nuisance claims against gasoline station for benzene contamination.
Successful representation of U.S. company in parallel proceedings in U.S. federal court and courts in the United Arab Emirates and Kuwait in breach of contract matter.
Obtained dismissal of a $300 million breach of contract action against a national retailer of home improvement products and services. Client has used the decision in successful defense of similar lawsuits across the country.
Professional and Civic Involvement
Member, American Bar Association; Vice Chair, Business Chair and Unfair Competition Committee, Litigation Section
Member, Bar Association of Baltimore City
Member, Maryland State Bar Association
Member, Defense Research Institute
President, St. Paul's School for Boys Alumni Association, 2015-2016
Publications and Lectures
Co-Author, titled "Cryptocurrencies and Fraud Claims: A Short Primer," Practice Points, a publication of the American Bar Assocation's Business Torts & Unfair Competition Committee, September 30, 2021
Co-Author, "How Much Is It Worth? A Look at Trade Secret Damages," Practice Points, a publication of the American Bar Assocation's Business Torts & Unfair Competition Committee, Dec. 6, 2019
Defending Trade Secrets from Cyber Attack, The Knowledge Group, October 26, 2016

What To Do First: Mass Tort Litigation, Mealey's Emerging Product Liability Conference, March 1, 2014

U.S. Supreme Court Decision in Medimmune v. Genetech (Reverse Licensing Payments), January 15, 2006

Lessons Learned for Silicone Breast Implant Litigation, Mealey's Emerging Product Liability Conference, June 17, 2003

Toxic Mold Liability & Litigation, Harkins Builders, March 1, 2003