News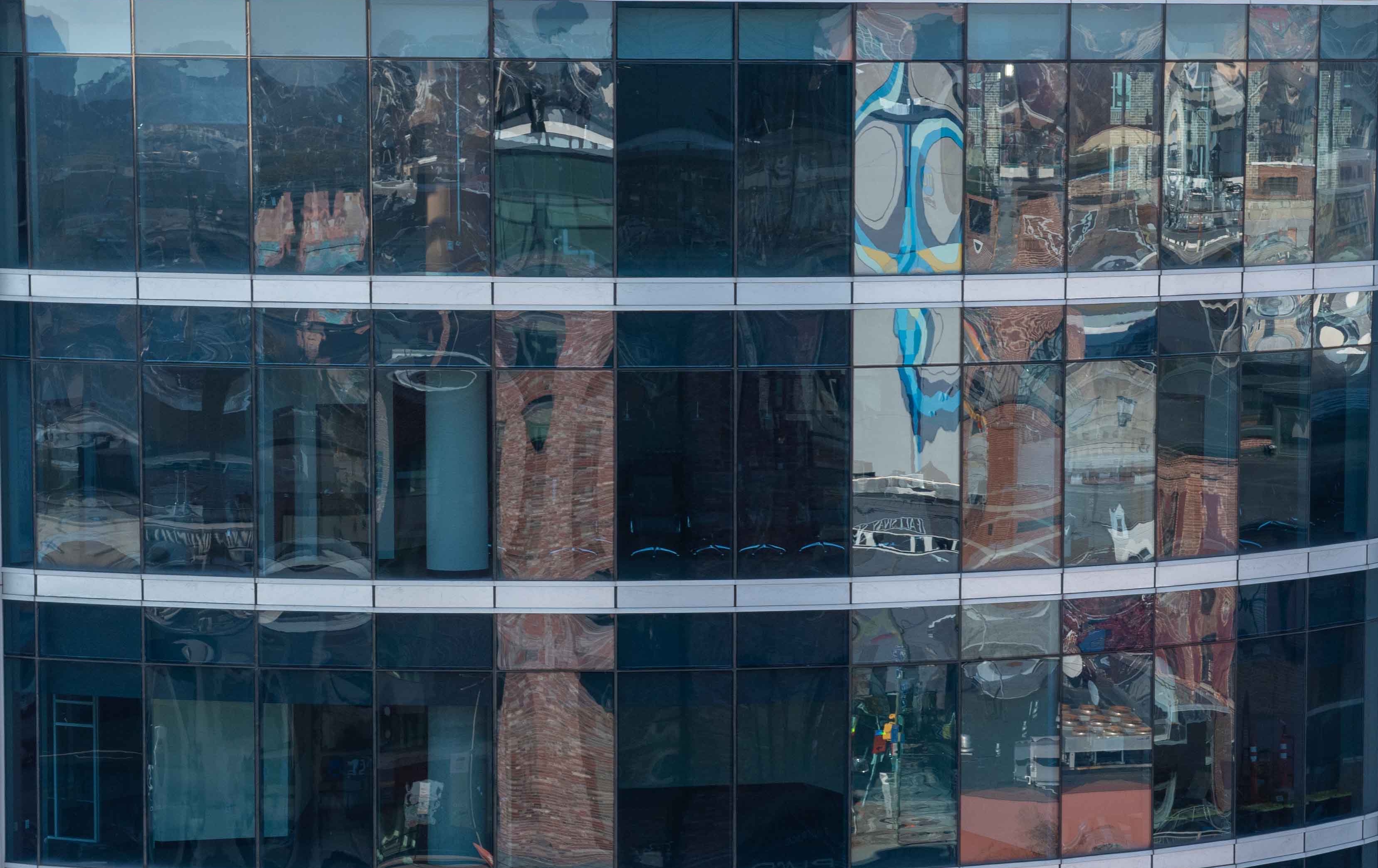 George Ritchie Joins Gordon Feinblatt's Litigation Group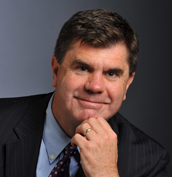 The law firm of Gordon Feinblatt, LLC is pleased to announce that George F. Ritchie has joined the Firm as a Member in its Litigation Group.
Mr. Ritchie focuses his practice on domestic and international clients in class action litigation and in individual cases in state and federal courts across the country. He handles corporate litigation, including corporate governance and breach of contract matters. Mr. Ritchie offers clients his unique and diverse experience in technology-oriented litigation matters including intellectual property and copyrights. He regularly provides pre-litigation planning, pre-litigation analysis, and expert witness development, and has lectured extensively on such topics.
Barry F. Rosen, Chairman and CEO of Gordon Feinblatt, commented, "We are pleased to welcome George Ritchie, a seasoned litigator whose significant experience adds even greater depth to our exceptional team of litigators."
Gordon Feinblatt's litigation practice includes Lawrence S. Greenwald and Jerrold A. Thrope, both Fellows of the American College of Trial Lawyers, as well as Catherine A. Bledsoe and Brian L. Moffet.
Mr. Ritchie received his J.D. from Notre Dame Law School, and his B.A., cum laude, from Midddlebury College. He is admitted to practice in Maryland and before the U.S. District Court for the District of Maryland, the U.S. District Court for the District of Columbia and the U.S. Court of Appeals for the Fourth Circuit.
Gordon Feinblatt's 70 lawyers provide a legal advantage to people doing business in Maryland
Date
May 24, 2010
Type
Author
Teams