Securities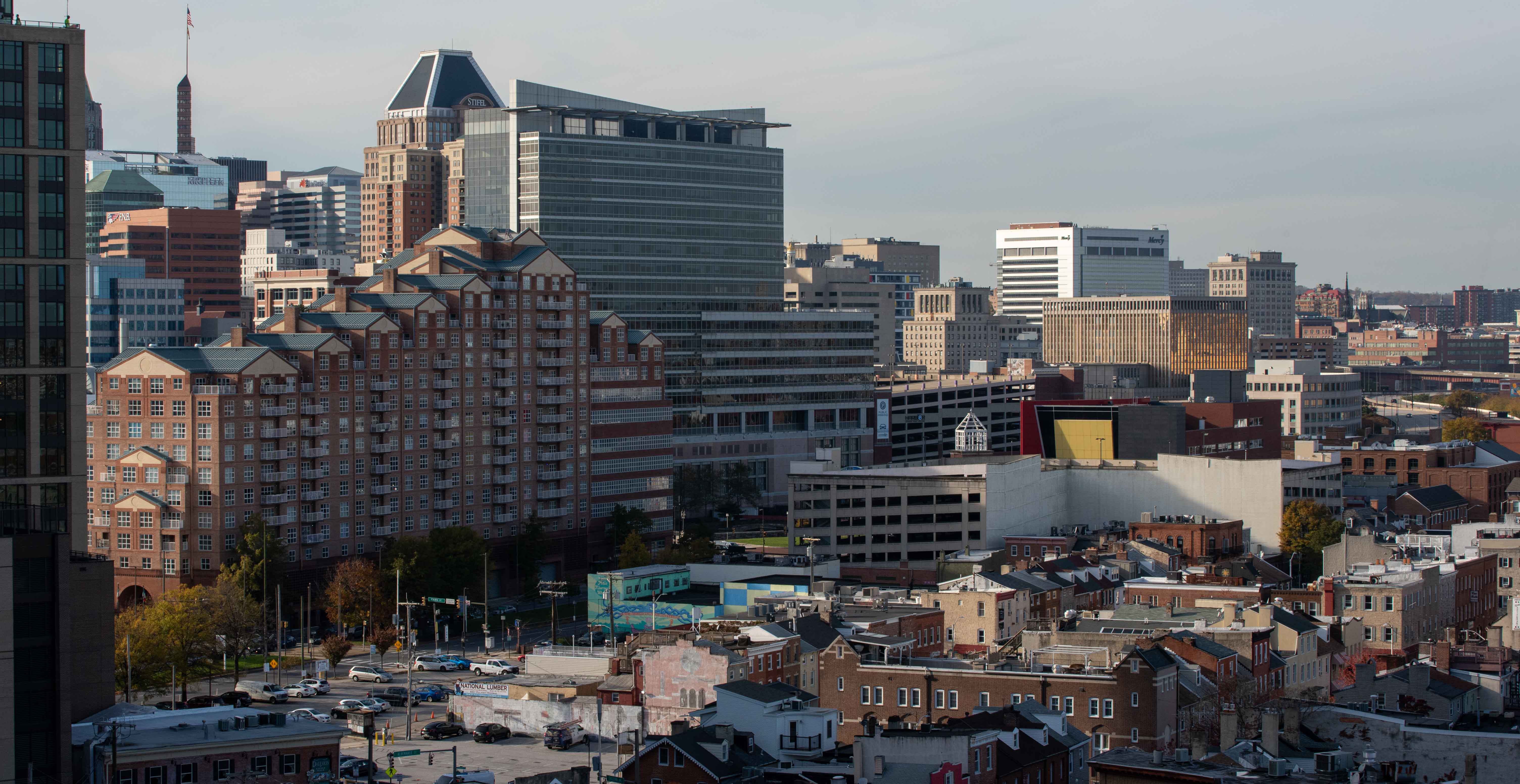 Gordon Feinblatt has a broad and diversified Securities Practice. The Firm represents publicly traded companies, advising them on general corporate governance matters, Securities and Exchange Commission (SEC) and stock exchange regulatory compliance, private placements, registered securities offerings and periodic reporting, proxy solicitations and other reports under the Securities Exchange Act of 1934. We counsel public companies on financial reporting, executive compensation, corporate governance and other disclosure matters and provide advice in connection with insider transactions (including Section 16 and Section 10(b) of the Exchange Act). We also assist our clients with changes in reporting and corporate governance pursuant to the Sarbanes-Oxley Act, the Dodd-Frank Wall Street Reform and Consumer Protection Act and the JOBS Act; prepare no-action letter and interpretive requests; prepare confidential treatment requests and provide a variety of legal opinions under the federal and state securities laws.
We assist non-public companies with corporate governance and private placement transactions, including related filings with the SEC and state securities commissioners, and broker-dealer issues. We regularly advise and assist clients with capital formation at all stages, from early seed capital through late-stage venture capital financing; with corporate transactions, including mergers and acquisitions; and with equity and executive compensation matters. We also represent venture capital groups, private funds and strategic investors.
The lawyers in the Securities Practice have particular experience in advising banks and bank holding companies, technology and biotechnology companies though the early stages of development. The Securities Practice plays an important role in advising directors, officers and principal shareholders on their responsibilities under the federal and state securities laws and the stock exchange rules as well as their fiduciary duties under state corporation laws.
The Tax Cuts and Jobs Act of 2017 created a new section of the Internal Revenue Code designed to bring investment and development into the region. Investors, business owners, developers and city officials are working together to spur economic activity incentivized by tax benefits for development in low-income and underserved communities. Investors benefit by placing unrealized capital gains into Opportunity Funds, which are then invested in these communities, or Opportunity Zones, designated in each state, including each Maryland county and Baltimore City.
Our attorneys help clients realize these potential tax benefits by advising them through this evolving landscape. We stay abreast of proposed regulations and regularly present and author content on new developments. We provide a multidisciplinary approach for our clients in navigating the Tax, Real Estate, Securities and Business considerations of Opportunity Zones.
For questions about Opportunity Zones, contact:
Douglas T. Coats | 410-576-4002 | dcoats@gfrlaw.com
Michele B. Walsh | 410.576-4216 | mwalsh@gfrlaw.com
Searle E. Mitnick | 410-576-4107 | smitnick@gfrlaw.com
Lynn B. Sassin | 410-576-4151 | lsassin@gfrlaw.com
Edward J. Levin | 410-576-1900 | elevin@gfrlaw.com
Kenneth S. Aneckstein | 410-576-4053 | kaneckstein@gfrlaw.com