Elliott Cowan, Member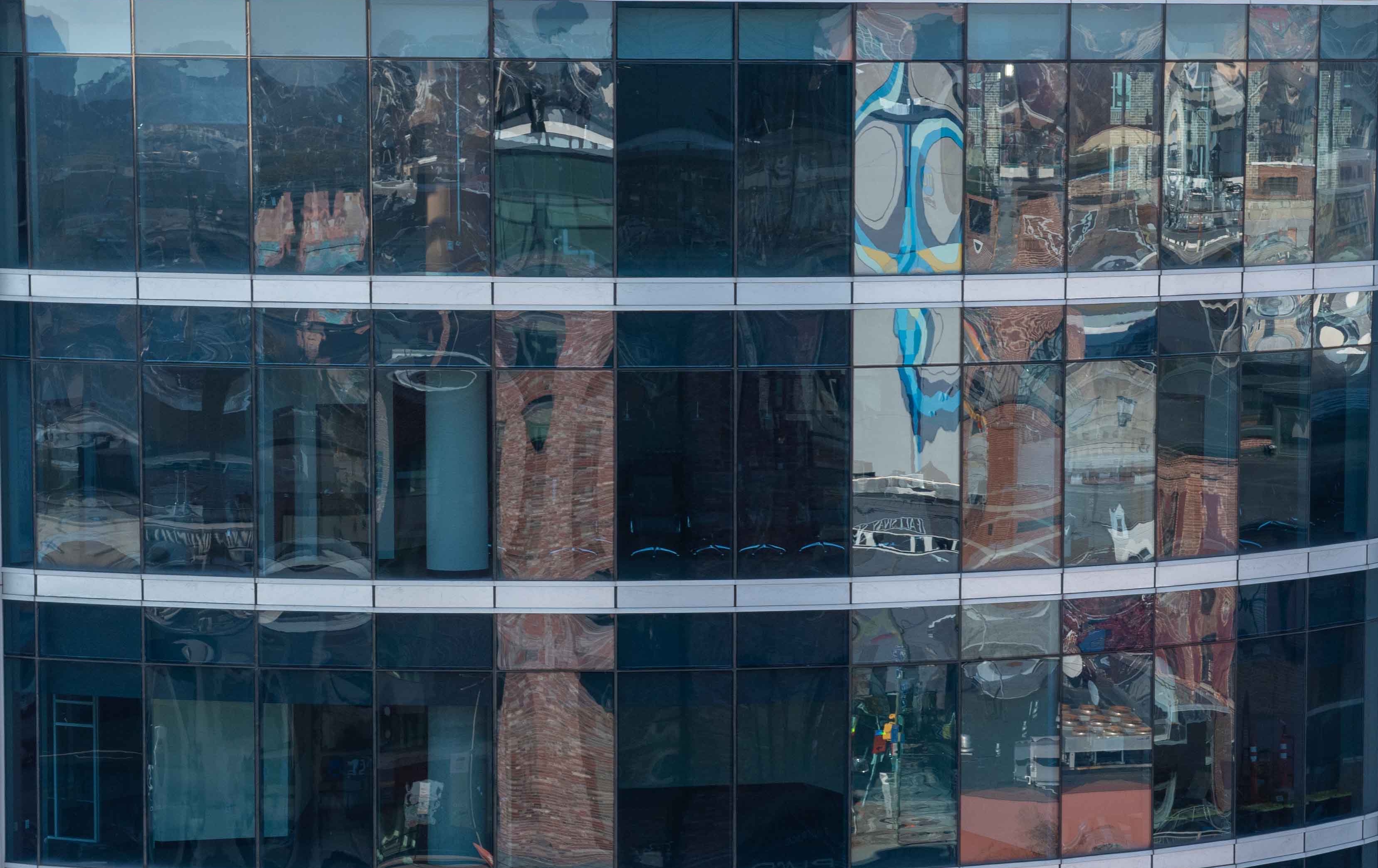 I am passionate about providing exceptional legal services and personal attention to our clients.

"I really appreciate your help with this transaction along with all of your assistance across the years. I did many things wrong during my business journey, but one of the things I got right was picking my legal advisor." -Ken H.
Over more than three and a half decades, Elliott has developed a sophisticated and broad-based commercial practice, including M&A and other business transactions; commercial real estate transactions; entity formation; business "divorces" and restructurings; owner agreements; employment agreements, independent contractor and consulting agreements; noncompete agreements; licensing and protection of intellectual property; marital property settlement agreements; dispute resolution; business contracts; succession planning and inter-generational transfers; and corporate, partnership, and limited liability company law.  
Elliott often serves as general counsel to his clients.  He enjoys getting to know his clients and their businesses and forming long-term relationships.  Elliott currently serves as general counsel to a prominent mid-size Maryland accounting firm, a mid-size Maryland civil engineering firm, and an international educational accreditation organization. 
Elliott believes strongly in providing excellent client service as promptly and efficiently as possible.  Elliott handles a wide range of complex matters on his own, resulting in a substantial cost savings to the client.  At the same time, he recognizes the benefit of bringing in other attorneys when needed, for consultation or occasionally more extensive involvement, such as in the fields of tax, employment, employee benefits, real estate, litigation, environmental and health care regulation.
Elliott's practice includes a focus on commercial transactions within various professions and industries.  One in particular is health care.   Elliott represents health care providers at all levels, from solo practitioners to large group medical practices, substance abuse treatment centers, ambulatory surgery centers, imaging centers, nursing homes, weight loss centers, hospitals, health systems and even joint ventures of health systems. 
Prior to joining Gordon Feinblatt in 1985, Elliott served as an Attorney-Advisor for the U.S. Securities and Exchange Commission in Washington, D.C., in the Division of Market Regulation where he participated in the oversight of the then rapidly evolving securities clearance and settlement system.
Elliott double majored in Government and Economics at Oberlin College, received his Juris Doctor degree from the University of Maryland School of Law, and earned a Diploma in European Integration from the University of Amsterdam.
Health Care
sale with rollover equity of a multi-site physical therapy practice to a private equity sponsored buyer
purchase of a combined primary care and urgent care medical practice
sale to a hospital of an OB/GYN medical practice
sale to a hospital of a surgical medical practice
sale to a private equity buyer of an anesthesiology medical practice with an exclusive hospital contract
expansion of a national hospitalist medical practice with exclusive hospital contracts
sale to a hospital of an ophthalmology practice
joint ventures between a medical weight loss company and various hospital partners
sales of nursing homes
sale to a hospital of a gastroenterology medical practice with an interest in an associated ambulatory surgery center
purchase of an ambulatory surgery center
sale of a minority interest in an ambulatory surgery center
sale to a public company by a group of physician owners of a controlling interest in an ambulatory surgery center
joint venture among four hospital systems for the purchase of an interest in a Medicare Advantage plan
sale to a private equity buyer of a medical practice specializing in the treatment of eating disorders
admission of new partners into various medical practices
purchase of a chiropractic practice
sale of an orthotics manufacturing business
purchase of residential treatment centers for developmentally disabled individuals
sale of an animal hospital
sale of a podiatric practice
sale of a dental practice
purchase of a podiatric practice
purchase of a general surgery practice
negotiate restructuring of ownership of two ambulatory surgery centers
purchase of a multi-site primary care practice
Other
negotiation of commercial leases
purchase of commercial office buildings
sale of commercial warehouse and office buildings
purchase of an industrial property on the Baltimore waterfront, including a pier, a tank farm and a liquid asphalt storage business located on the property
master services agreements to establish ongoing commercial relationships which contemplate statements of work for individual projects
sale of a plumbing services company
sale of an industrial construction company that installs water and sewer lines, electrical boxes, traffic signals, and similar infrastructure
sale of an industrial container recycling company
sale to a private equity group of an alcohol ignition interlock device manufacturer
purchase of a communications and event management company
purchase of destination management company
purchase of a controlling interest in several prepared food franchisees
purchase of restaurant franchises
contract development for a global network of destination management companies
sale of a financial planning practice
bank loan document review and negotiation
holding company restructures and other tax-free reorganizations
sale of a fastener manufacturing company
sale of an automated sorting machine manufacturer
purchase of a motocross track
sale of a technology testing and certification company
sales and purchases of international computer automated design software reseller businesses
marital settlement agreement which involved the ownership of a major league baseball team and internationally known literary works
marital settlement agreement which involved the ownership of a national broadcasting conglomerate
marital settlement agreement which involved the ownership of a funeral home business
sale of a commercial lawn equipment retailer
sale of an automated car wash facility
sale of three franchise specialty food stores
purchase of a plumbing service company
sale to private equity of a franchisor of IT training services
negotiate executive compensation arrangements for public company senior executive
AV Preeminent™ rating in Martindale-Hubbell®
Named to TheBest Lawyers in America®for Corporate Law and Corporate Compliance Law since 2013
Professional and Civic Involvement
Elliott's public service has included pro bono representation of, and service on the boards of directors of, charitable, civic and other tax-exempt organizations. He has served as chairman of the board of a nonprofit nursing home in Ellicott City, MD; as an officer and director of a nonprofit arts organization in Baltimore City, MD; and as president and a director of a nonprofit school in Columbia, MD.
Member, American Bar Association
Member, Maryland State Bar Association
Publications and Lectures