Events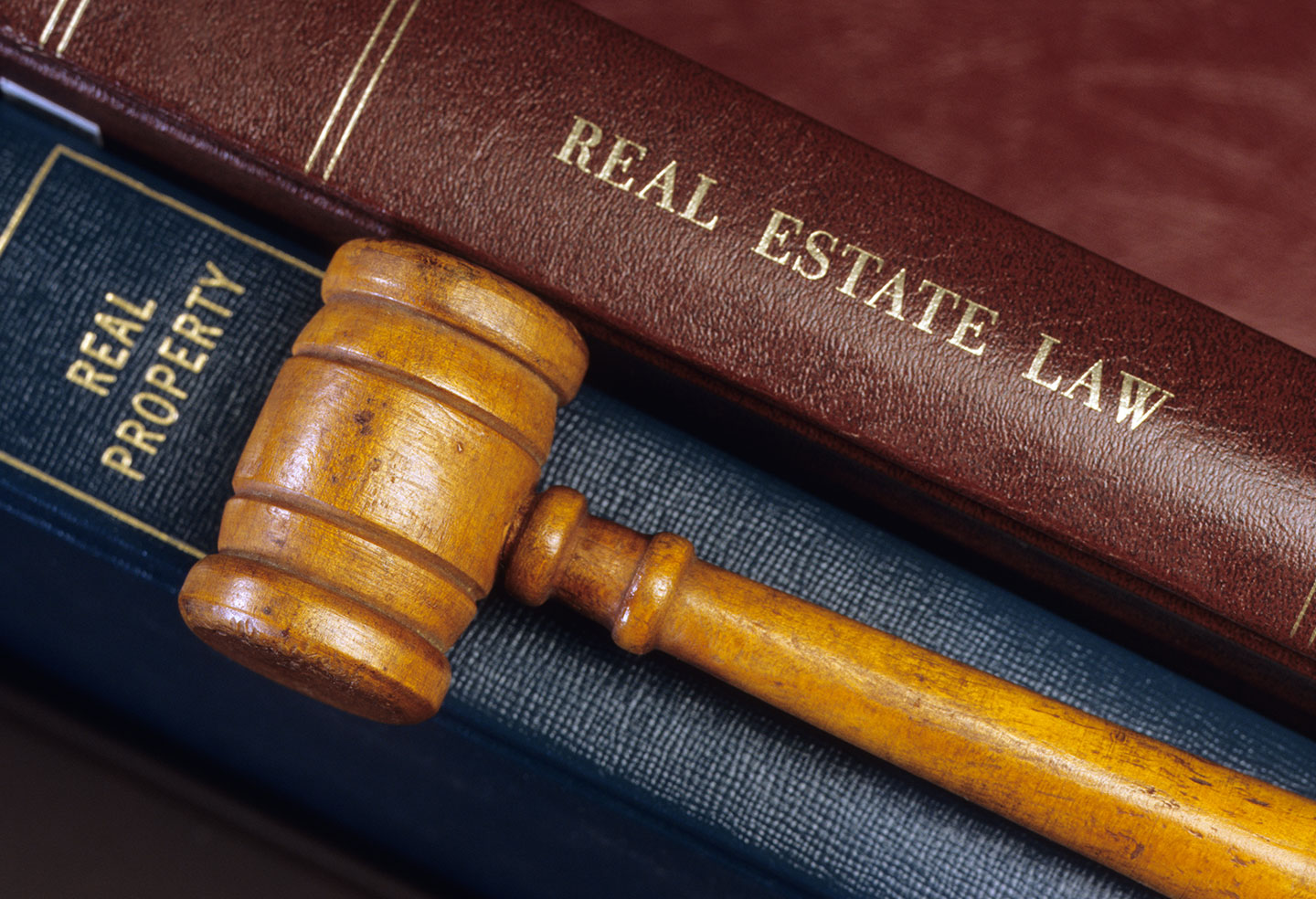 Relating to Real Estate: Hot Topics 2020 Webinar
Our Real Estate Practice Group is holding its annual Relating to Real Estate seminar virtually with an emphasis on topics stemming from the COVID-19 pandemic and the resulting shift to remote work.
Moderated by group chair Danielle Stager Zoller, Esq., the webinar is featuring our attorneys addressing the following issues:
To see a recording of this webinar, click here.
This free webinar is being held from 10 to 11:30 a.m. Thursday, November 19, 2020. If you are interested in attending, please contact Stephanie Forbes-Glave, marketing specialist, at sforbesglave@gfrlaw.com by Monday, November 16, 2020, to reserve your space.
Date
October 26, 2020
Type
Speaker
Bacharach, Charles R.
Chriss, Timothy D. A.
Coats, Douglas Turner
Cowan, Elliott
Dotson, Tierra L.
Johnson, Laura L.
Kellner, Robert C.
Levin, Edward J.
Magette, Christopher T.
Mitnick, Searle E.
Ritchie, George F.
Rosenwald, II, Peter B.
Thrope, Jerrold A.
Walsh, Michele Bresnick
Zoller, Danielle Stager

Teams