Charles R. Bacharach, Member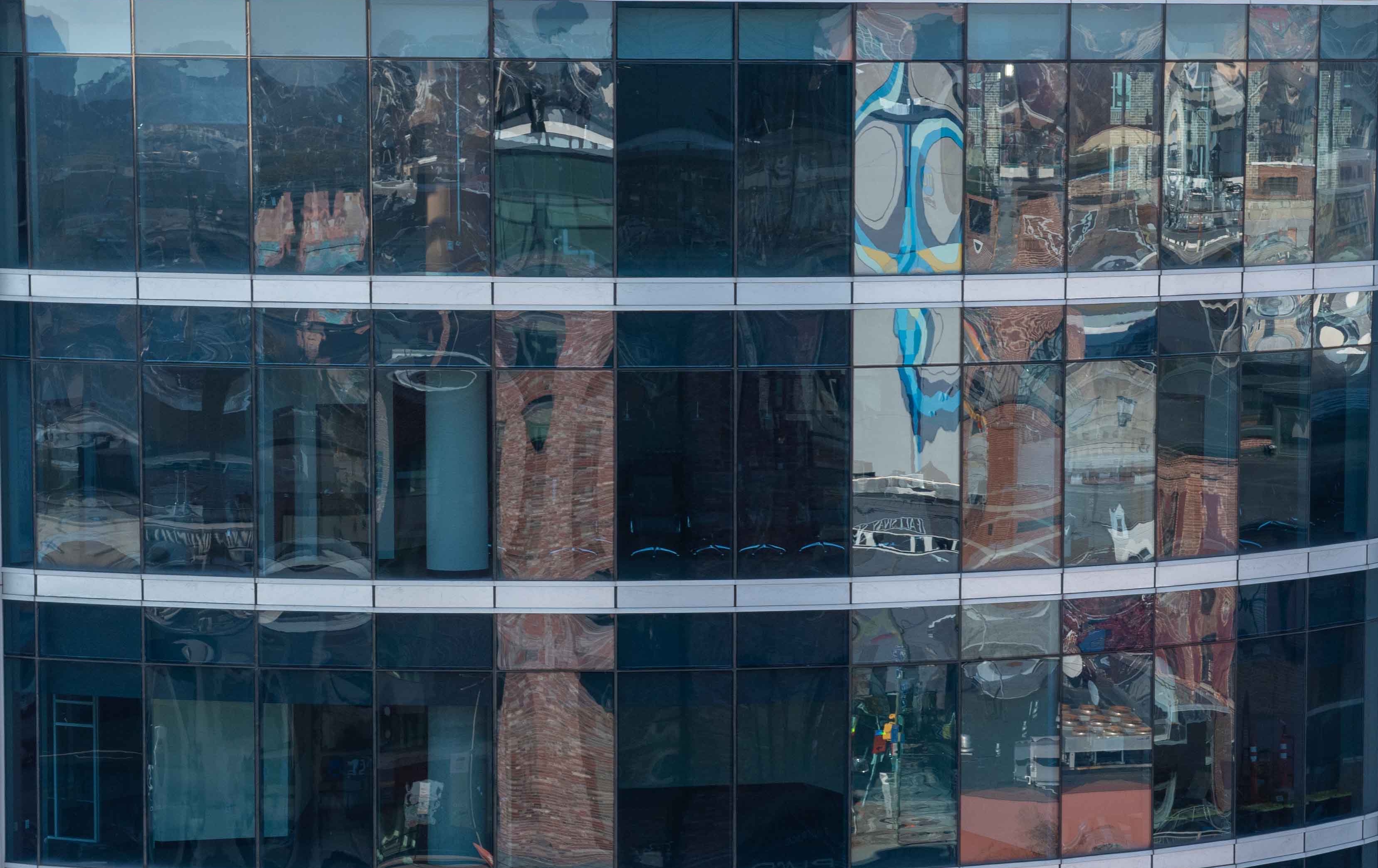 My goal is always to obtain the best result for my client while minimizing exposure to potential claims.

Chuck is named in Best Lawyers 2024 for Employment Law - Individuals.
Chuck is Chair of the firm's Employment group and a member of its Litigation and Health Care practice groups. He represents clients in a wide array of employment matters, including employment discrimination, sexual harassment, wage claims, contract disputes, wrongful discharge, false claims act, defamation and negligent misrepresentation actions. In addition, he represents clients in Employee Retirement Income Security Act (ERISA) and other employee benefit matters. Chuck has also represented clients in various general civil litigation cases, including matters relating to commercial transactions, contract disputes and trademark.
Despite successfully representing numerous employers in litigated actions, Chuck's goal is litigation avoidance. He assists and counsels clients to develop and implement proactive and preventative personnel policies, employment agreements, covenants not to compete and other employment documents to maximize their effectiveness and to minimize client exposure to potential claims.
Chuck is admitted to the Maryland and District of Columbia bars and the federal trial and appellate courts of both jurisdictions. He is an active member of the American Bar Association's Committee on Employee Rights and Responsibilities and co-chair of its ethics subcommittee.
Chuck regularly speaks and counsels clients on the following topics:
Introduction to Employment and Labor Law in Maryland
Nature of the Employment Relationship in Maryland
Wrongful Discharge in Maryland
Sexual Harassment Law
Employment Discrimination in Maryland
Workplace Investigations
HR Compliance: Employee Handbooks
HR Compliance: Family and Medical Leave Act
Legal Aspects of the Hiring Process
Workplace Documentation: Creating an Effective Paper Trail
The Treatment of Confidential Information in Retaliatory Discharge and Related Actions Brought by In-House Counsel
Medical Marijuana in the Workplace