Employment Law Update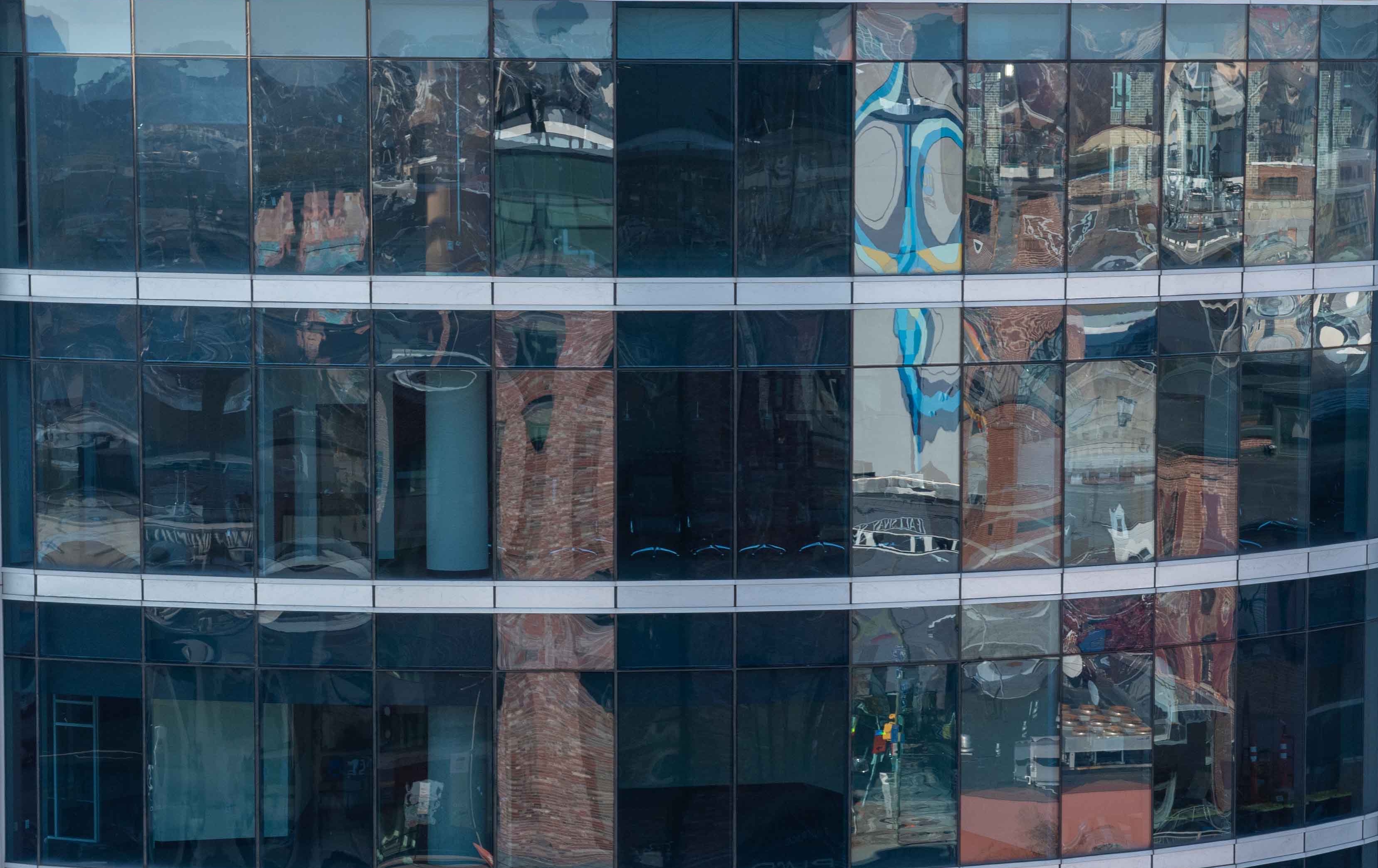 On Again, Off Again - NLRB Posting Requirement Is On Again. All Employers Must Comply By April 30, 2012.
In August 2011, the National Labor Relations Board (NLRB) issued a final rule requiring most private-sector employers to notify employees of their rights under the National Labor Relations Act (NLRA). We described the notice-posting requirement in a
prior Employment Law Update
. The posting rule subsequently came under attack from business groups around the country and has been the subject of several suits filed to block the posting rule from taking effect. Groups challenging the rule claimed that the NLRB exceeded its authority in issuing the rule and that it constitutes compelled speech in violation of the First Amendment.
In response to the legal challenges, the NLRB first postponed implementation of the new rule from its original effective date of November 14, 2011 until January 31, 2012, and then again to April 30, 2012. The second postponement was made at the request of the federal court in Washington, D.C., which was hearing one of the legal challenges.
Earlier this month a federal judge in the District of Columbia held that the posting rule was within the NLRB's authority under the NLRA. The court specifically rejected the business groups' argument that the rule was unconstitutional under the First Amendment because it compelled speech. Instead, the court held that the NLRB's poster was "government speech" "because its content is entirely a message from the government." The Court also noted that the poster prominently displays the NLRB's logo, has bold text across the bottom stating "This is an official Government Notice," and employers are not permitted to alter the language.
The court did overturn the NLRB's provisions that failure to post the notice constitutes an automatic unfair labor practice and automatically tolls the statute of limitations requiring unfair labor practices charges to be filed within six months of the alleged unlawful conduct. Nevertheless, the court found that the NLRB could still find an employer's failure to post the notice to be evidence of an unfair labor practice or justification for equitable tolling of the limitations period under the circumstances presented in individual cases. The plaintiffs have appealed the court's decision.

The notice can be obtained from the NLRB at no cost, or downloaded from the NLRB's website at this
link
. In addition to the physical posting, the rule requires employers to post the notice on an internet or intranet site if personnel rules and policies are customarily posted there.
If you have questions about the NLRB's posting requirement or other employment issues, contact: