Benefits/ERISA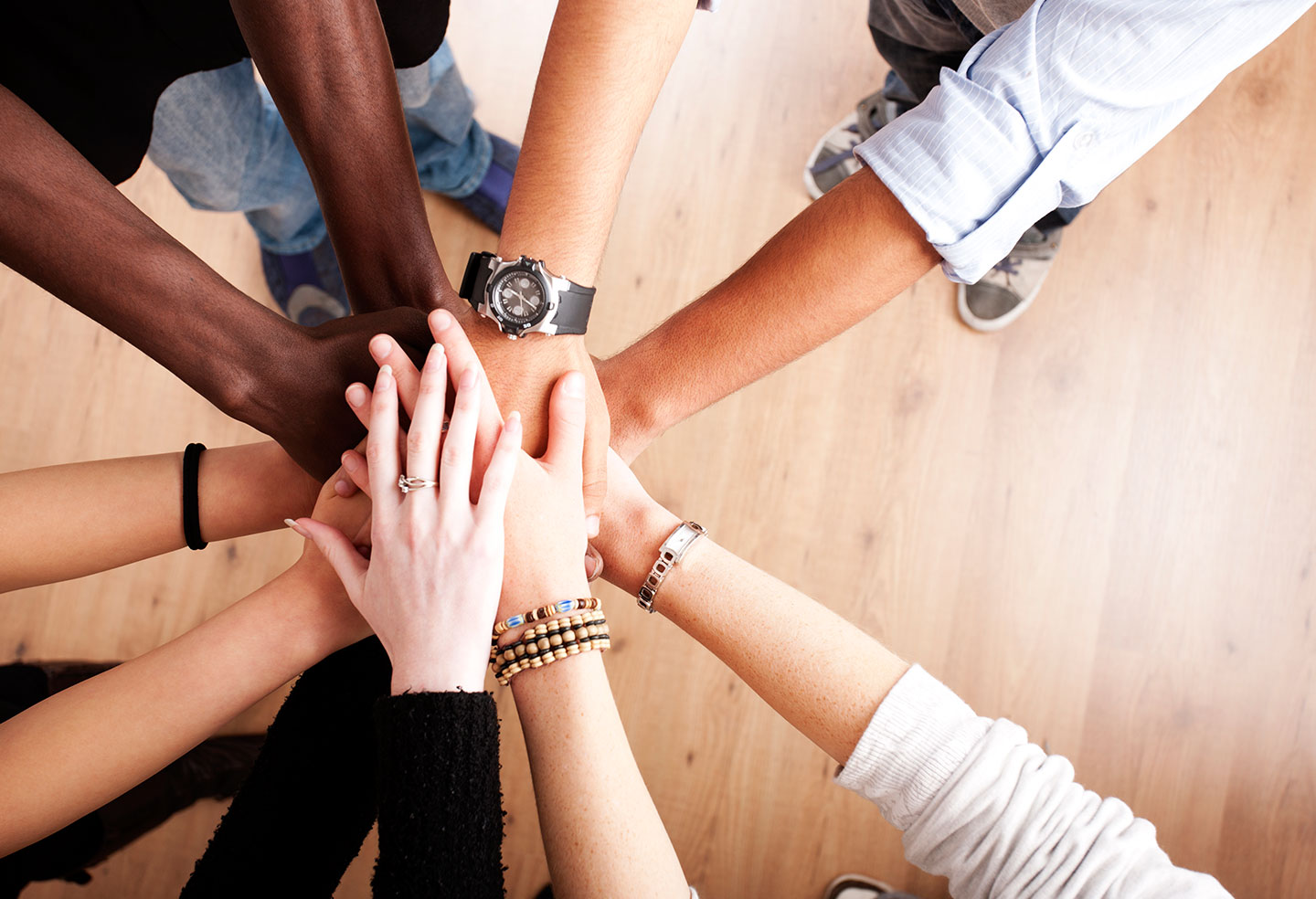 Gordon Feinblatt is the firm of choice for many businesses in this complex and high-stakes area of law.
Our Employee Benefits Team represents publicly traded and privately owned companies, governmental entities, tax-exempt organizations, and Taft-Hartley benefit funds concerning all aspects of employee benefits law. Our lawyers represent financial services providers, commercial real estate developers, engineering firms, technology companies, health care providers as well as companies and organizations in varied industries. We advise on all types of welfare plans, including health plans, cafeteria plans and flexible spending arrangements, with the goal of achieving administrative efficiency and cost savings.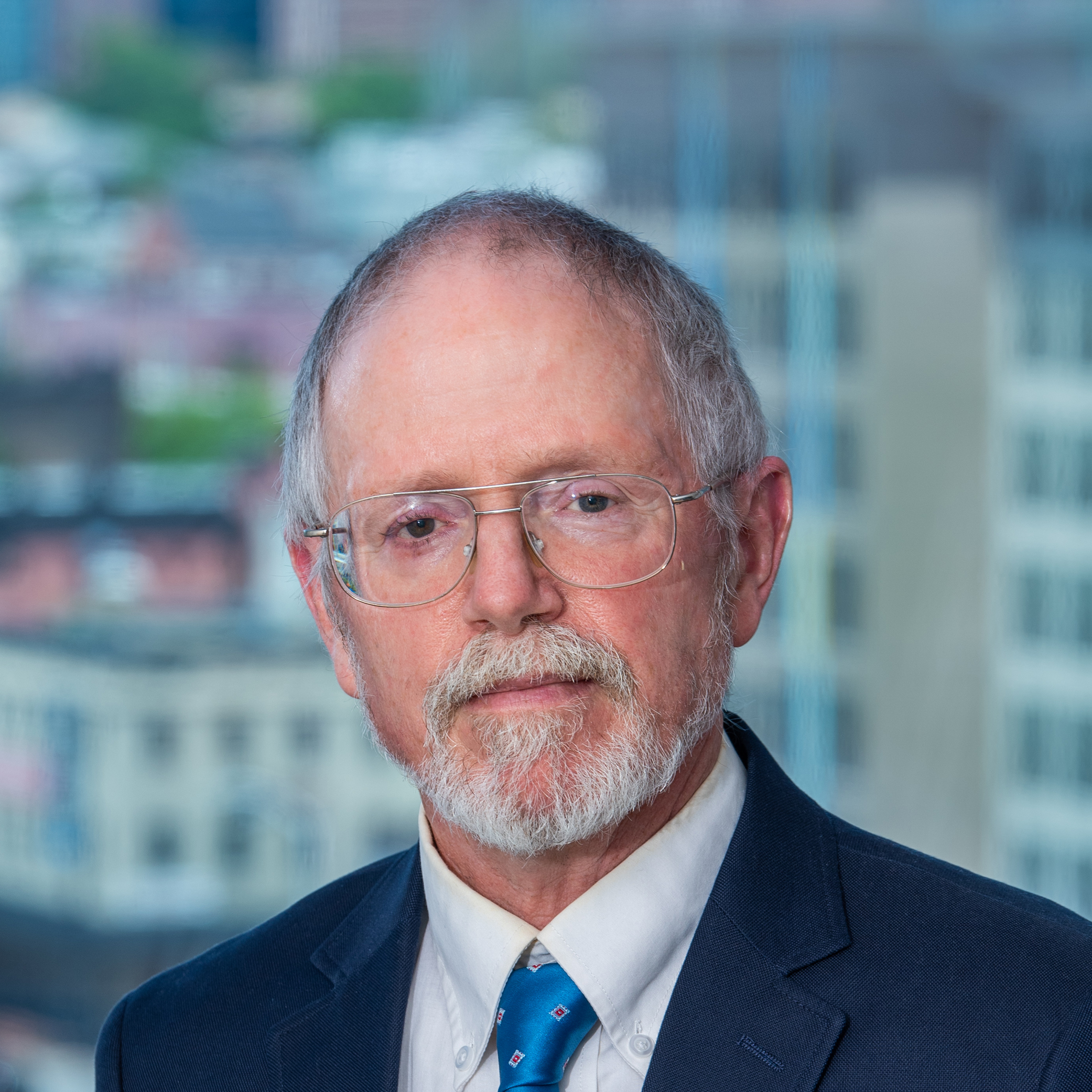 Mr. Mellin has a tremendous amount of experience, is well versed in our line of business, very responsive to our needs, and has a keen sense of breaking down the most complicated issue/regulation into terms that one can comprehend.
Our Employee Benefits/ERISA Team applies a business-centered focus to employee benefits matters, crafting individual cost-effective solutions to compliance problems within the unique context of each client. An employer's benefits for its employees should be more than just a cost center that exists to comply with a myriad of laws and regulations. Rather, benefit programs should be designed and operated to help the employer attract and retain a motivated and stable employee workforce on a cost-effective basis. Our advice and services keep this purpose in mind. Our lawyers are able to break down what are very complicated statutory and regulatory issues to make them understandable and actionable for employers.
Our Employment lawyers have substantial experience representing employers in day–to-day benefit and human resources matters. We provide training to supervisory and human resources personnel. We work with employers to design preventive strategies and practical approaches to help our clients achieve their objectives. We represent clients before federal, state and local administrative agencies and courts, including the IRS, as well as in arbitrations and other dispute resolution proceedings.
The Team has broad experience in the employment and benefits aspects of mergers and acquisitions, assisting with the due diligence review of employee benefits plans prior to and post closing. I am a HR executive who just received a letter from the Department of Labor or Internal Revenue Service indicating that my organization's benefit plans are under investigation. What initial steps should I take?
Don't panic, but don't ignore.
Don't respond before consulting with your legal counsel.  It is easy to fall for an investigator's traps without proper guidance. 
Work with counsel to determine which documents should be produced, and how to respond to questions. 
Keep your service providers apprised of the investigation and involve them in correcting any noncompliance issues identified during the investigation
 
To discuss these issues further, please contact Matt Mellin. 
The information contained herein is not intended to provide legal advice or opinion and should not be acted upon without consulting an attorney.