Litigation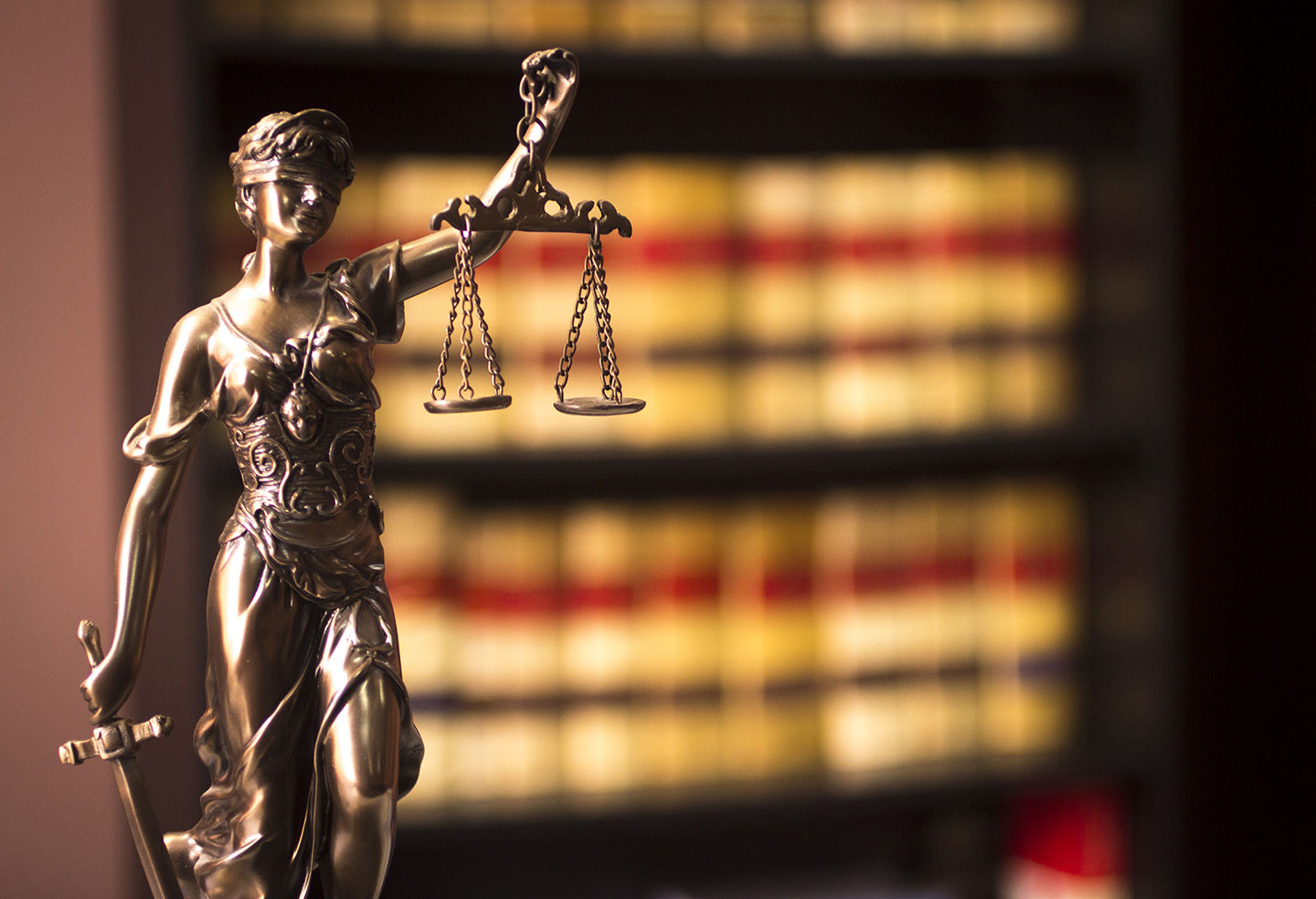 Gordon Feinblatt's Litigation Practice has extensive experience litigating matters in a wide range of forums and areas of law. The Firm has represented private and public entities at the trial and appellate levels of federal and state courts, in federal and state agency proceedings, and in alternative dispute resolution proceedings, such as arbitration and mediation. Our attorneys often represent clients in class actions, complex multiparty cases and cases requiring a coordinated multi-jurisdiction strategy.
The Litigation Practice's representation has covered a broad array of substantive law areas, including commercial matters, financial services litigation, real property disputes, environmental matters, construction disputes, regulatory issues, insurance disputes, intellectual property matters, government contracts, antitrust claims, civil RICO, constitutional questions and criminal and civil tax issues.
Gordon Feinblatt's attorneys approach litigation as problem solvers. We assert our clients' interests aggressively, but we always seek to control both the costs and risks involved in litigation. When full-scale litigation is necessary, we offer extensive pre-trial, trial and appellate experience. When the most beneficial and cost-effective resolution can be achieved through a favorable settlement or alternative dispute resolution methods, we pursue those options vigorously. Each matter receives our prompt and skilled attention and the support of the other practices in the Firm.