Mid-Atlantic Health Law TOPICS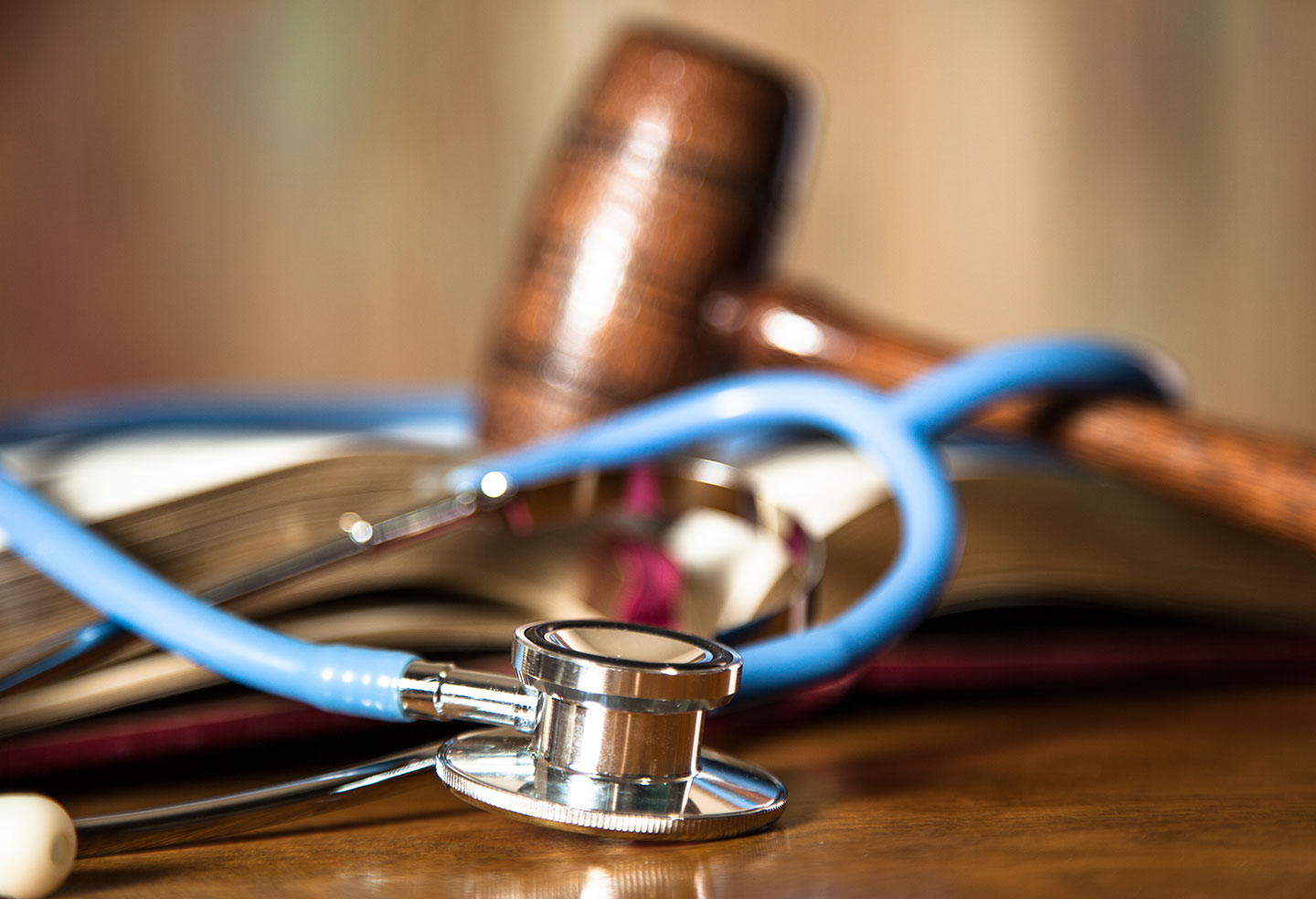 Affirmative Action Extended to Providers
A version of this article was published in The Daily Record on January 23, 2014.
The United States District Court for the District of Columbia recently held in UPMC Braddock v. Harris, that three hospitals affiliated with the University of Pittsburgh Medical Center were federal subcontractors, because they contracted with an HMO that covered federal employees.
The decision has significant implications for hospitals and other health care providers that thought they were exempt from the extensive compliance, recordkeeping and other obligations under federal equal opportunity laws that apply to federal contractors and subcontractors.
A. The OFCCP
Federal law requires federal contractors and subcontractors to refrain from discriminating on the basis of race, color, religion, sex, national origin, disability or status as a covered veteran, and to take "affirmative action" to ensure that such discrimination does not occur. The laws also compel federal contractors and subcontractors to permit the Secretary of Labor to have access to their books and records for the purpose of ascertaining whether they are in compliance with the law.
These equal opportunity requirements are administered by the Office of Federal Contract Compliance Programs (OFCCP) within the U.S. Department of Labor. The OFCCP's regulations require covered contractors and subcontractors to develop detailed affirmative action plans, and to track employee and applicant data, among other methods for ensuring compliance with the laws. The OFCCP also frequently audits contractors and subcontractors to ensure compliance with its regulations.
B. UPMC Braddock
In 1995, three University of Pittsburgh-affiliated hospitals entered into payment agreements with UPMC Health Plan by which the hospitals agreed to provide medical services to individuals whose employers had purchased group health coverage from the Health Plan. In 2000, the Health Plan entered into a contract with the U.S. Office of Personnel Management (OPM), pursuant to which the Health Plan agreed to provide medical services to federal employees who enrolled in the HMO's program under the Federal Employees Health Benefits Program (FEHBP).
In 2004, the OFCCP notified each hospital that it had been selected for an audit to review its compliance with the equal opportunity laws. The hospitals refused to comply, maintaining that they were not government sub-contractors, and, therefore, were not subject to the OFCCP's authority. The OFCCP instituted administrative complaints against the hospitals which eventually resulted in a federal court decision that the hospitals were covered subcontractors.
Key to the court's decision was that the hospitals were not providing services to insured patients but to patients enrolled in an HMO. Specifically, the court in UMPC Braddock held that "the Health Plan is an HMO - a 'health care delivery system' that is 'responsible for treatment.'" Thus, "the Health Plan did agree to supply medical care, not just insurance, to federal employees under its contract with OPM."
C. Implications
The UPMC Braddock decision represents a significant expansion of OFCCP authority. Moreover, the decision may provide a roadmap for the OFCCP to justify a further expansion of its authority over entities that provide health care services through HMOs under Medicare and other federal health care programs in addition to the FEHBP.
Compliance with OFCCP regulations can be costly and time consuming. Hospitals and other health care providers should evaluate their current and future contractual relationships, especially those with managed care plans, to assess whether the contracts subject them to OFCCP regulation.