Legal Bulletins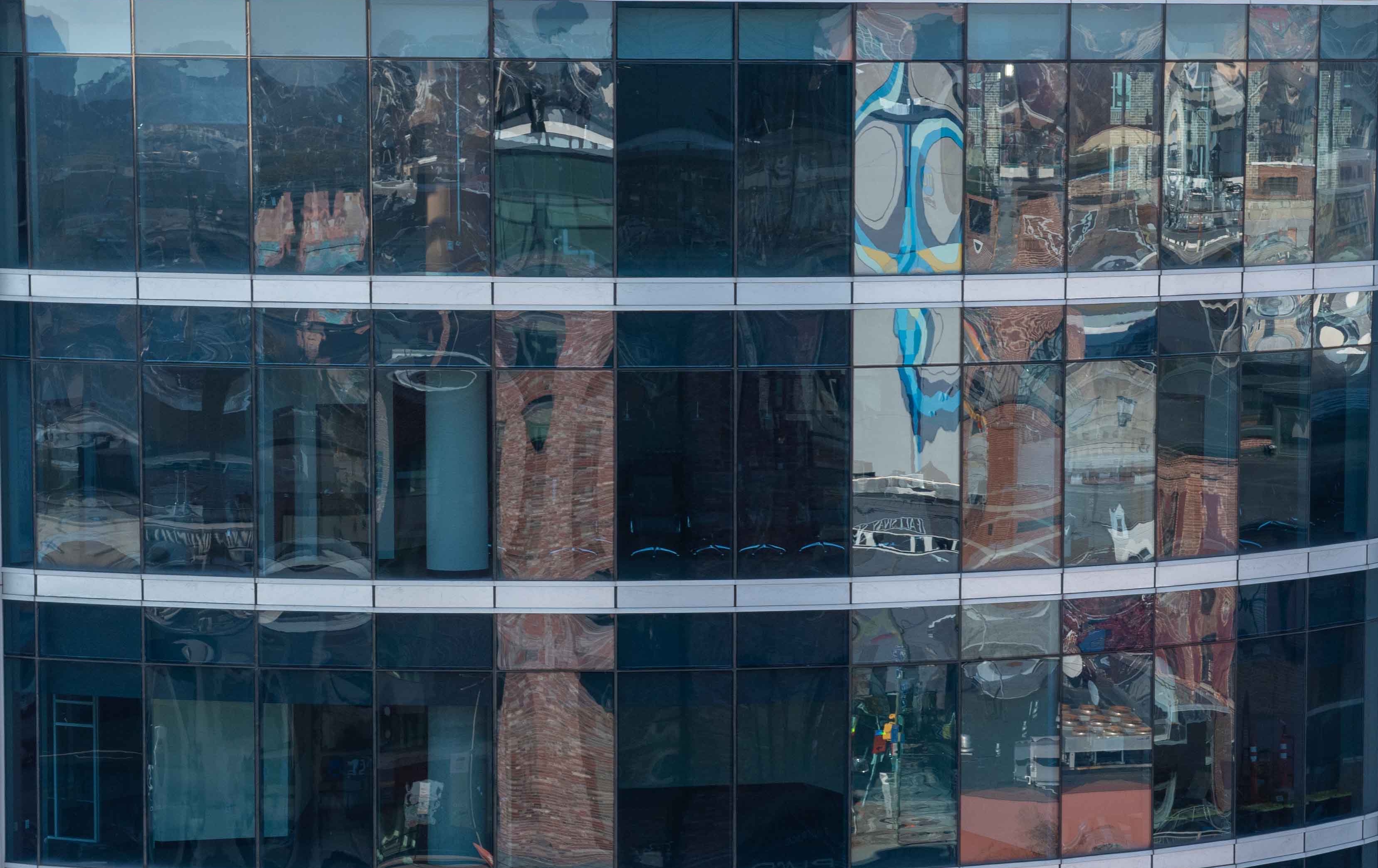 D.C.'s Top Court Retreats from Anti-Employer Decisions re: Employee Handbooks
UPDATE: In June, 2002 we warned employers about decisions of the District of Columbia's highest court which found that the employers could not rely on conspicuous and clear disclaimers of contractual rights contained in their employee handbooks. In Dantley v. Howard University and Strass v. Kaiser Foundation Health Plan of the Mid-Atlantic States, the court reversed summary judgment decisions for the employers and held that the trial court must determine whether the contents of the policies set forth in the employee handbooks were "rationally at odds" with the disclaimers contained in such handbooks. Under Dantley and Strass, many employers would be exposed to breach of contract claims based on employee handbook provisions.

In two recent decisions, the District of Columbia's highest court appears to have significantly cut back on the pro-employee rulings of Dantley and Strass. In Futrell v. Department of Labor Federal Credit Union (February, 2003) and Bolton v. Institute of International Education (October, 2002), the court held that the combination of an unambiguous disclaimer of contractual intent and a statement that all employment is on an at-will basis, will be sufficient to defeat an employee's attempt to establish an implied contract based on the provisions of a handbook. The cases seem to reject the Strass court's reliance on stray occurrences of "mandatory" language as creating an ambiguity and return to the pre-Strass focus on analyzing the sufficiency of the manual's disclaimer.
If you employ individuals in the District of Columbia and have an employee handbook, manual, or other compilation of rules or policies, it could be advantageous to review such documents in light of these new decisions.