Employment Law Update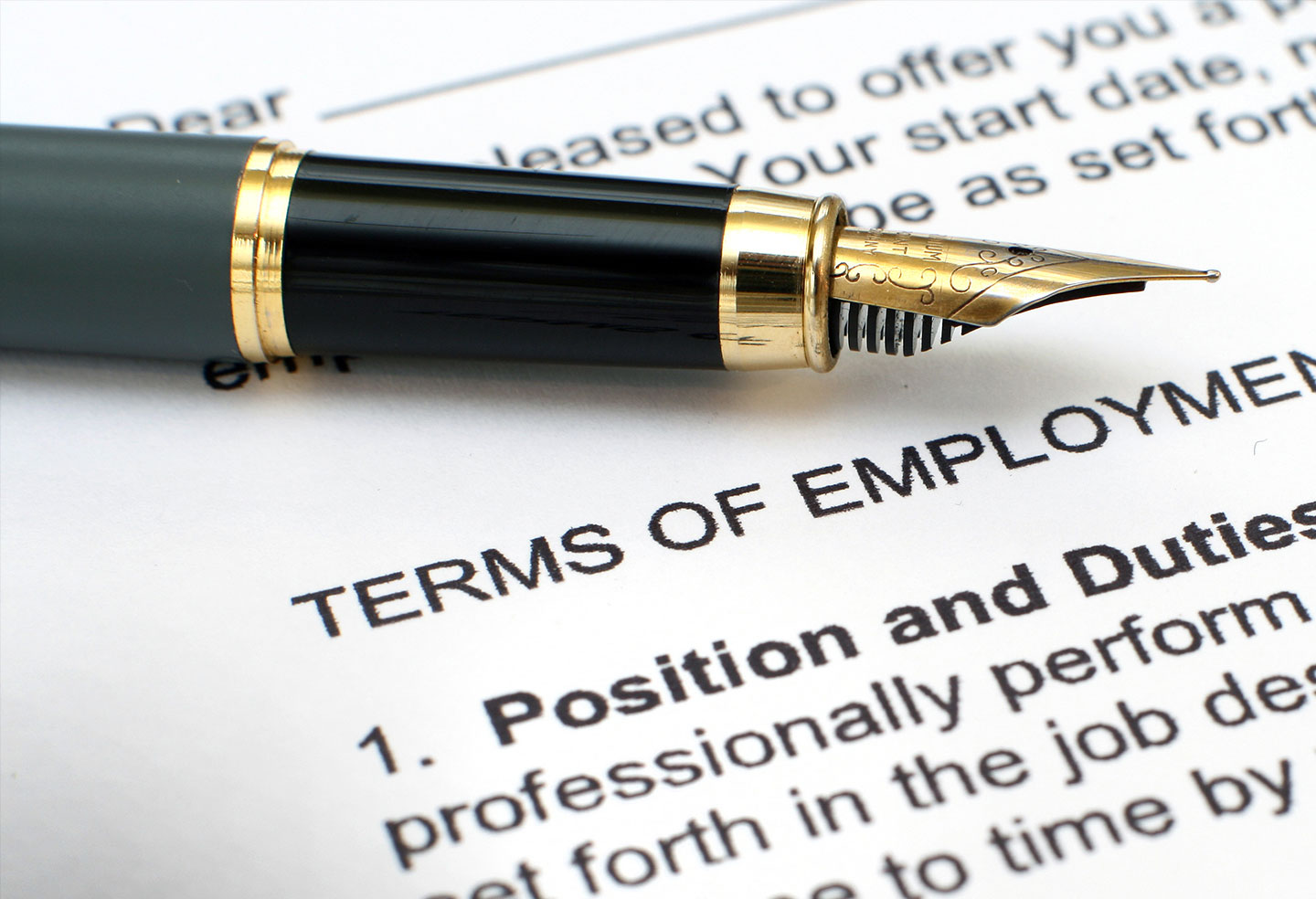 Recently Enacted Maryland Employment Laws on Heat Stress, Unpaid Wages and Hernias
During the previous legislative session, the Maryland General Assembly passed a number of employment law measures that employers should understand. Each of the following laws were enacted without Governor Lawrence Hogan's signature.
Heat Stress Standards — HB722
This measure requires the Maryland Department of Labor's Commissioner of the Division of Labor and Industry to develop and adopt regulations that require employers to protect employees from heat-related illness caused by heat stress. The commissioner is to work in consultation with Maryland's Occupational Safety and Health Advisory Board, Maryland's state Occupational Safety and Health Administration equivalent. The term "employer" is broadly defined as a person engaged in commerce, industry, trade and other business in the state with at least one employee.
Prior to drafting the regulations, the Occupational Safety and Health Advisory Board will hold informational hearings in four different state regions to gain input from interested parties. The law is effective October 1, 2020. The commissioner has until October 1, 2022, to adopt the regulations.
Increased Threshold for Unpaid Wages Procedure — SB119
Maryland's Wage Payment and Collection Law regulates employers' payment of employee wages. Currently, an employee's claims of unpaid wages of more than $3,000 required filing the action in a Maryland court, while claims of unpaid wages of less than $3,000 are adjudicated through an expedited administrative process determined by the Maryland Department of Labor's Commissioner of the Division of Labor and Industry.
This bill increases the maximum amount in dispute, which must be resolved through the commissioner's expedited administrative process from $3,000 to $5,000 in contested wages. The revision will likely lead to an increased number of employee unpaid wage complaints handled by the Department of Labor. This law will be effective July 1, 2020.
Extension of Reporting Period for Workplace Related Hernias — SB784
Under the previous version of this law, employees had 30 days to report an accidental personal injury or strain that caused a hernia or exacerbated a preexisting hernia in order to ensure receipt of workers' compensation benefits. SB 784 extends this reporting time period to 45 days.
Generally, employees who suffer an accidental personal injury must file a claim with the Maryland Workers' Compensation Commission within 60 days of the injury or be barred from recovery. However, this new statute allows employees who have suffered a hernia additional time to file. An employee, who fails to file a claim for compensation for a hernia within 60 days, may file their claim within two years after the date of injury unless the employer or its insurer has been prejudiced by the failure to file earlier. This law will be effective October 1, 2020.
If you have any questions on these or any other employment law, please contact Charles R. Bacharach or Robert C. Kellner.
Charles R. Bacharach
410-576-4169 • cbacharach@gfrlaw.com
Robert C. Kellner
410-576-4239 • rkellner@gfrlaw.com