Legal Bulletins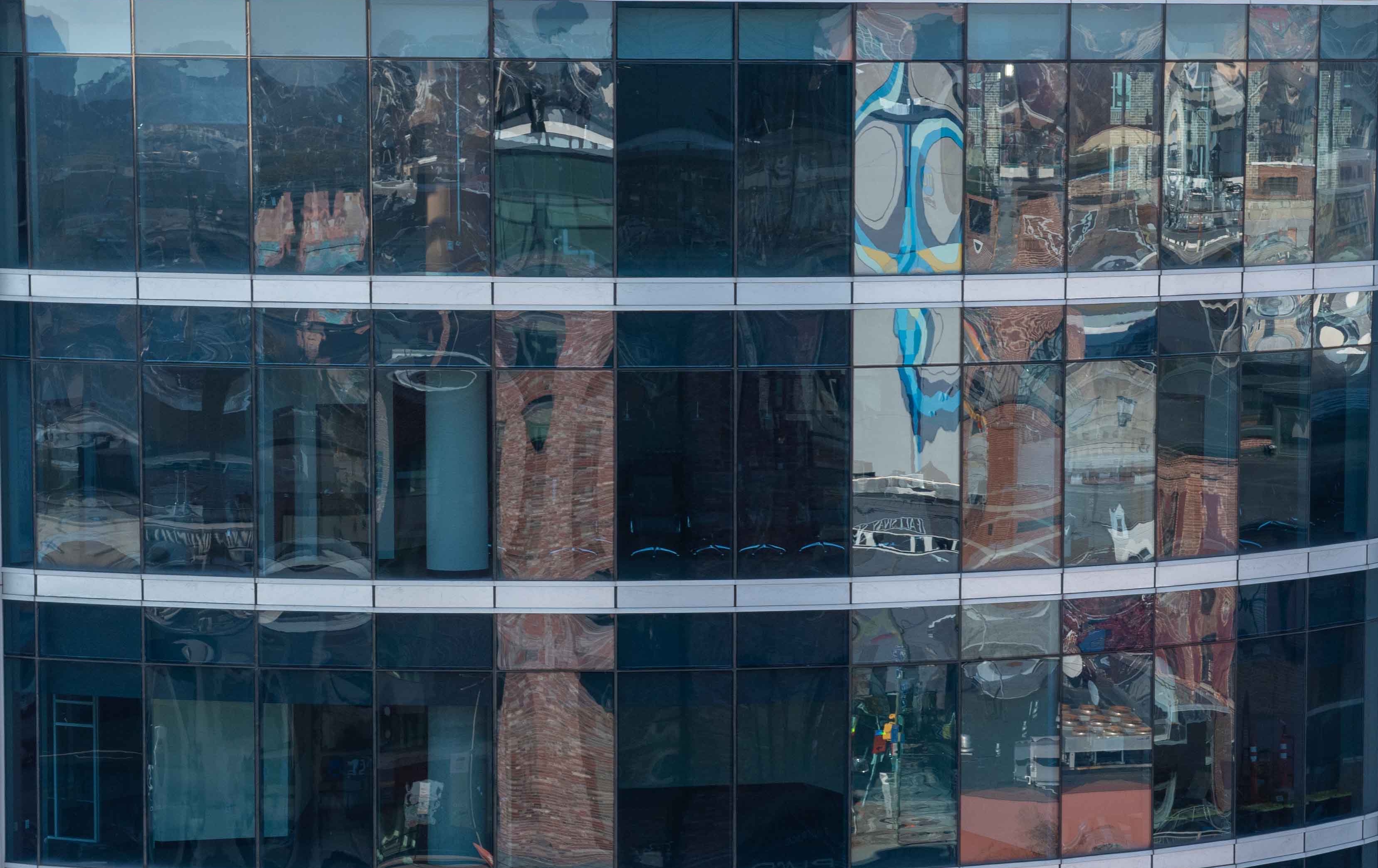 Update: Vacation Pay Entitlement for Employees
The Maryland Department of Labor, Licensing, and Regulation ("DLLR") has changed its longstanding interpretation of the Wage Payment and Collection Law ("WPCL") regarding employees' entitlement to vacation pay upon termination of employment. DLLR has adopted the position of the Maryland Court of Special Appeals as set forth in its unpublished decision in Catapult Technology, Ltd. v. Wolfe. That case was discussed in a previous Legal Bulletin. The DLLR, which has primary responsibility for enforcing the WCPL, now takes the position that employees are entitled to pay for all accrued vacation time which is unused as of the date of their voluntary or involuntary termination of employment "regardless of the employer's policy or language in the employee handbook".
Maryland courts are likely to follow the DLLR's interpretation of the WPCL under which employees are entitled to payment for unused vacation even if they have failed to satisfy preconditions commonly contained in employers' policies, such as requiring employees to provide at least two weeks' advance notice of their resignation. Also, the legality of "use it or lose it" leave policies is now uncertain. In addition, while the DLLR has not changed its interpretation of the WCPL with respect to sick leave (i.e., sick leave is generally "a contingency against illness, and cannot be claimed at termination in the same manner as unused vacation leave"), the Catapult decision and the DLLR's new interpretation with respect to vacation leave raise significant questions about the consequences of PTO policies which combine vacation, sick, and personal leave time.
For assistance in reviewing and revising your paid leave policies, contact:

This bulletin is designed to inform you of current legal developments and should not be construed as legal advice or opinion concerning specific factual situations.