Employment Law Update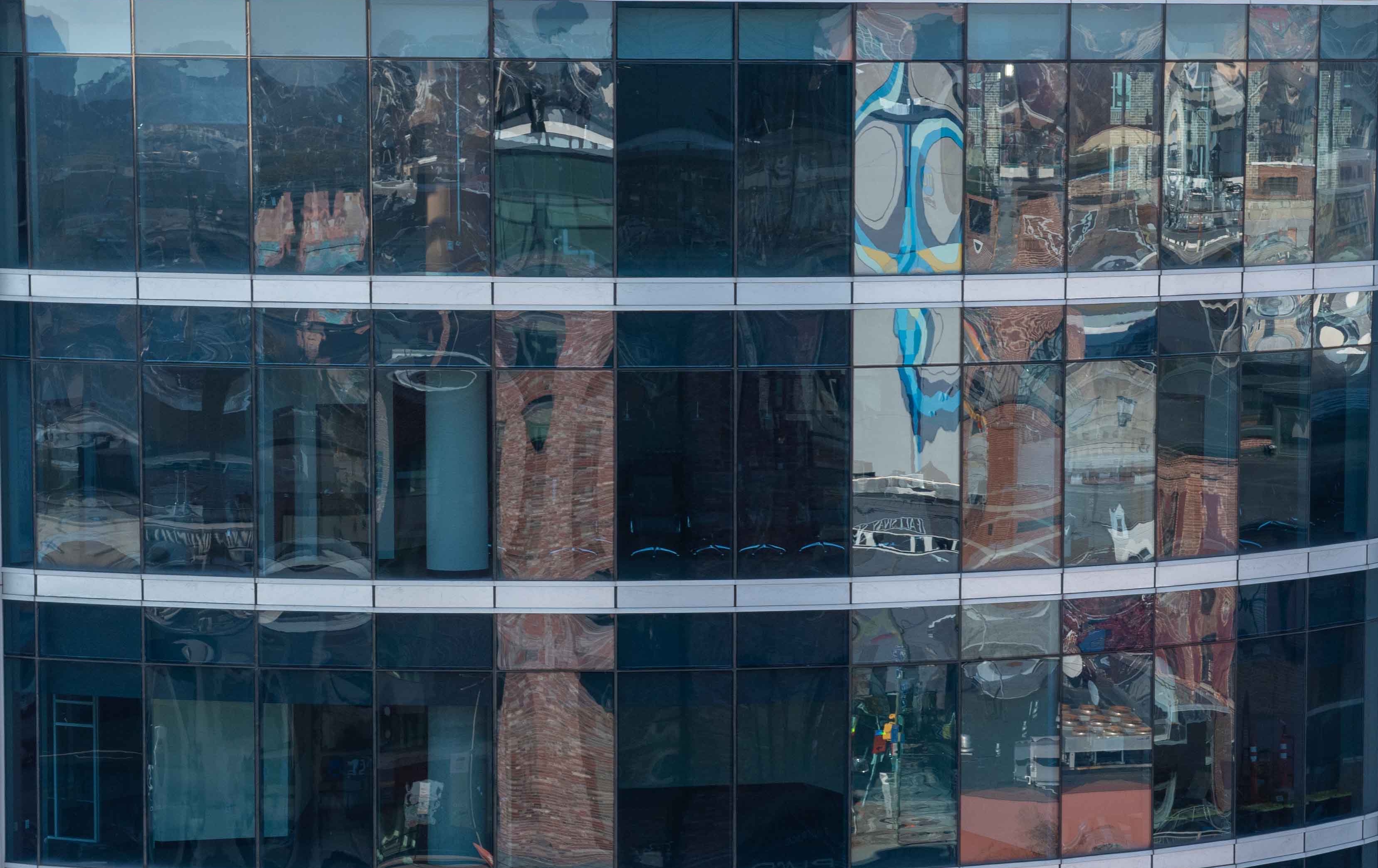 Maryland Accelerates Increase to Minimum Wage and Modifies Threshold on Prohibition Against Low Wage Non-Compete Provisions
Minimum Wage Increase to $15 Effective January 1, 2024
In 2019 Maryland passed legislation that would gradually increase the minimum wage from $11.00 per hour to $15 per hour by January 1, 2025.  During the 2023 General Assembly session, the legislature passed the Fair Wage Act of 2023, accelerating the schedule so that the minimum wage will now be $15 effective on January 1, 2024.  The only exceptions to the $15 minimum wage are for minors (workers under 18 years of age) and employees with disabilities employed by centers or workshops that hold a federal certificate.
Maryland Low-Wage Employee Non-Compete Ban Tied to Minimum Wage
Beginning in October 2019, Maryland employers were prohibited from enforcing non-compete agreements or conflict of interest provisions that restrict the ability of an employee to enter into employment with a new employer or to become self-employed in the same or similar business or trade if the employee's compensation was less than or equal to $15 per hour or $31,200 annually.
Effective October 1, 2023, those amounts will be replaced with a formula tied to increases in the minimum wage.  Senate Bill 591 makes such non-compete and conflict of interest provisions unenforceable against employees earning less than 150% of the State minimum wage.
For further assistance with these employment issues, contact:
Charles R. Bacharach
410-576-4169 • cbacharach@gfrlaw.com
Tonya R. Foley
410-576-4238 • tfoley@gfrlaw.com