News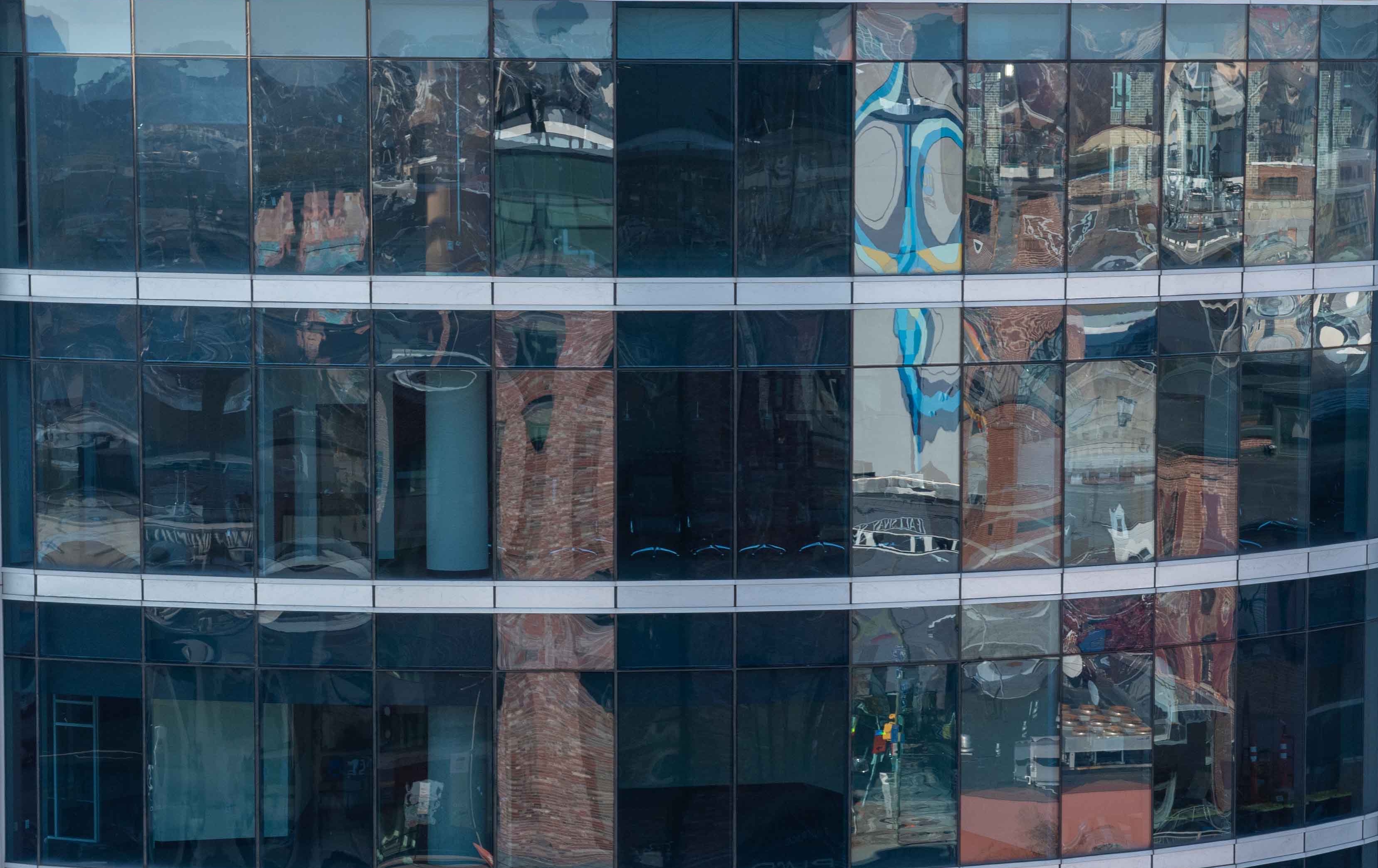 Four Gordon Feinblatt Attorneys Named 2023 Baltimore 'Lawyer of the Year' by Best Lawyers in America®
Baltimore, Maryland — The law firm of Gordon Feinblatt LLC is pleased to announce that four of our attorneys have been named 2023 Baltimore "Lawyer of the Year" by Best Lawyers in America®.
The Gordon Feinblatt attorneys selected are:
Employment Law - Individuals
Chuck, chair of the Firm's Employment Practice, has represented clients in various employment matters, such as discrimination, sexual harassment, wage claims, contract disputes, wrongful discharge, false claims, defamation and negligent misrepresentation. Even though he has successfully represented employers in litigated matters, his goal is litigation avoidance through developing and implementing policies, agreements and other employment documents.
Information Technology Law
Ned, Chair of the Firm's Technology & Intellectual Property Practice, has concentrated his practice on intellectual property, particularly the protection, acquisition, registration, use and licensing of trademarks, copyrights and computer hardware and software, nationally and internationally. In addition, he has litigated cases involving trademark and copyright infringement actions.
Real Estate Law
Searle has an undisputed regional reputation for providing effective, thorough legal counsel to real estate clients from commercial developers to apartment owners. He has created partnerships, companies and corporations that own and operate real estate and has handled multiple transactions, bond financing, state and federal subsidies, and sales and acquisitions. In addition, he has provided expert witness testimony on real estate, business and professional liability matters.
Financial Services Regulation Law
Chris, Chair of the Firm's Financial Services practice group is a trusted advisor who serves as outside general counsel to several highly regulated enterpries. He finds legal solutions for financial, health care and emerging businesses. Chris is the co-author of a series covering activities identified as unfair, deceptive or abusive acts or practices (UDAAPs) by the Consumer Financial Protection Bureau, state attorneys general and consumer financial services regulators using federal UDAAP powers created by the Dodd-Frank Act.

Only a single lawyer in each practice area and designated metropolitan area is honored as the "Lawyer of the Year," making this accolade particularly significant. These lawyers are selected based on particularly impressive voting averages received during the peer review assessments.
Receiving this designation reflects the high level of respect a lawyer has earned among other leading lawyers in the same communities and the same practice areas for their abilities, their professionalism and their integrity.
Gordon Feinblatt attorneys were also selected as Ones to Watch in specific practice areas and Best Lawyers in the 2023 edition of Best Lawyers in America®.