Employment Law Update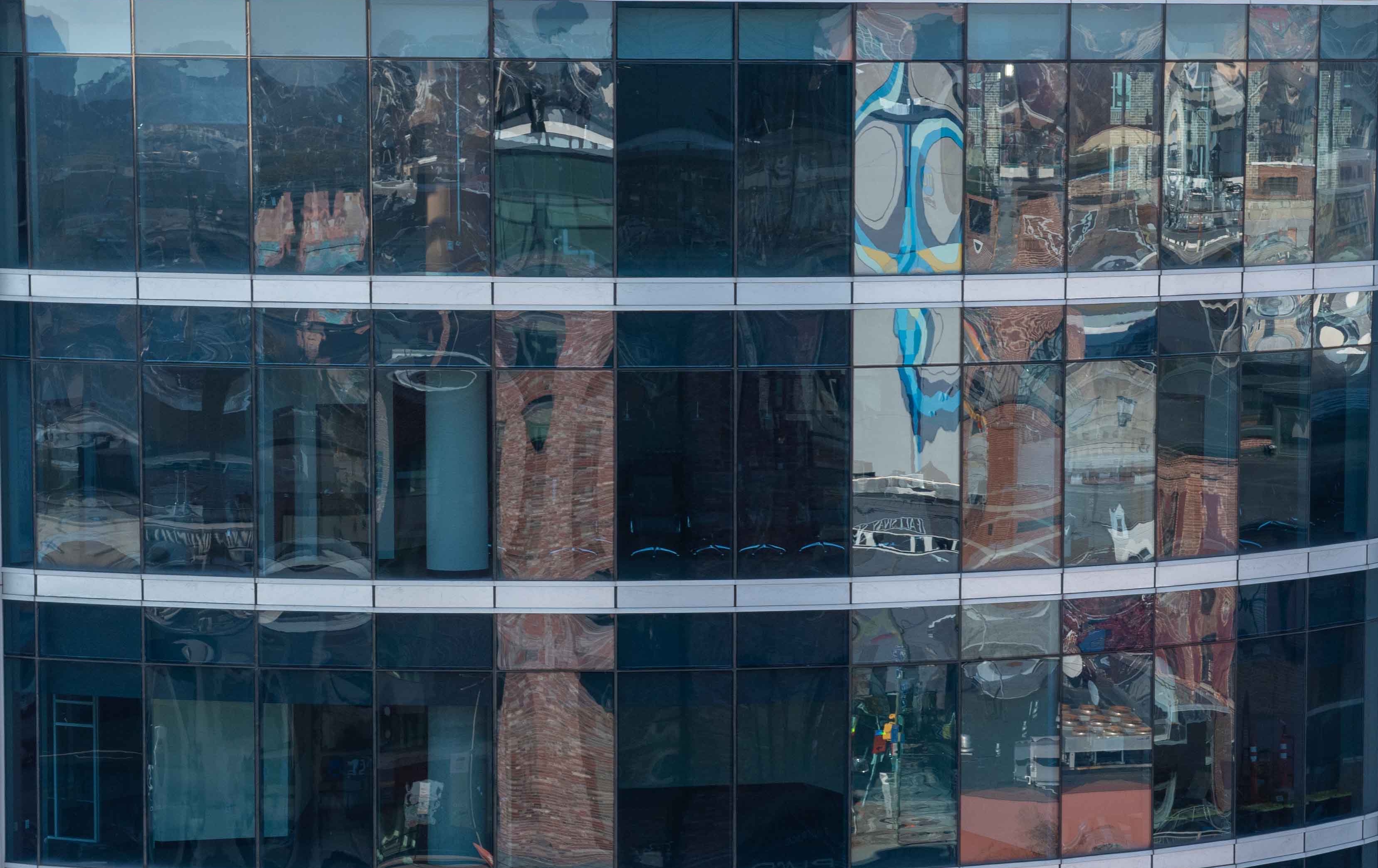 NLRB Postpones Effective Date of Employee Rights Notice-Posting Rule Until January 31, 2012
The National Labor Relations Board (NLRB) announced that it is postponing implementation of its new notice-posting rule from its original effective date of November 14, 2011 until January 31, 2012. We described the notice-posting requirement in a prior Employment Law Update.
In a press release issued on October 5, 2011, the NLRB stated that it postponed implementation "in order to allow for enhanced education and outreach to employers, particularly those who operate small and medium sized businesses." According to the NLRB: "The decision to extend the roll-out period followed queries from businesses and trade organizations indicating uncertainty about which businesses fall under the Board's jurisdiction, and was made in the interest of ensuring broad voluntary compliance. No other changes in the rule, or in the form or content of the notice, will be made."
Although not mentioned in the NLRB's press release, the posting rule is under attack from business groups around the country. The United States and South Carolina Chambers of Commerce, the National Association of Manufacturers, the National Right to Work Legal Defense and Education Foundation and the National Federation of Independent Business have all filed suits to block the posting rule from taking effect, claiming that the NLRB exceeded its authority in issuing the rule and that it constitutes compelled speech in violation of the First Amendment. In addition, Congressman Ben Quayle (R-AZ) introduced the "Employee Workplace Freedom Act," which would reverse the posting requirement.
While the merits of these lawsuits and the future of Congressman Qualye's bill are uncertain, it is possible the new rule will be further delayed or blocked entirely.
If you need assistance with this or any other employment matter, contact:
Chuck Bacharach, 410-576-4169 or Bob Kellner, 410-576-4239