Employment Law Update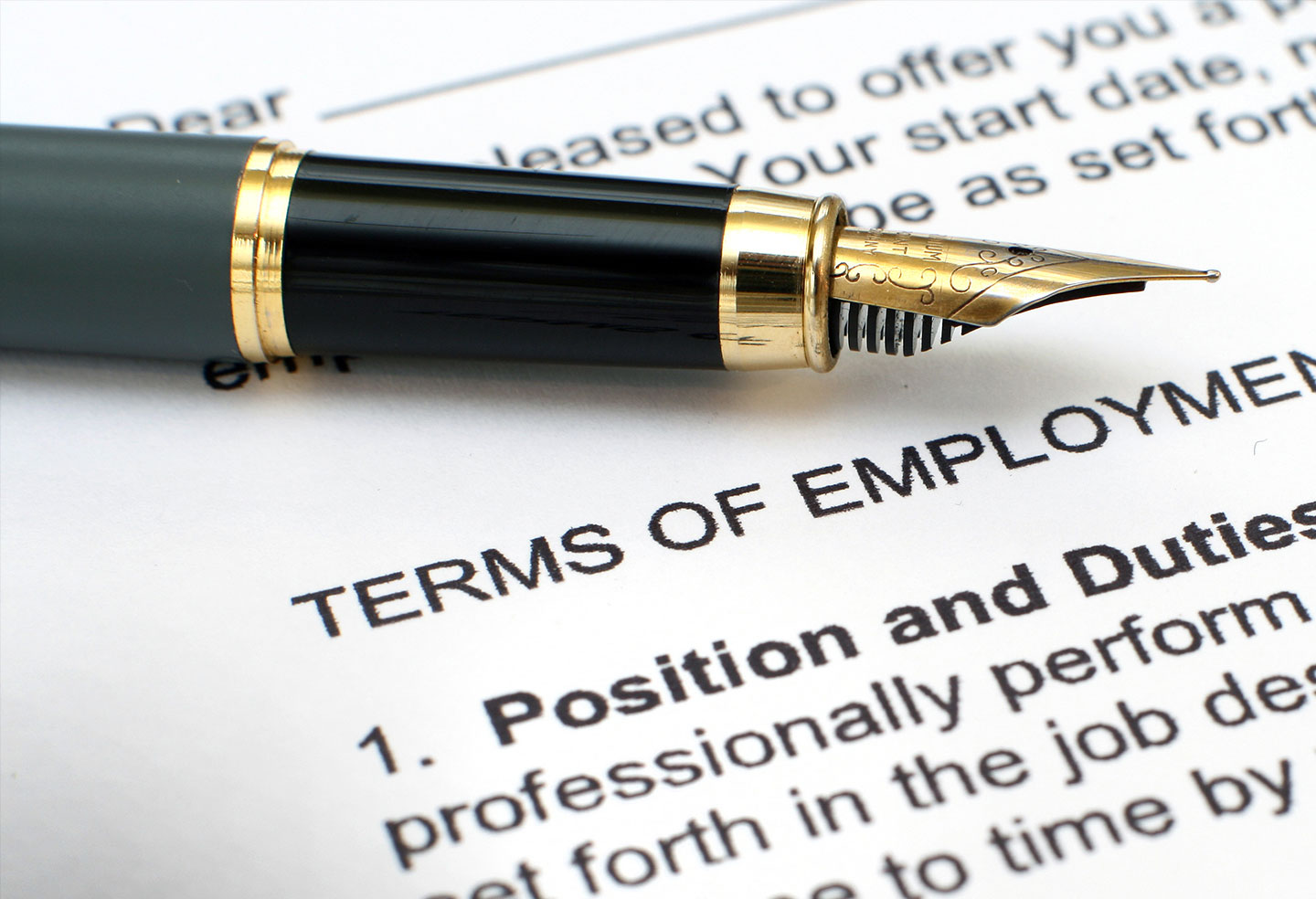 Maryland Passes Consent Requirement for Employment Interview Use of Facial Recognition Services
A new Maryland law, HB 1202, prohibits an employer from using a facial recognition service for the purpose of creating a facial template during an applicant's interview for employment, unless the applicant consents by signing a specified waiver.
Maryland previously did not have a general statute or regulation that governed business' use of facial recognition services. The measure is a response to employers' increasing utilization of hiring assessments driven by artificial intelligence (AI).
According to the Washington Post, more than 100 employers now use AI-driven systems, which have analyzed more than a million job seekers. The systems use applicants' computer or cellphone cameras to analyze their facial movements, word choice and speaking voice to create a score, which is then compared with other applicants. The companies selling this technology claim it can help employers efficiently find their ideal candidate. Detractors claim it amounts to nothing more than pseudoscience and raises privacy discrimination concerns.
Under the new law, an applicant may consent to the use of facial recognition service technology by signing a waiver that states the applicant's name, the date of the interview, that the applicant consents to use of facial recognition during the interview, and that the applicant has read the consent wavier.
Issues pertaining to the interplay among AI, privacy rights and discrimination are likely to become more common in the years to come. While there is no specific penalty or fine associated with a violation of this new law, prudent employers will comply. The law takes effect October 1, 2020.
Maryland employers utilizing facial recognition technology as part of their hiring process need to create a consent waiver for their applicants and train their human resources and hiring professionals to ensure applicants sign the waiver prior to any interview utilizing this technology.
If you have any questions, please contact Charles R. Bacharach or James D. Handley.
Charles R. Bacharach
410-576-4169 • cbacharach@gfrlaw.com
James D. Handley
410-576-4201 • jhandley@gfrlaw.com