Legal Bulletins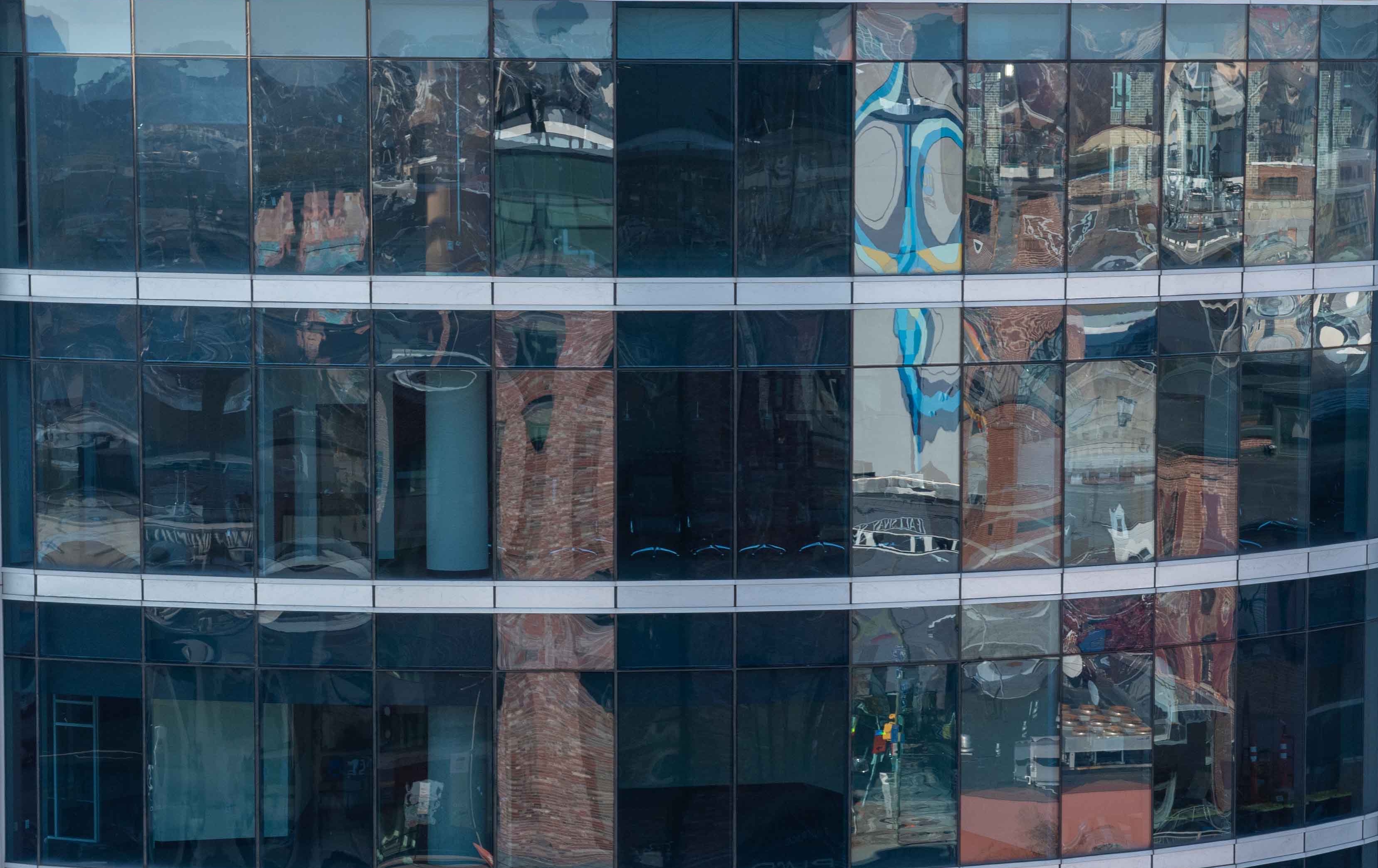 Employers Must Switch To New I-9 Employment Eligibility Verification Form By December 26, 2007
The U.S. Citizenship and Immigration Services (USCIS) has announced that all employers must transition to the new revised Employment Eligibility Verification Form (I-9) no later than December 26, 2007. Since 1986, U.S. employers have been required to complete an I-9 form for all employees they hire to document that the employees are eligible to work in the U.S. and to verify that their identities match the information on their employment authorization documents. The revised form is designed to comply with a long-planned reduction in the number of documents which employers may accept from newly hired employees during the employment eligibility verification process.
Five documents have been eliminated from List A of the List of Acceptable Documents:
Certificate of U.S. Citizenship (Form N-560 or N-570)
Certificate of Naturalization (Form N-550 or N-570)
Alien Registration Receipt Card (Form I-151)
Unexpired Reentry Permit (Form I-327)
Unexpired Refugee Travel Document (Form I-571).
One document was added to List A of the List of Acceptable Documents:
Unexpired Employment Authorization Document (I-766)
The instructions have also been changed to indicate that providing a Social Security number is voluntary, unless the employer participates in the E-Verify program.
Employers need only complete the revised I-9 form for new hires. There is no requirement that the revised form be completed for existing employees, although the revised form must be used when employees require re-verification.
Employers are subject to fines if they use a previous version of the I-9 form after December 25, 2007. The new form is available from the USCIS web site: http://www.uscus.gov/files/form/i-9.pdf The USCIS site also provides a guidebook with detailed instructions for employers on how to fill out the I-9 Form.
If you have any questions regarding the I-9 Form, please contact: