News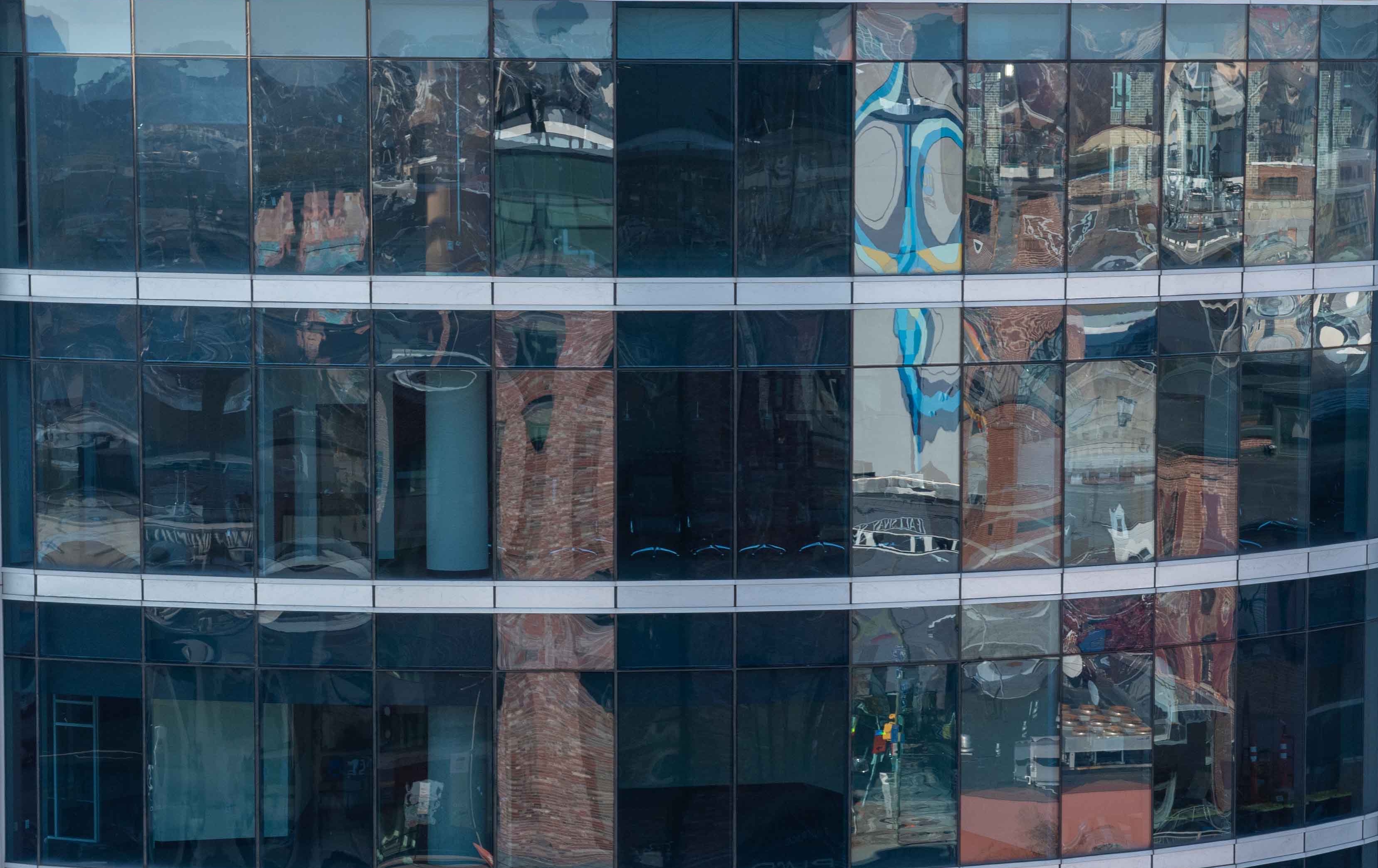 25 Gordon Feinblatt Lawyers Named Best Lawyers in America 2017
Baltimore, Maryland – The law firm of Gordon Feinblatt LLC is pleased to announce that 25 of our attorneys have been named to the 2017 Best Lawyers in America® list.
The Gordon Feinblatt attorneys named are:
Charles R. Bacharach
Timothy D. A. Chriss
Lawrence D. Coppel
Marjorie A. Corwin
Elliott Cowan
D. Robert Enten
David H. Fishman
Herbert Goldman
Lawrence S. Greenwald
Ned T. Himmelrich
Robert C. Kellner
Edward J. Levin
Matthew P. Mellin
Searle E. Mitnick
David S. Musgrave
John R. Paliga
Abba David Poliakoff
Michael C. Powell
George F. Ritchie
Barry F. Rosen
Peter B. Rosenwald, II
Sheila K. Sachs
Lynn B. Sassin
William D. Shaughnessy, Jr.
Jerrold A. Thrope
The 2017 edition of The Best Lawyers in America is based on more than 5.5 million detailed peer reviews of lawyers by other lawyers.
Date
September 14, 2016
Type
Author
Bacharach, Charles R.
Chriss, Timothy D. A.
Enten, D. Robert
Goldman, Herbert
Himmelrich, Ned T.
Kellner, Robert C.
Levin, Edward J.
Mellin, Matthew P.
Mitnick, Searle E.
Musgrave, David S.
Poliakoff, Abba David
Powell, Michael C.
Ritchie, George F.
Rosen, Barry F.
Rosenwald, II, Peter B.
Sassin, Lynn B.
Thrope, Jerrold A.

Teams
Bankruptcy & Restructuring
Benefits/ERISA
Business
Employment
Energy & Environmental
Family
Financial Services
Government Relations
Health Care
Litigation
Private Client Services
Real Estate
Securities
Tax
Technology & Intellectual Property
Trusts & Estates