News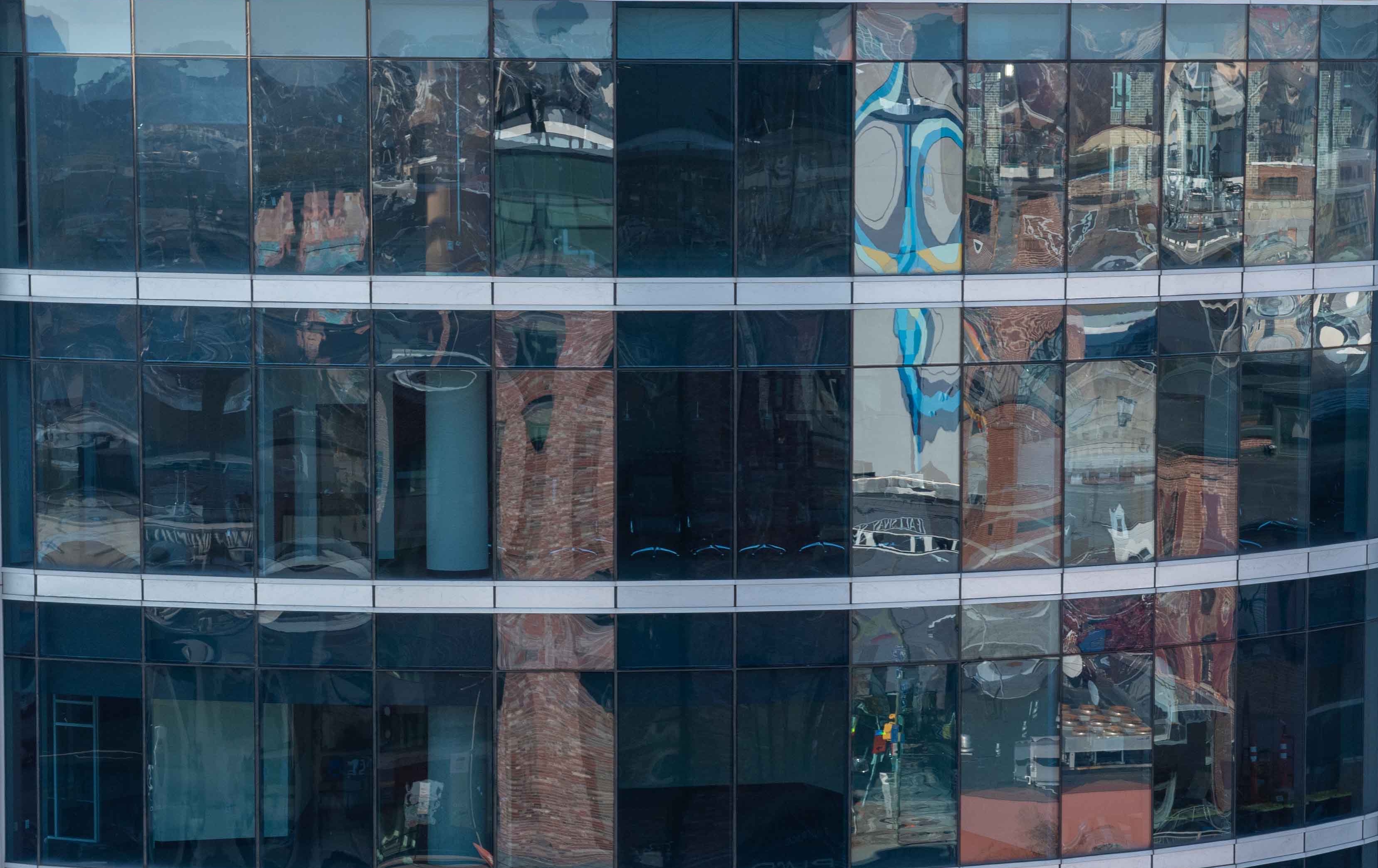 28 Gordon Feinblatt Lawyers Named Best Lawyers in America® 2024
Baltimore, Maryland — The law firm of Gordon Feinblatt LLC is pleased to announce that 28 of our attorneys have been named to The Best Lawyers in America® list for 2024.
The Gordon Feinblatt attorneys named are:
Lawyers on The Best Lawyers in America list are divided by geographic region and practice areas. They are reviewed by their peers based on professional expertise and undergo an authentication process to make sure they are in current practice and in good standing.
Receiving this designation reflects the high level of respect a lawyer has earned among other leading lawyers in the same communities and the same practice areas for their abilities, their professionalism and their integrity.
Gordon Feinblatt attorneys were also selected as "Lawyer of the Year" and Ones to Watch in specific practice areas in the 2024 edition of Best Lawyers in America®.
Date
August 17, 2023
Type
Author
Aneckstein, Kenneth S.
Bacharach, Charles R.
Bulgin, Andrew D.
Chason, Todd R.
Chriss, Timothy D. A.
Cooper, Carol Ghingher
Cowan, Elliott
Craig, Royal W.
Enten, D. Robert
Goldman, Herbert
Himmelrich, Ned T.
Kellner, Robert C.
Kolodner, F. Kirk
Levin, Edward J.
McGuire, Melissa M.
Poliakoff, Abba David
Powell, Michael C.
Rahl, Christopher R.
Ritchie, George F.
Rosen, Barry F.
Rosenwald, II, Peter B.
Sassin, Lynn B.
Thrope, Jerrold A.
Walsh, Michele Bresnick
Zoller, Danielle Stager

Teams
Bankruptcy & Restructuring
Benefits/ERISA
Employment
Energy & Environmental
Family
Financial Services
Government Relations
Health Care
Litigation
Mergers & Acquisitions
Real Estate
Technology & Intellectual Property
Trusts & Estates