News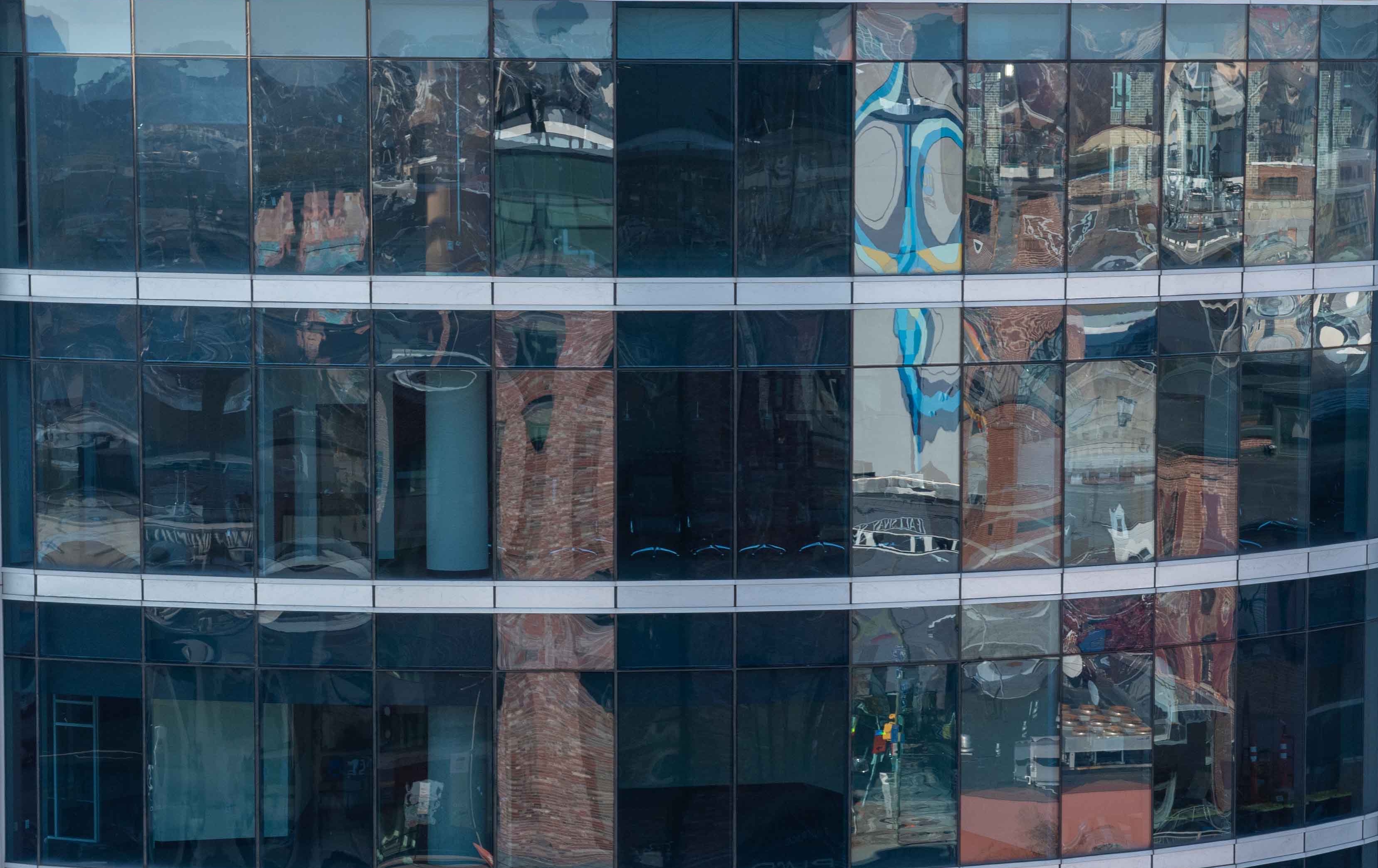 Gordon Feinblatt Awarded Top Rankings in Chambers USA 2022
Gordon Feinblatt LLC is pleased to announce that our firm was ranked by Chambers & Partners in the 2022 edition of Chambers USA: America's Leading Lawyers for Business. Twelve Gordon Feinblatt attorneys were ranked in their individual areas of practice:
The firm was ranked in six areas of practice:
Corporate/Mergers & Acquisitions
Employee Benefits & Executive Compensation
Health Care
Intellectual Property
Labor & Employment
Real Estate

Since 1999, Chambers & Partners has conducted research regarding the U.S. legal profession, identifying the leading lawyers and law firms through interviews with thousands of lawyers and their clients. Chambers & Partners bases its selections on in-depth interviews conducted with leading private practice attorneys and key inside counsel in the primary areas of commercial law. Attorneys are selected based on merit only.
Date
June 27, 2022
Type
Author
Bacharach, Charles R.
Chriss, Timothy D. A.
Craig, Royal W.
Himmelrich, Ned T.
Kellner, Robert C.
Levin, Edward J.
Mellin, Matthew P.
Musgrave, David S.
Poliakoff, Abba David
Rosen, Barry F.
Thrope, Jerrold A.
Walsh, Michele Bresnick

Teams
Bankruptcy & Restructuring
Benefits/ERISA
Business
Employment
Financial Services
Health Care
Litigation
Mergers & Acquisitions
Real Estate
Technology & Intellectual Property