Maryland Legal Alert for Financial Services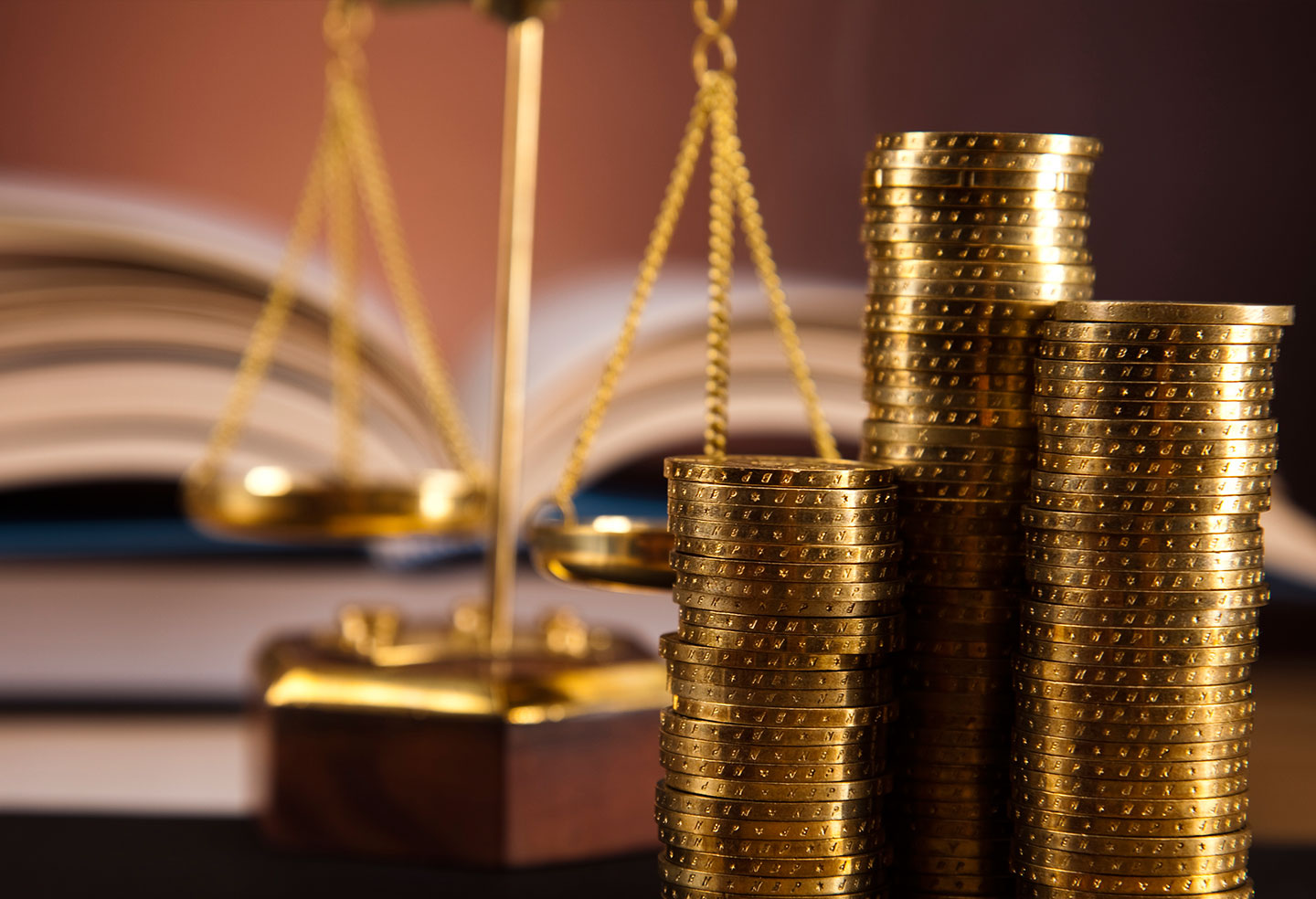 Maryland Legal Alert March 2015
• DEBT BUYERS' FDCPA CONCERNS AND IMPACT ON DEBT SETTLEMENT FIRMS
• MORTGAGE MARKETING IN THE CROSS HAIRS
• SUPREME COURT DECISION FORCES QUESTIONS ABOUT LOAN ORIGINATOR WAGE EXEMPTION
DEBT BUYERS' FDCPA CONCERNS AND IMPACT ON DEBT SETTLEMENT FIRMS

The Fair Debt Collection Practices Act ("FDCPA"), among other things, bans all false, deceptive, misleading, and unconscionable debt collection practices, including any false representations concerning the "character, amount, or legal status" of a debt. Three recent decisions have held that common debt buyer practices are, or could be, violations of the FDCPA. The cases involve "out of stat" debts, i.e., those debts for which the appropriate state statute of limitations period has expired. It is crucial for debt buyers to be familiar with these recent holdings to avoid FDCPA liability. These rulings may also be of practical significance for debt settlement firms because debt buyers may be less likely to purchase and attempt to settle "out of stat" debts in light of emerging FDCPA liability concerns, and/or debt buyers that already hold these debts may be even more likely to accept significant discounts to settle them.

For a complete discussion of the recent decisions, please click here. To discuss the recent cases or other FDCPA related topics, please contact Christopher Rahl.
MORTGAGE MARKETING IN THE CROSS HAIRS

We regularly advise mortgage companies on legal compliance concerning marketing ideas, including proposed print advertising and joint marketing arrangements. Our advice often does not make marketing folks happy, but recent actions by the CFPB should comfort those who heed our advice . . . and worry those who do not. The CFPB recently entered into three consent orders, one involving a Maryland-based company, resulting in penalties of $85,000, $225,000, and over $2 million, respectively. The CFPB also filed a lawsuit against a Maryland-based company asking for "disgorgement of ill-gotten" revenues, civil penalties, and costs. All of the CFPB's actions claim that the respondents engaged in deceptive, misleading, and false mortgage loan advertising. There are two federal rules restricting mortgage loan advertising: Truth in Lending, Regulation Z and Mortgage Acts and Practices, Regulation N. Regulation N prohibits, among other actions, advertisements that improperly suggest the advertiser is, or is affiliated with, a government agency or that the advertised mortgage products are endorsed or sponsored by a government program. While not the only alleged violations in these actions, statements and images that made the advertisements appear to be government notices or government sponsored were claimed to be deceptive, misleading, or false. Regarding the alleged kick-back scheme, the CFPB asserted, among other claims, that an arrangement between a VA lender and a veterans' organization for "lead generation" violated RESPA and failure of the lender to disclose the financial arrangement with the veterans' organization was deceptive. Simply stated – do not advertise or enter into mortgage marketing arrangements without first receiving skilled advice on applicable federal and state laws. Businesses that continue to rely on "everyone is doing it" could face both administrative and private actions. Please contact Margie Corwin if you would like to discuss mortgage marketing issues.
SUPREME COURT DECISION FORCES QUESTIONS ABOUT LOAN ORIGINATOR WAGE EXEMPTION

On March 9, 2015, the U.S. Supreme Court reversed a decision of the U.S. Court of Appeals for the D.C. Circuit and held that the federal Administrative Procedures Act exempts interpretive rules – even those that make a fundamental change to earlier interpretive rules – from the notice-and-comment requirements that apply to legislative rules. Find a copy of the Supreme Court's decision here. As a result, the 2010 Department of Labor interpretation, which states that loan originators who perform "typical job duties" do not qualify for the administrative employee exemption from minimum wage and overtime requirements, appears to spring back to life. Please see the earlier article in our August 2013 MD Legal Alert that focuses on loan originator compensation for more details on the earlier appeals court decision. Please contact Margie Corwin or Chuck Bacharach if you would like to discuss minimum wage and overtime or loan originator compensation issues.