News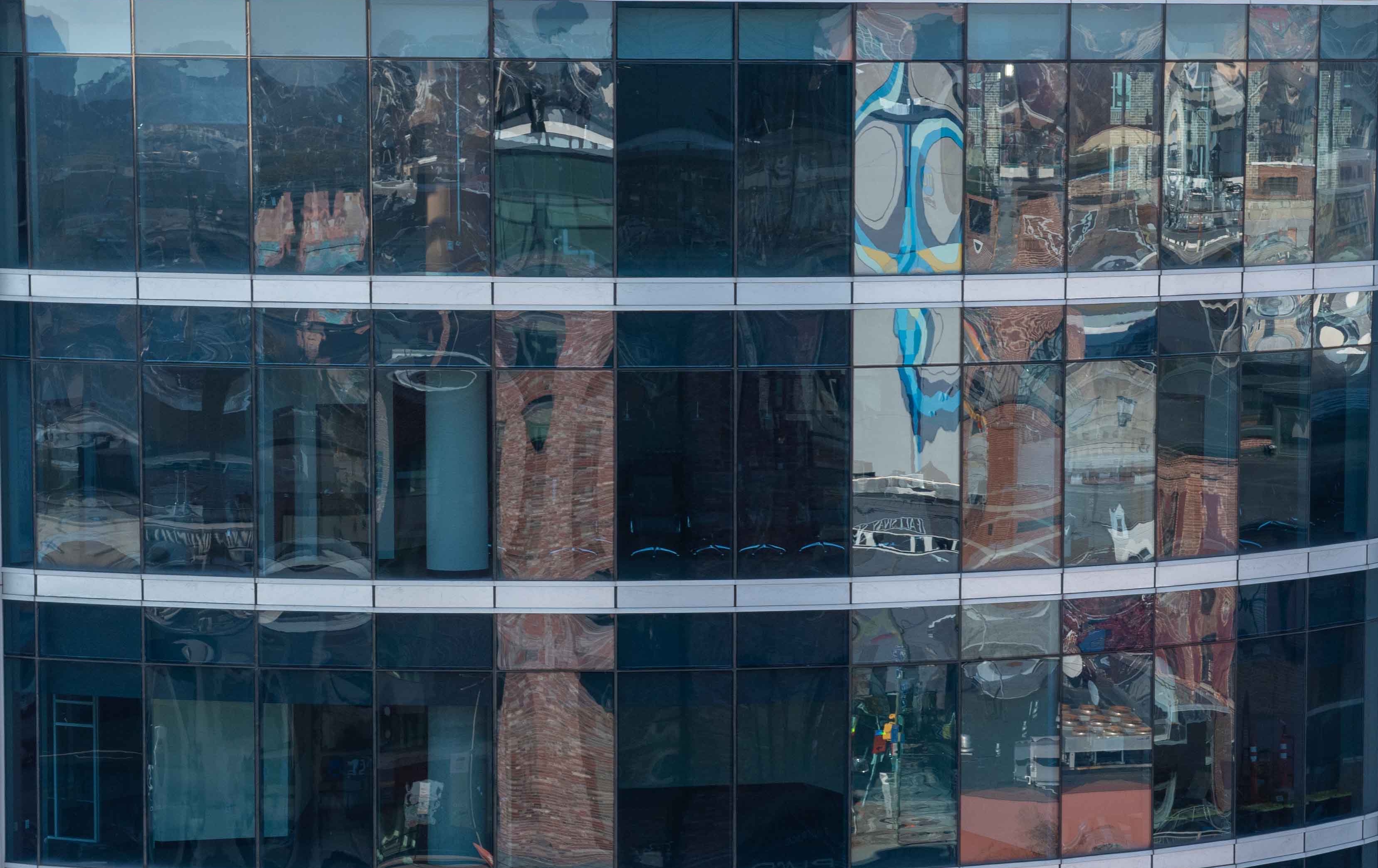 Five Gordon Feinblatt Attorneys Named 2021 Baltimore 'Lawyer of the Year' by Best Lawyers in America®
Baltimore, Maryland — The law firm of Gordon Feinblatt LLC is pleased to announce that five of our attorneys have been named 2021 Baltimore "Lawyer of the Year" by Best Lawyers in America®.
The Gordon Feinblatt attorneys selected are:
Charles R. Bacharach
Employment Law – Individuals "Lawyer of the Year"
Chuck, chair of the Firm's Employment Practice, has represented clients in various employment matters, such as discrimination, sexual harassment, wage claims, contract disputes, wrongful discharge, false claims, defamation and negligent misrepresentation. Even though he has successfully represented employers in litigated matters, his goal is litigation avoidance through developing and implementing policies, agreements and other employment documents.
Matthew P. Mellin
Employee Benefits/ERISA Law "Lawyer of the Year"
Matt has focused on employment benefit law for more than three decades. His experience involves a wide range of employee benefit plans, including pension and profit sharing plans, multiemployer benefit plans, 401(k) and tax sheltered annuity arrangements, and deferred compensation plans.
Ned, Chair of the Firm's Technology & Intellectual Property Practice, has concentrated his practice on intellectual property, particularly the protection, acquisition, registration, use and licensing of trademarks, copyrights and computer hardware and software, nationally and internationally. In addition, he has litigated cases involving trademark and copyright infringement actions.
Royal W. Craig
Technology Law "Lawyer of the Year"
Royal, a former electronic design and software engineer, brings more than 20 years of experience in patent procurement, licensing and transactions as well as in trademark, copyright, trade dress and trade secret issues. In addition, he represents clients in patent litigation and has provided expert witness testimony.
Searle E. Mitnick
Real Estate Law "Lawyer of the Year"
Searle has an undisputed regional reputation for providing effective, thorough legal counsel to real estate clients from commercial developers to apartment owners. He has created partnerships, companies and corporations that own and operate real estate and has handled multiple transactions, bond financing, state and federal subsidies, and sales and acquisitions. In addition, he has provided expert witness testimony on real estate, business and professional liability matters.
A single lawyer in each specialty of law in each major city is honored as the "Lawyer of the Year" by Best Lawyers in America®. The 2021 edition of the Best Lawyers in America®, published annually by Woodward/White, Inc., is based on more than 5.5 million detailed assessments of lawyers by their peers.
Gordon Feinblatt attorneys were also selected as "Ones to Watch" in specific practice areas and Best Lawyers in the 2021 edition of Best Lawyers in America®.