Employment Law Update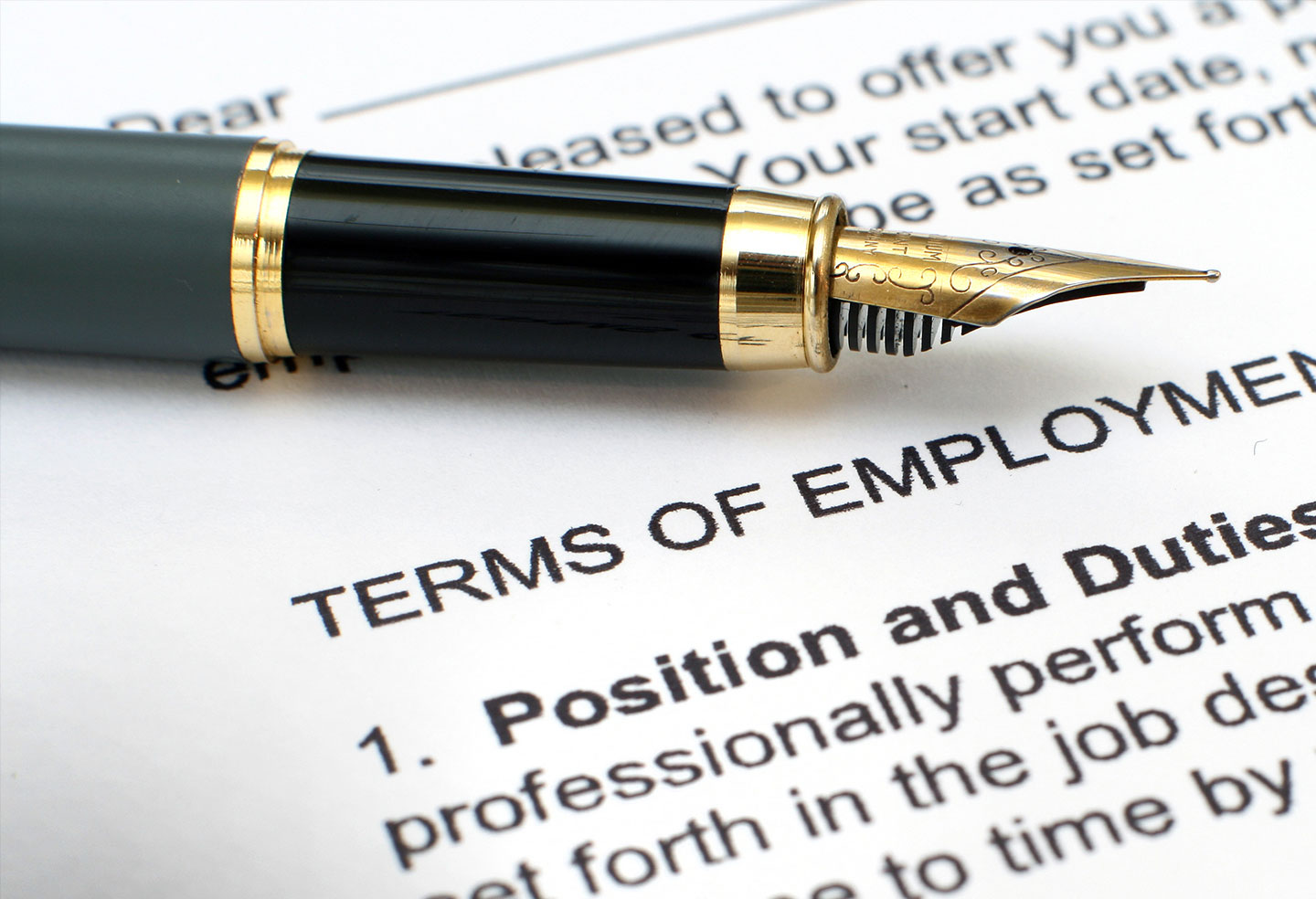 Enforcement of New Rule Which Would Limit Many Post Accident Drug Testing and Incentive Programs Delayed by OSHA
The United States Occupational Safety and Health Administration ("OSHA") has delayed implementation of its controversial anti-retaliation rule from August 10th until November 1st, 2016.
As reported in the Employment Law Update we published in May 2016, OSHA released a controversial final rule which (i) imposes new electronic reporting requirements on employers for workplace injuries and illnesses and (ii) requires employers to develop "reasonable" procedures for employees to self-report workplace injuries and illnesses and to prevent retaliation against employees who make such a report. Under the new anti-retaliation rule, a procedure is not "reasonable" if it would discourage employees from reporting injuries or illnesses. OSHA stated that certain workplace safety incentive programs and mandatory post-accident drug testing programs may violate this rule by discouraging employee reporting.
In July, national and local business groups filed a lawsuit in a Texas federal court challenging the rule. Among other things, the lawsuit alleges that the rule was "arbitrary and capricious" and was improperly adopted by OSHA under the Administrative Procedure Act. The lawsuit also claims OSHA's rule improperly impedes the ability of employers to investigate accidents and conflicts with several state laws that require employers to conduct post-accident drug tests. The plaintiffs have asked for a preliminary injunction to prevent implementation of the rule.
Shortly after the lawsuit was filed, OSHA announced that it will delay enforcement of the new anti-retaliation provisions until November 1, 2016. OSHA stated that it will use the extra time to "conduct additional outreach and provide educational materials and guidance for employers". It is not known when the court will rule on the request for the injunction or how the pending litigation will affect OSHA's scheduled implementation of the rule on November 1, 2016.
Most employers are delaying any changes to their post-accident drug testing programs and their safety incentive programs. If you have questions about OSHA's anti-retaliation provisions or its electronic reporting requirements, please contact: