Maryland Legal Alert for Financial Services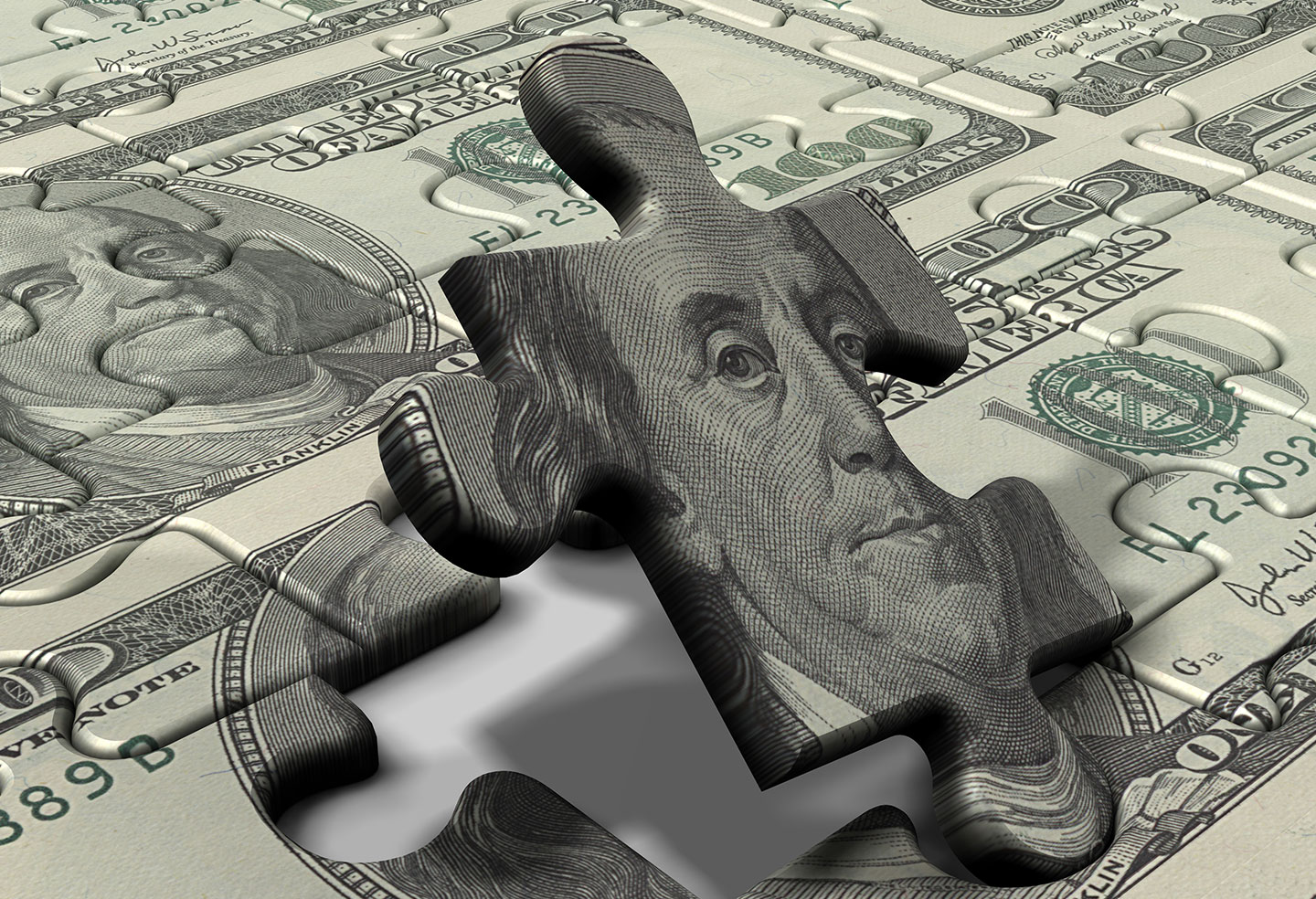 Maryland Legal Alert - November 2011
In This Issue:
Based on a recent Maryland case, we recommend that all contracts containing attorneys' fee provisions be reviewed and, likely, revised to clarify that post-judgment legal fees and costs of collection may be recovered.
In SunTrust Bank v. Goldman, decided September 30, 2011, the Maryland Court of Special Appeals held that the lender, who was awarded judgment, could collect only the amount of legal fees actually incurred and not an amount based on the percentage formula stated in the contract. While this case provides an enlightening discussion on permissible attorneys' fees, of particular interest, from a contract drafting perspective, is the discussion of the "doctrine of merger."
The lender argued that without an award of the agreed upon 15% attorneys' fees, it would be unable to collect future collection costs, including attorneys' fees, because of the "doctrine of merger." The Court agreed that based on that doctrine a final judgment could extinguish a party's contract-based right to further attorneys' fees. However, the Court suggested that lenders might avoid having their claims for attorneys' fees merged into final judgments through contract language that clearly states the intention that the attorneys' fee provision does not merge into the judgment.
A word to the wise? Click here to read a more in depth article prepared by our Real Estate Group analyzing this court decision and suggesting revised contract language.
Please contact Ed Levin if you would like to discuss the effects of this case.
As expected, and reported in our September 2011 Maryland Legal Alert, both Maryland regulations and Maryland Court Rules governing residential foreclosures have been revised. Changes to Maryland's Court Rules were approved October 11, 2011, with an effective date of November 1. New proposed foreclosure regulations were published in the Maryland Register on October 7, 2011 (with Comments due by November 7). However, these same foreclosure regulations were adopted on an emergency basis and went into effect October 25, 2011.
If you have not implemented the changes required by these new regulations or rules or if you have any questions, please contact Chris Rahl.
We reported in our September 2011 Maryland Legal Alert that beginning November 14, 2011, most private sector employers would need to post a notice regarding employees' rights under the National Labor Relations Act. In mid-October, the NLRB announced that it would be postponing implementation of this new notice-posting rule until January 31, 2012.
Please review the bulletin prepared by our Employment Group explaining the postponement and contact Chuck Bacharach or Bob Kellner if you have questions or need assistance.
Margie Corwin recently presented an updated on Dodd-Frank Consumer Protection Legislation, S.A.F.E. Mortgage Licensing, Loan Originator Compensation, and Federal Advertising Changes for the Mortgage Bankers Association of Metropolitan Washington. Her slides can be found here.