Employment Law Update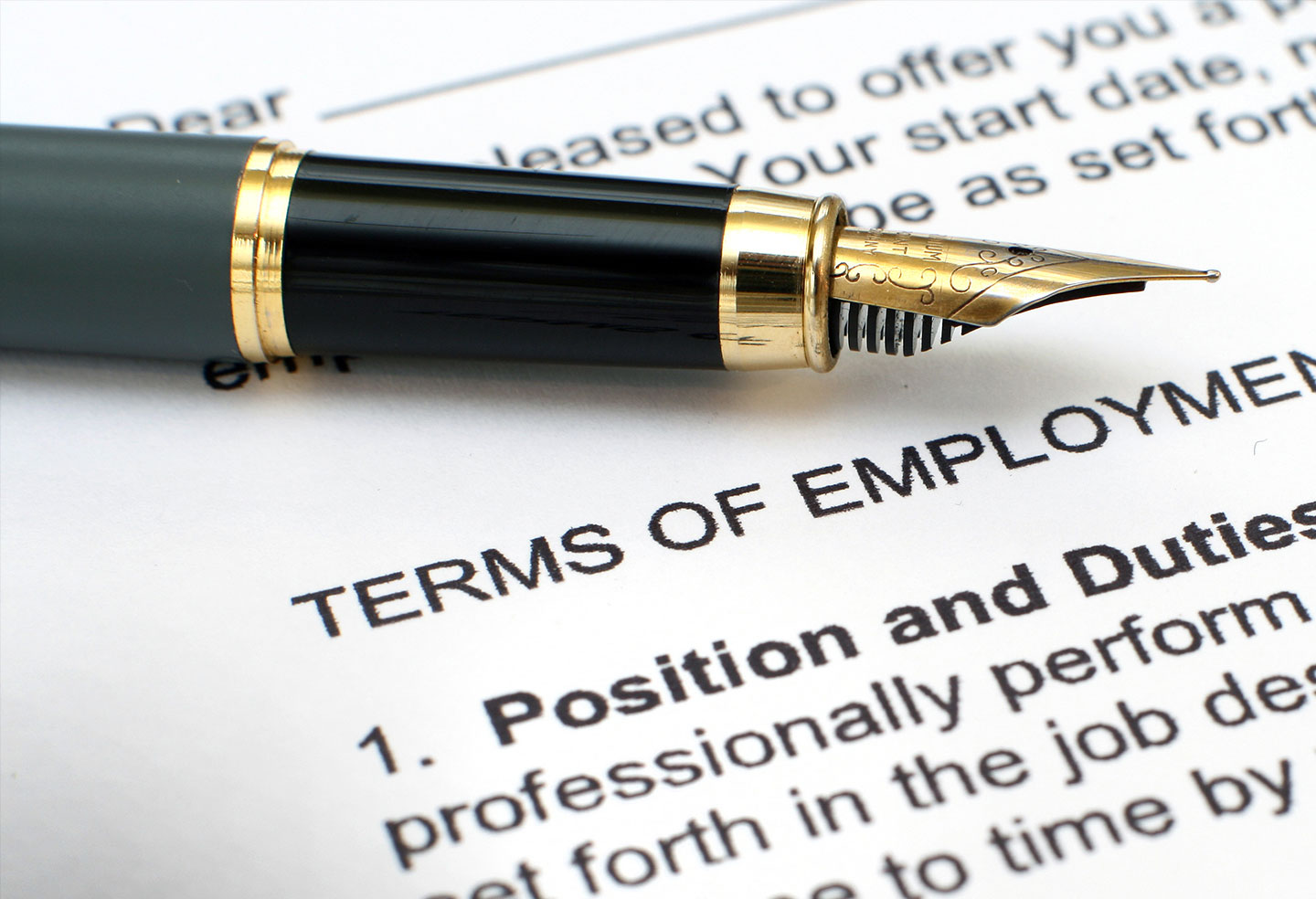 Maryland Expands its Discrimination Law to Explicitly Cover Hairstyles Associated With Race
Maryland joined a growing number of states that have expanded their discrimination laws to cover discrimination based on hairstyles associated with race. The new law, known informally as the "Crown Act," expands the definition of "race" to include "traits associated with race, including hair texture, afro hairstyles and protective hairstyles" and defines a "protective hairstyle" as including "braids, twists and locks." The new law makes such hairstyles a protected characteristic under the state's antidiscrimination law dealing with employment, public accommodations and housing.
As with discrimination based on other protected characteristics, the Maryland Commission on Human Relations will be primarily responsible for enforcing the new prohibition against hairstyle discrimination.
In February 2020, Montgomery County enacted a similar law making it the first county in the United States to ban discrimination based on hairstyles.
Even prior to the enactment of this measure, our office counseled that Maryland's antidiscrimination law might be interpreted to cover discrimination based on hairstyles associated with race. In addition, employers should be aware that hairstyles associated with an employee's religious expression or national origin may enjoy protection under the discrimination laws.
Employers should ensure their managers and human resources employees are aware of this expansion of Maryland's discrimination law. 
The law becomes effective on October 1, 2020.
If you have any questions regarding this addition to Maryland's discrimination laws, please contact Charles R. Bacharach.
Charles R. Bacharach
410-576-4169 • cbacharach@gfrlaw.com
Date
June 09, 2020
Type
Author
Teams